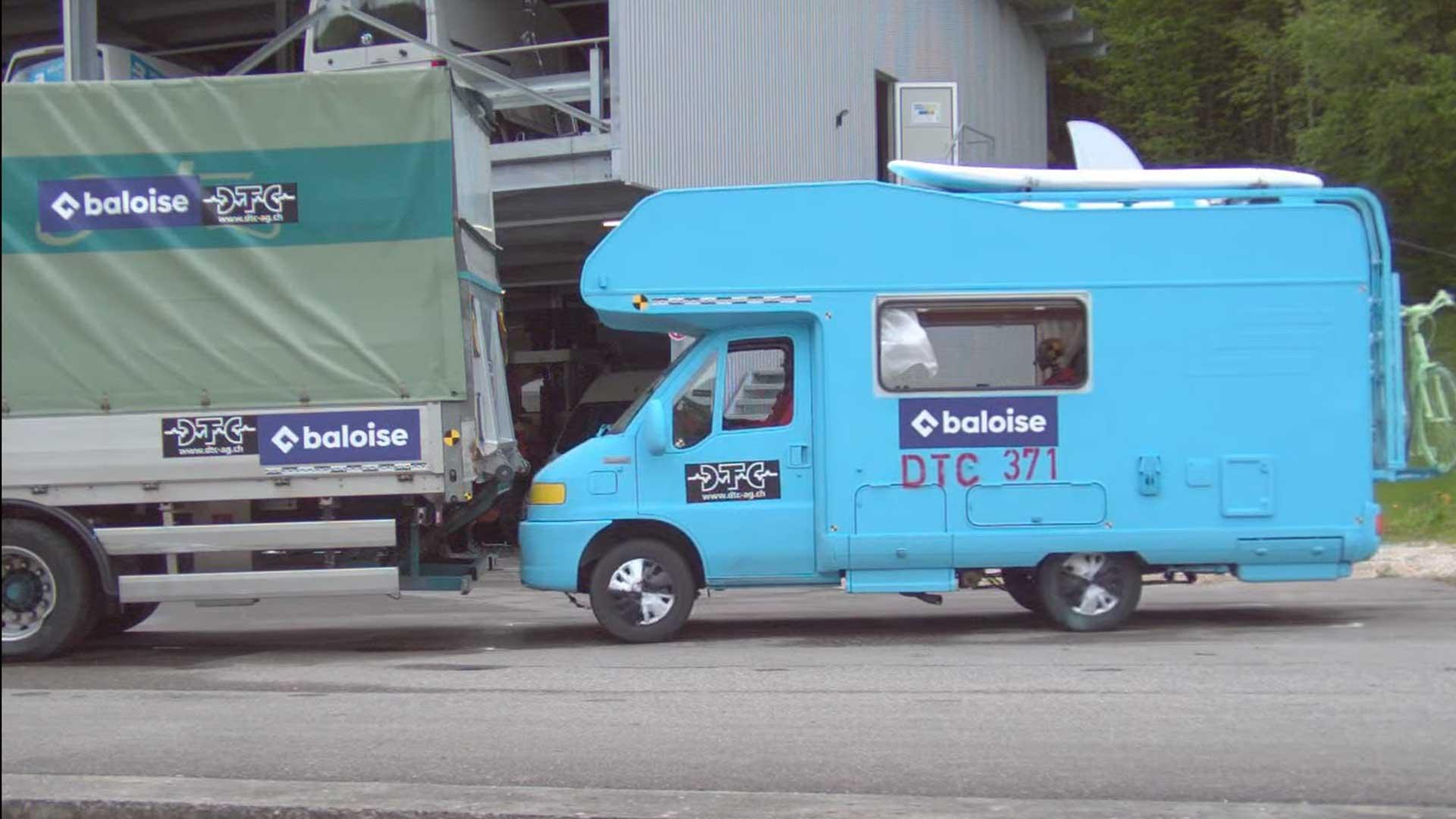 At Dynamic Test Center they'll probably talk about physics like inertia, energy absorption and momentum, but even more often they'll start a sentence with 'what if we did'. For example, the Swiss test body once bumped an Opel into another car at 200 km/h and showed what happened with a 770 kilo load during a crash.
Now DTC shows why you should also wear seatbelts in the back of a motorhome, and not lie on the mattress. In the video below, a motorhome crashes at just 60 km/h, but even then the occupants are already having a particularly bad start to the holiday. To complete the crash test, the co-driver sits with his feet on the dashboard. You should never do that.
The idea of ​​sleeping in the back during the ride is quite enticing. Especially if you have to change the driver later. Still, it's better to just do that in the seat with a seat belt. And maybe it's an idea to also store all loose items in the back, because anything loose becomes an unguided projectile during a crash.