28 Maggio 2023
Valentino Rossi, the background of the former Ducati technician
Manuel Cazeaux, Maverick Vinales' chief technician and former Ducati technician, in an interview with Motosan recalled Valentino Rossi's difficult two years with the Borgo Panigale racing car: "He's not to blame because he found a bike that wasn't easy to interpret for a day to the other".
"When he arrived at Ducati, the bike had completely changed and usually it doesn't go well in a short time. I suffered a lot when the results didn't come with Valentino, it was a bike he wasn't comfortable with. What is done wrong was to change everything."
Stoner's World Championship: "He was a rider with impressive sensitivity in finding the limit, he braked very late and accelerated very quickly. He almost looked for a crash and, when he was about to fall, he gave the gas and got the bike back up as only a few know do. Nobody expected that 2007".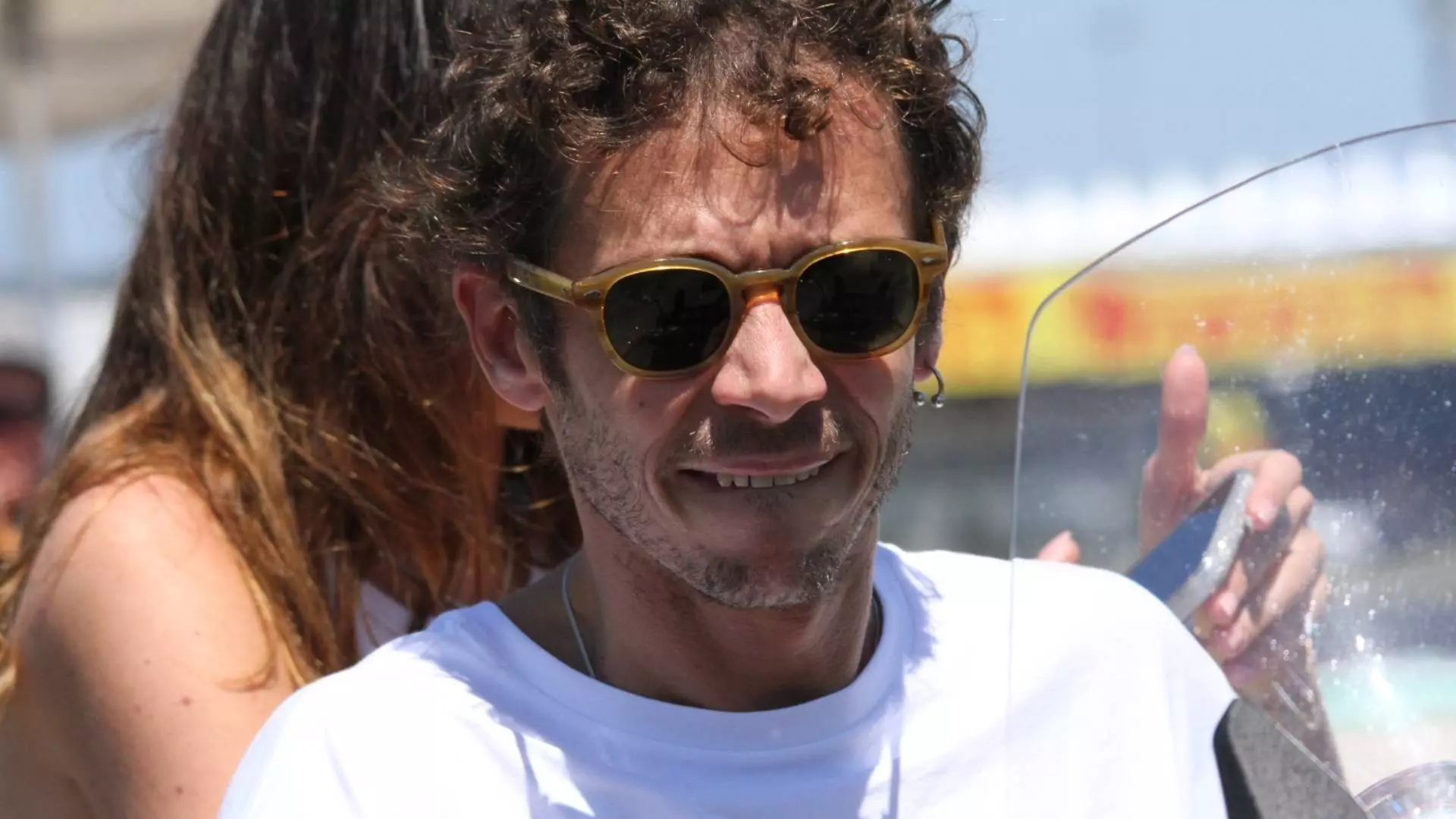 ©Getty Images