29 Maggio 2023
Valentino Rossi snubs Marc Marquez
Valentino Rossi in an interview with Crash.net did not mention Marc Marquez among his greatest career rivals: "I would say that my greatest rivals have been Jorge Lorenzo, Casey Stoner and Max Biaggi".
"I was young with Biaggi and I wanted to compete with him, who was the champion. It was a rivalry from start to finish, we fought for the last 500 world championship", explained the Doctor.
With Lorenzo and Stoner, the positions reversed: Valentino was the champion attacked by the young lions. "I was the veteran and they challenged me. The duels in Laguna Seca 2008 and Barcelona 2009? It's a dangerous sport, you tend to have more respect for them after those battles. It's an individual and contact sport." No mention for Marc Marquez, the most hated rival after what happened in 2015.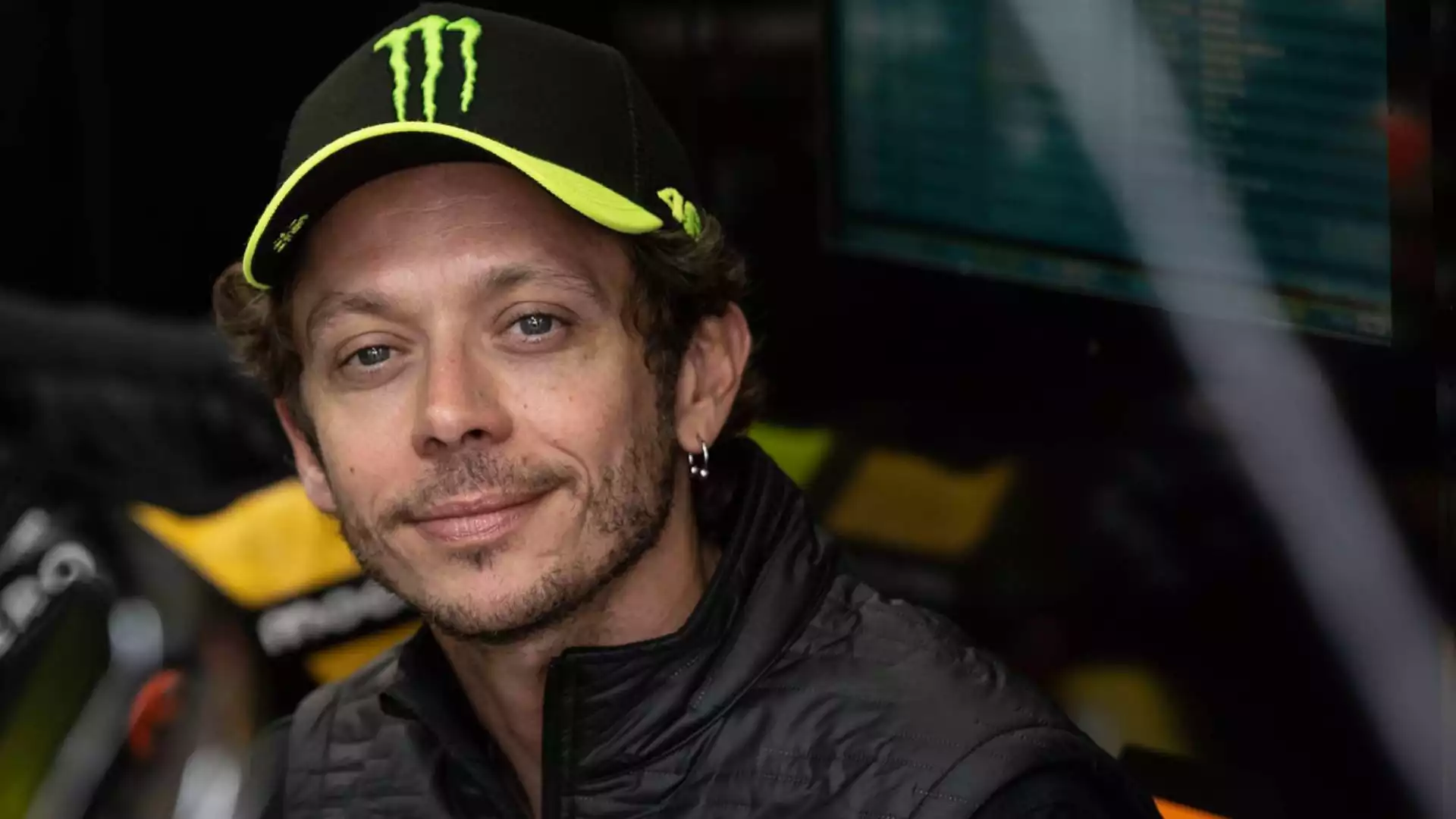 ©Mooney VR46 Racing Team