25 Maggio 2023
Valentino Rossi: background on the tenth world title missed
The Motosprint website has published a back-story curiosity about Valentino Rossi: the #Vale10 cover is still traceable on the official Dorna website, a photo with which MotoGP was ready to celebrate the Doctor's tenth world title, which he never conquered.
All of this dates back to 2015, when the Pesaro from Tavullia and Jorge Lorenzo, team mates but bitter rivals at Yamaha, competed for the world championship in the last Grand Prix of that year in Valencia, after the controversial contact between Vale and Marc Marquez in the previous race in Sepang, of which Rossi was found guilty and forced to start from the last position on the Valencia grid and then unable to go beyond fourth place, while Lorenzo won the race and the title.
After that great opportunity missed amidst a thousand controversies and which never went down for him, Valentino then continued his career until 2021, without ever reaching his tenth title, while Lorenzo rode for Yamaha until 2016, before at Ducati and Honda. It is curious, however, that the cover on Rossi's tenth iris still appears on the Dorna website, and has never been used since then.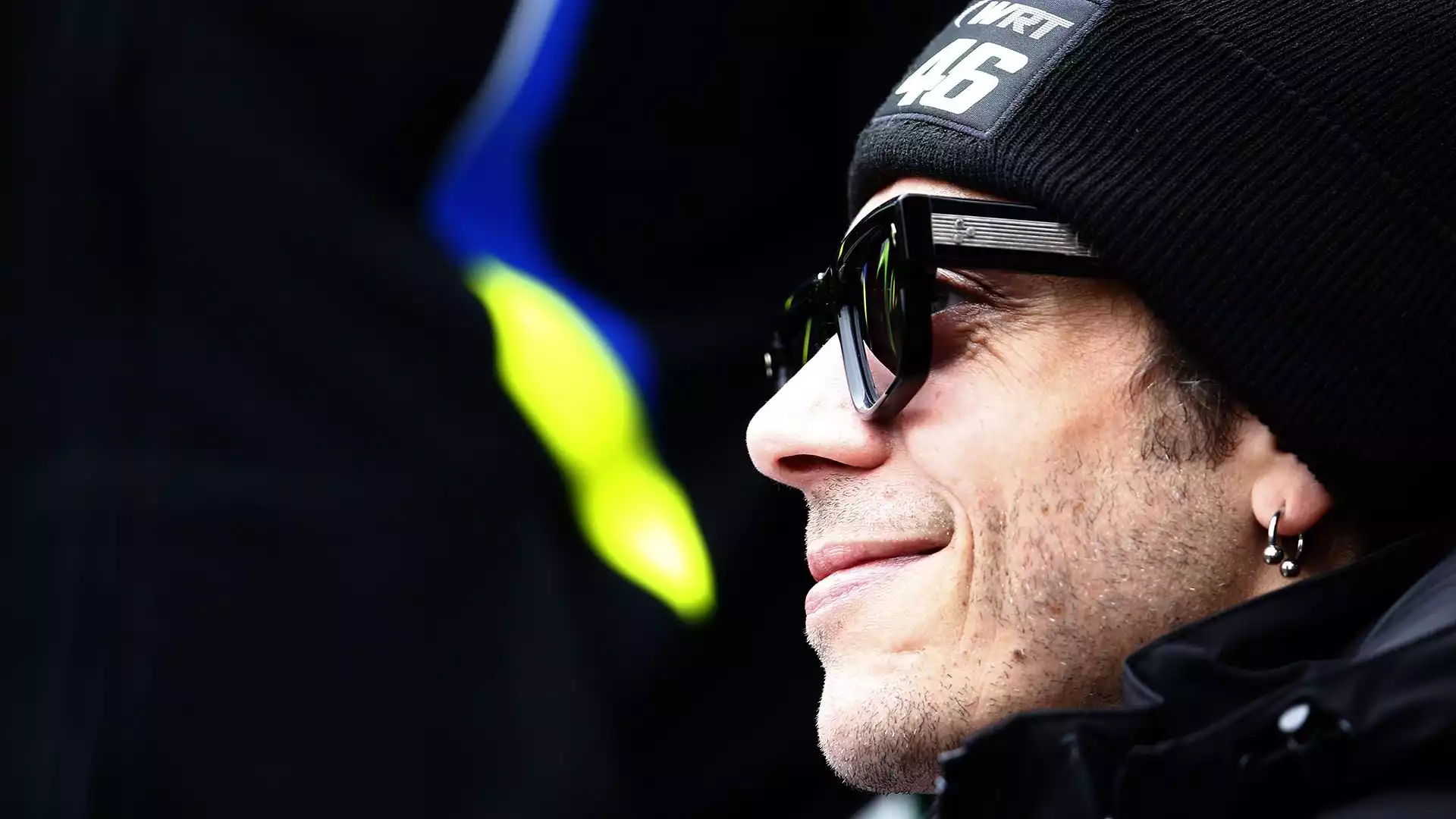 ©Getty Images