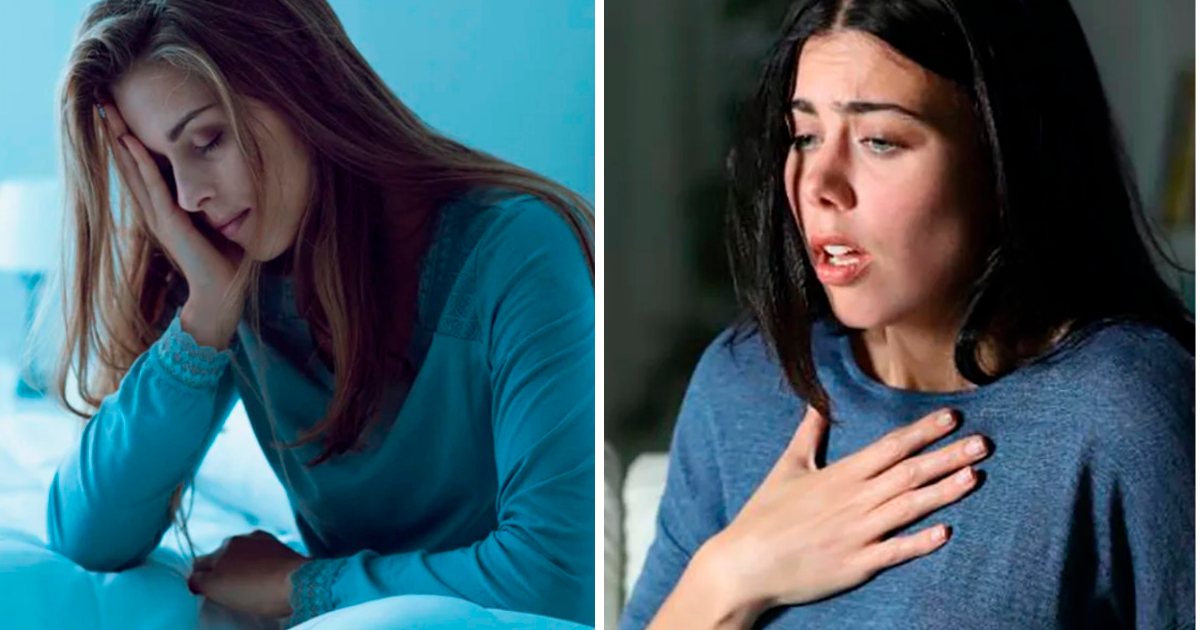 Author: Emilio Bruce, Sports, Executive and Life Coach
Someone said that if you live a lot in the past it is depression, if you live a lot in the present it is stress and if you live a lot in the future it is anxiety. Anxiety is the emotion of the future, of uncertainty, its function is to let us know that there is something in the future for which we have to prepare, that we have to take action. It's like when we were at school and we found out that a math exam was coming up, for some that generated terrible anxiety, but for those who managed to make the decision to start studying and prepare for the exam, it could calm the anxiety and even turn it into tranquility.
In order to better manage our anxiety, we have to learn to listen to it, be able to identify which are the elements of our life, of our future that are causing us anxiety and begin to prepare ourselves to face them. Planning is a very powerful tool against anxiety, since it allows us to visualize and organize our future, making it less uncertain and more predictable. Many times, the people who feel the most anxiety are the people who do not have goals in life, whether big or small, who are on autopilot, letting themselves be carried away by the inertia of the eternal routine. Having a fixed north, a reason to get up every day and overcome life's challenges, a plan or an objective that motivates us to get ahead and work hard can be a very useful element to maintain good mental health. But that objective has to be well established to maximize its benefits, it is one thing to say "I want to lose weight" and quite another, to say "I want to lose 12 kilos in a year at a rate of 1 kilo per month, progressively increasing the intensity of my exercise routine and decreasing my carbohydrate intake, especially at dinner. In the second case, we are setting an objective with parameters whose progress I can monitor and adjust, once again reducing uncertainty and consequently anxiety. We have to set ourselves specific, measurable, achievable, relevant and time-bound goals (SMART), and plan our weekly routine in such a way that we prioritize the really important things that will help us achieve those goals, whether they are personal, professional , academics or any area of ​​life that we are looking to improve.
Anxiety invites us to prepare, to take action, the best way to calm anxiety is to do the things we have to do. When we feel like we haven't done anything or not enough or just wasted a lot of time attending emergencies, meetings, family responsibilities, but we haven't made progress towards our important goals, that's when anxiety gets out of control and becomes unhealthy. . On the other hand, when we have planned and executed the progress as planned, and we know what we need to do, when and how we are going to do it, that is when we can sleep peacefully.