The cheapest way to go on holiday these days is by plane. If you look carefully, you have a direct flight to Rome for five bucks. But if you do go by car (which is always a good idea), what is the cheapest road trip through Europe? We mapped out a nice route with about ten stops.
If you want to make the cheapest road trip through Europe, you cannot avoid going east. Not only is the toddler cheaper there, also the overnight stays and the food. Incidentally, as far as we are concerned, the eastern part of Europe is not a B-choice for holidays; you often have surprisingly beautiful roads, plenty of nature and plenty of culture for enthusiasts.
Ten countries, 4,000 kilometers and only two words for beer
An additional advantage of this road trip is that only one new word has to be learned. In all German-speaking countries they just call it Bier and in all the other countries you cross, it's called pivo. Although in Belgium and Luxembourg you have a chance that you have to say bière. The locals will probably want to teach you some more *cough* expressive words.
The road trip along the cheapest petrol countries is about 4,000 kilometers in total if you include the ride from Berlin home. And the great thing is that you are by car, so you have all the freedom to add stops or drive around the area. For the price indication, we cheated at the ANWB and rounded the prices slightly to tens of cents.
Stop 1: Spa, Belgium
The first stop is Belgium and for convenience we grabbed the F1 circuit. This way you can convince your partner with the argument that you start the road trip with 'a day at Spa'. Make sure you have enough petrol from your place of residence to the border and refuel in Belgium for about 100 kilometers of petrol. Count on about 1.60 per liter for petrol, which saves 20 cents with here.
Stop 2: Luxemburg, Luxemburg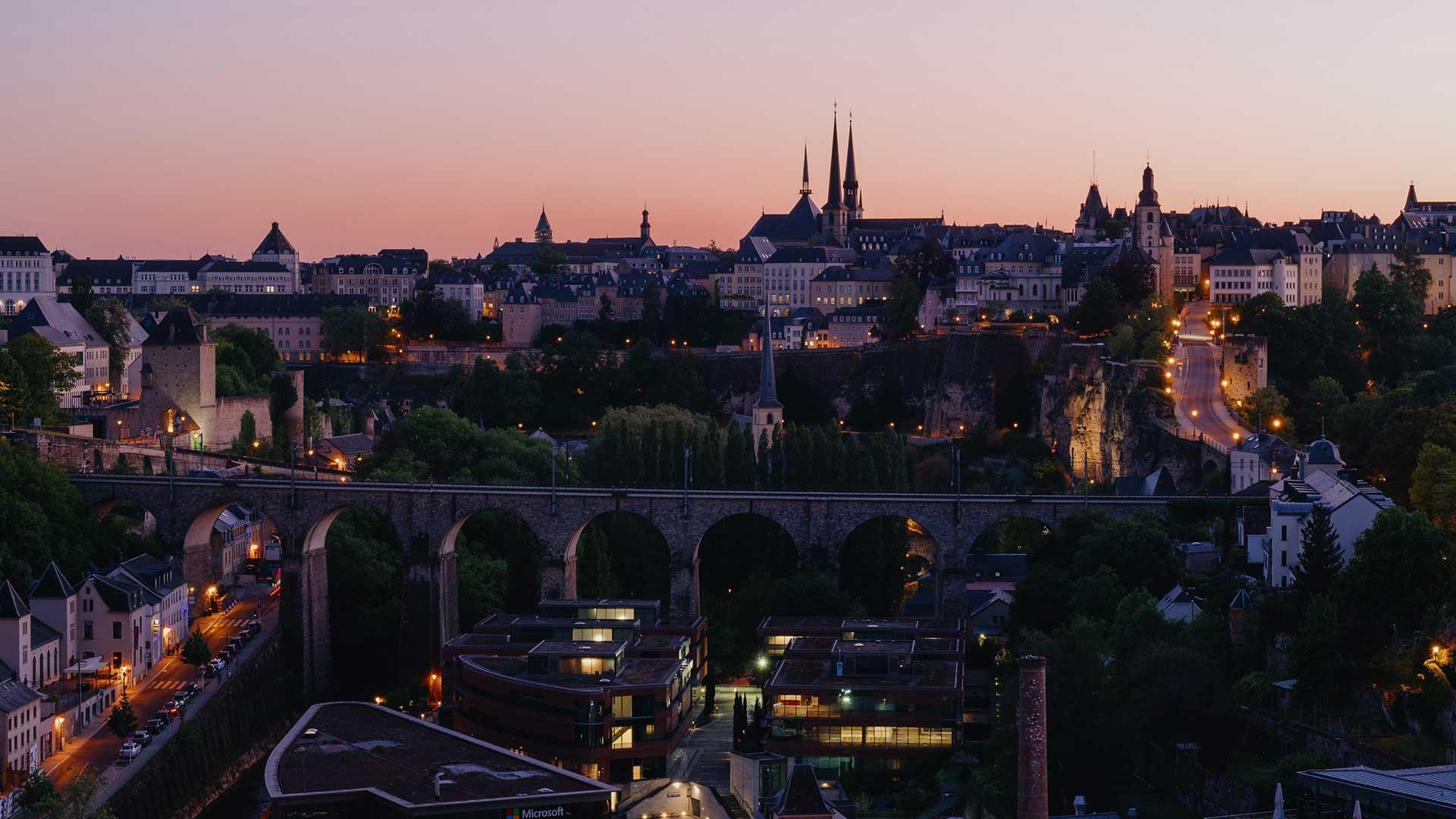 The tank walhalla of the Benelux. With the 100 kilometers you have refueled in Belgium, you have enough to fill up your car just across the border. You should be able to find petrol here for 1.50 euros per litre. For example, visit the capital here or cross the German border to visit Trier or Bitburg. Refuel one more time before leaving for the third stop.
Stop 3: Salzburg, Austria
In Austria, petrol is 20 to 30 cents cheaper than in Germany. From the Luxembourg border it is about 650 kilometers through Germany to Austria. With a bit of luck you can manage this on one tank, but then you have to take it easy. So feel free to plan an extra fuel stop in Germany, but do not fill it completely.
Stop 4: Ljubljana, Slovenia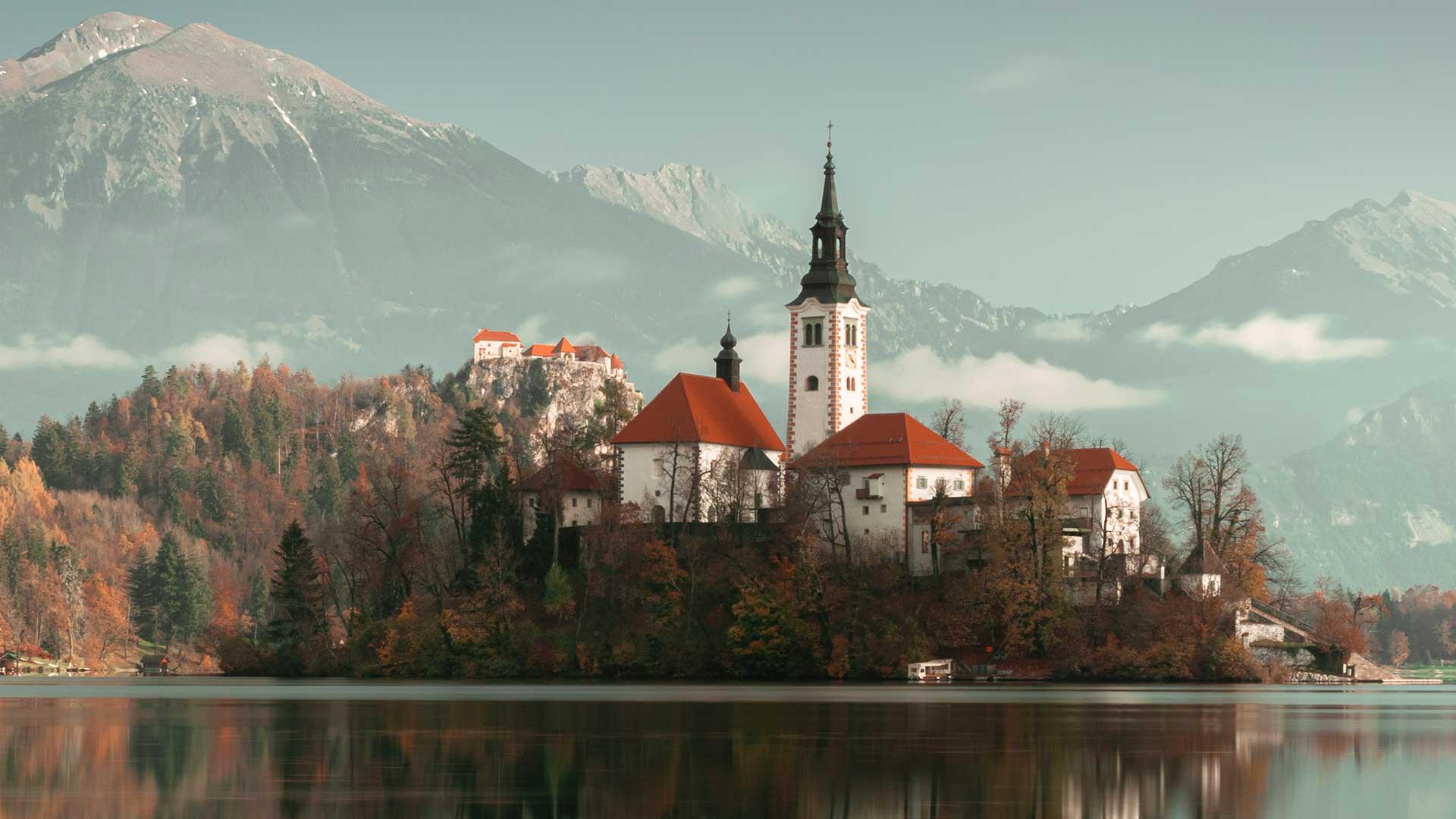 From Salzburg you have about 3 hours and 285 kilometers to practice the pronunciation of Slovenia's capital. The place names may be difficult to pronounce, but the country is fantastic to drive through. Also stop at Bled on the way. In itself this is already a wonderful final destination for your holiday, but we will go even further. You should be able to refuel here for 1.40 euros per liter.
Stop 5: Sarajevo, Bosnia and Herzegovina
You can drive to the next stop via Hungary or Bosnia, but fuel is more expensive for tourists in Hungary. This is therefore the cheaper and perhaps also more interesting route. You will drive through Croatia for a while, but do not try to refuel here. In Bosnia you should be able to tap for about 1.30 euros per litre.
Back – or further?
You will have already driven about 2,000 kilometers by now. You can now pedal to Romania where the petrol price is around 1.30 euros and from there to Moldova where the toddler is another ten cents cheaper. You are still about 1,300 kilometers away from home. And you're on the border with Ukraine. Would you rather go back? Then read on.
Stop 6: Belgrade, Serbia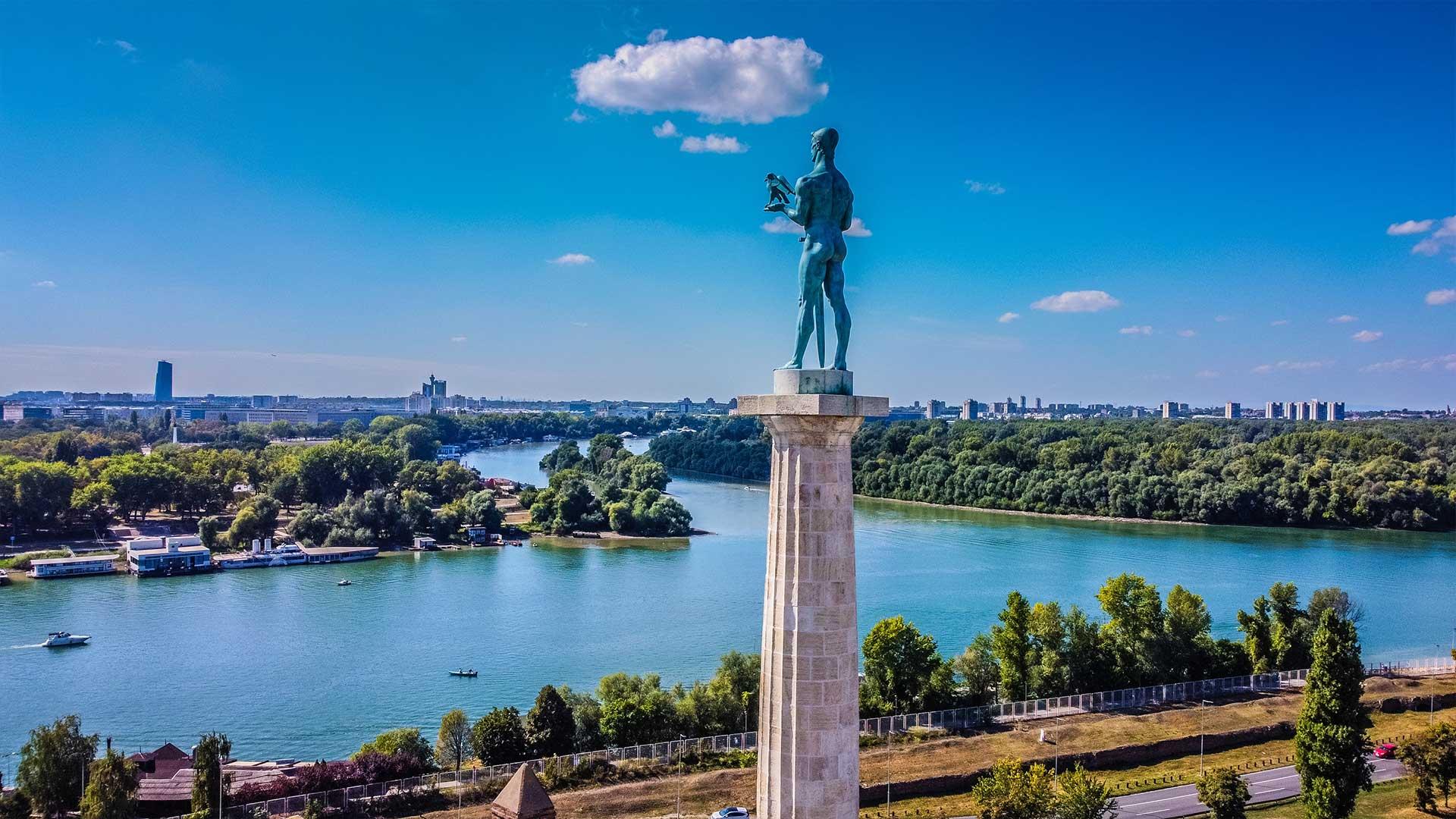 In Bosnia and Herzegovina you were able to score the cheapest toddler of the whole trip. So make sure you have made a stop before crossing the border. In Serbia you have to take into account 1.50 euros per liter. You are about 300 kilometers from Sarajevo.
Stop 7: Bratislava, Slovakia
Don't confuse Slovakia with Slovenia. The difference between the two countries is about 10 cents per litre. Slovakia is also about twice as large. You have to be able to get to Bratislava on one tank from Serbia. Here too, make sure you cap the car before the border crossing.
Stop 8: Prague, Czech Republic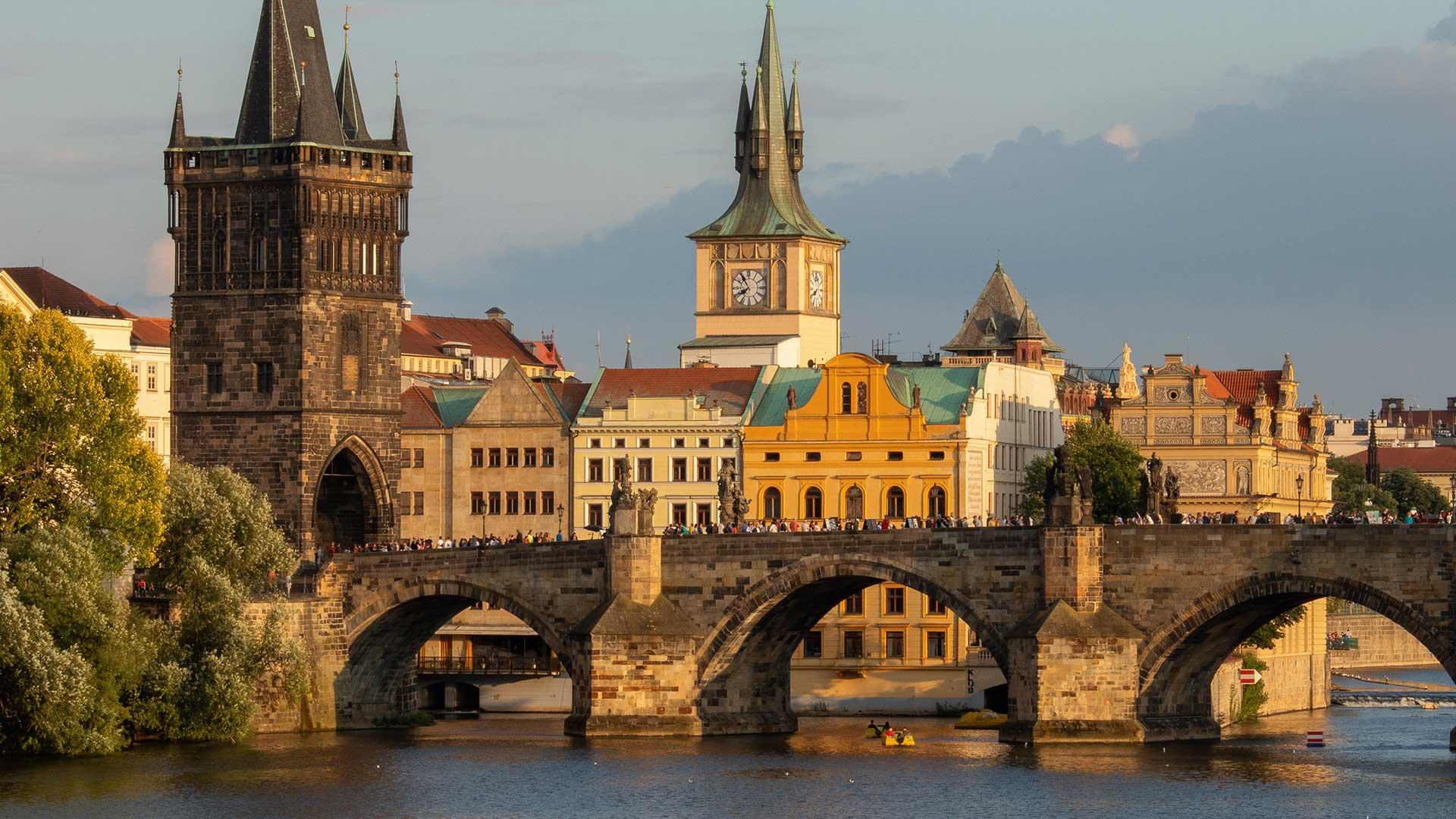 It is more than 330 kilometers to Prague. The petrol is slightly more expensive here than in Austria, so you can also choose to go through Austria again for the way back. With a petrol price of about 1.60 euros per litre, you will still spend about 15 to 20 cents less than in Germany.
Stop 9: Berlin, Germany (via Poland)
You can detour about 30 kilometers on the way to Berlin to refuel just across the border with Poland. You fill up there for about 1.45 euros per litre, which saves 30 cents per liter compared to Germany. That's still worth it. The ride is then about 380 kilometers. You can also drive deeper into Poland to plan an extra stop there.
Stop 10: Go home
From Berlin it makes little sense to drive via Luxembourg for cheaper petrol. Your route to the Netherlands will depend a bit on where you need to be, but you can enjoy driving past Cologne or Essen. The Nürburgring will also not be too far out of the way. Don't accidentally enter Nuremberg, because that is somewhere else entirely. Refueling in Germany is slightly cheaper than in the Netherlands, so fill it up before the border. But it doesn't matter nearly as much as it used to. (Don't worry: from July 1, our fuel will be much more expensive again.)
Check the route on Google Maps here