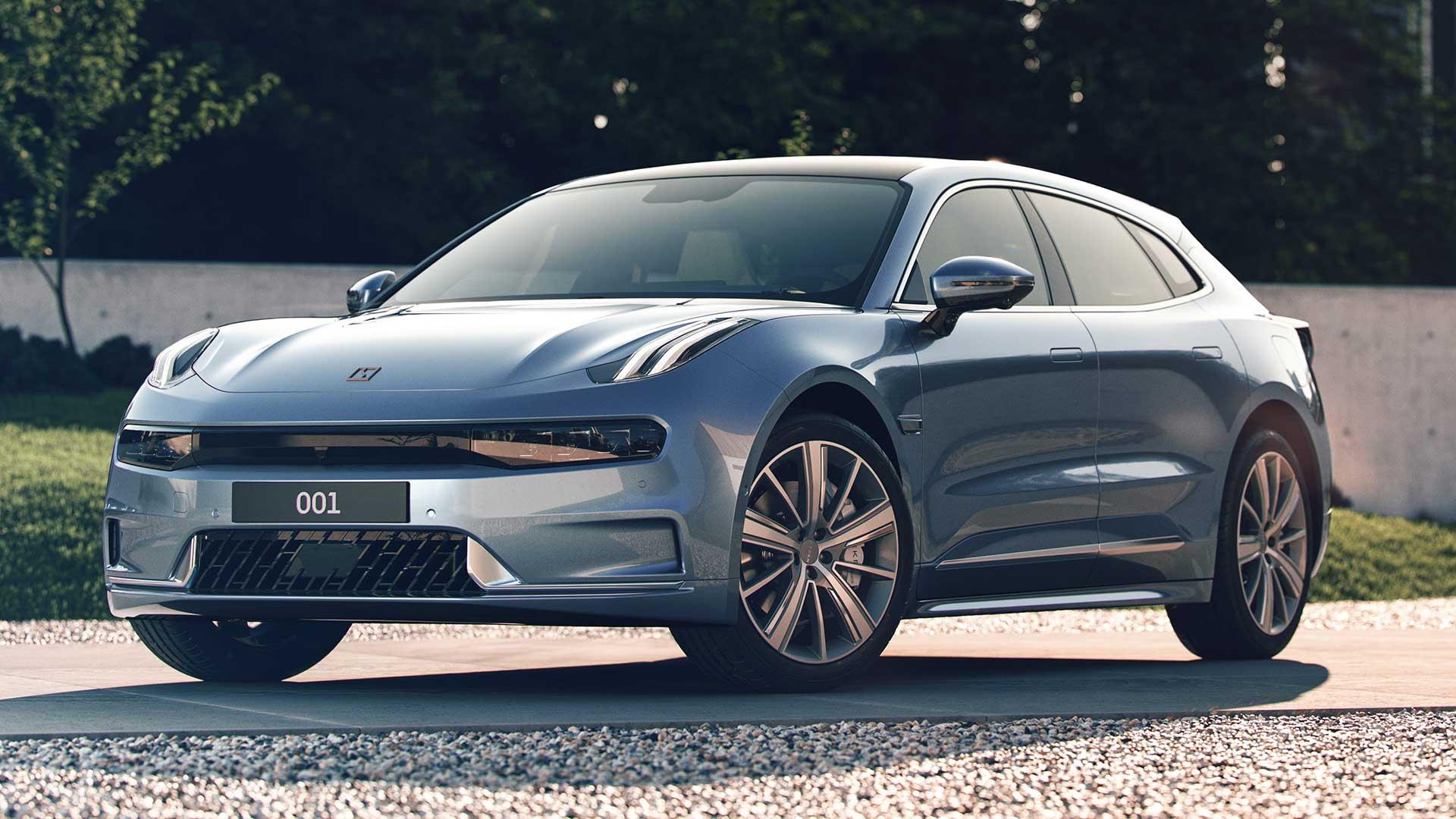 Geely is the Oprah of car companies ("and you get your own brand, and YOU get your own brand, everyone gets their own car brand!"). Because the Lynk and Co that we saw zooming around the Nürburgring in 2019 has now been further developed into its own brand called Zeekr. And this new Chinese brand will also come to the Netherlands this year – perhaps even with more than 1,000 kilometers of action radius.
Zeekr is one of the many brands of Geely. Volvo and Lotus are now also part of the large concern. The company also doubled its stake in Aston Martin this week. They want to conquer Europe with the Zeekr 001 and the Zeekr X. And if the brand adheres to the same strategy here as in the home country, then they have the EV with the largest range.
The Zeekr 001 is – in limited edition – even available in China with a 140-kWh battery. According to the Chinese measurement, the car must therefore sell 1,032 kilometers. Our WLTP measurement is slightly stricter, but assume a range of around 1,000 kilometers. There is also a battery with 86 kWh and one with 100 kWh. These versions drive 545 and 740 kilometers respectively.
What does the Zeekr 001 cost with a range of 1,000+ kilometers?
In the home country, the Zeekr 001 with a 140-kWh battery will be available from this week. Converted, the car costs about 53,000 euros according to Inside EVs. Then you have a version with 272 hp on the rear wheels. For a fully electric car with such a range, that is not a huge amount. The question is whether a range of more than 1,000 kilometers is not a bit exaggerated with our charging network.
The version with 745 kilometers of range costs 40,000 euros there. If prices for the Netherlands do not skyrocket, the car will qualify for the well-known SEPP. Unfortunately, nothing is clear yet about the specifications for the European market, which batteries we can expect here and what the prices will do.