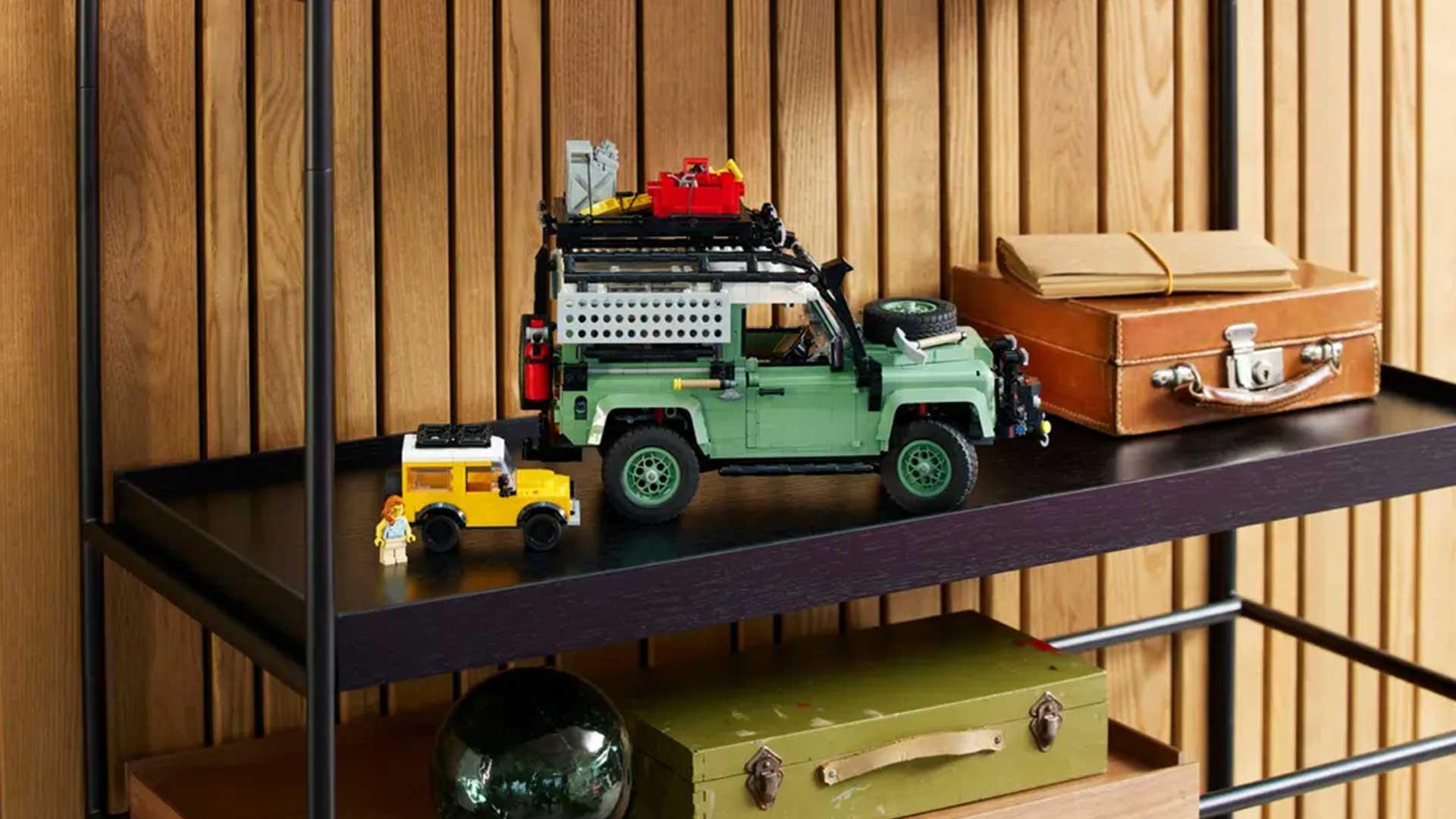 As a child you thought that 'when you grow up' you could buy all the Lego you wanted. No offense, but you were a naive kid. Because the prices of Lego sets have grown just as fast as you have. A little Ferrari from Lego costs well over 400 bucks, not to mention things like the Eiffel Tower or the Millennium Falcon. Fortunately, it can also be less than expected, such as with this small Lego Defender Classic.
You could buy the new Defender from Lego Technic for about 180 euros and now you have the Classic Defender 90 in the Icons line for 239.99 euros. From June 1, there is a more affordable alternative: for 14.99 euros you can get this little yellow Classic Defender at home. The construction box consists of 150 bricks and the model measures about 7 by 12 centimeters.
Well, it's not a building set that will keep you busy for hours and you don't have nice details such as working suspension or moving cylinders, but it is a kit that you can give as a small gift. You even have money left over for a set of Lego flowers for your partner. And because the Defender itself is a fairly square thing, the building set is reasonably in line with reality.
Build the small Lego Defender for free
What you can also do is download the digital building instructions after July 1 and make the set yourself. You can do this in real life with the bricks you still have lying around, or you turn on the PlayStation and build the car digitally in Lego 2K Drive.