Suara.com – Lego is one of the most popular types of toys in the world. This toy in the form of arranged small blocks can turn out to be an interesting and fun competition.
In Jakarta, you can participate in the Lego Speed ​​Building competition with LEGOLAND Malaysia provided you attend the Travel FairDwidayatour Carnival agenda which will take place from 5 to 7 May 2023, in Gandaria City, South Jakarta.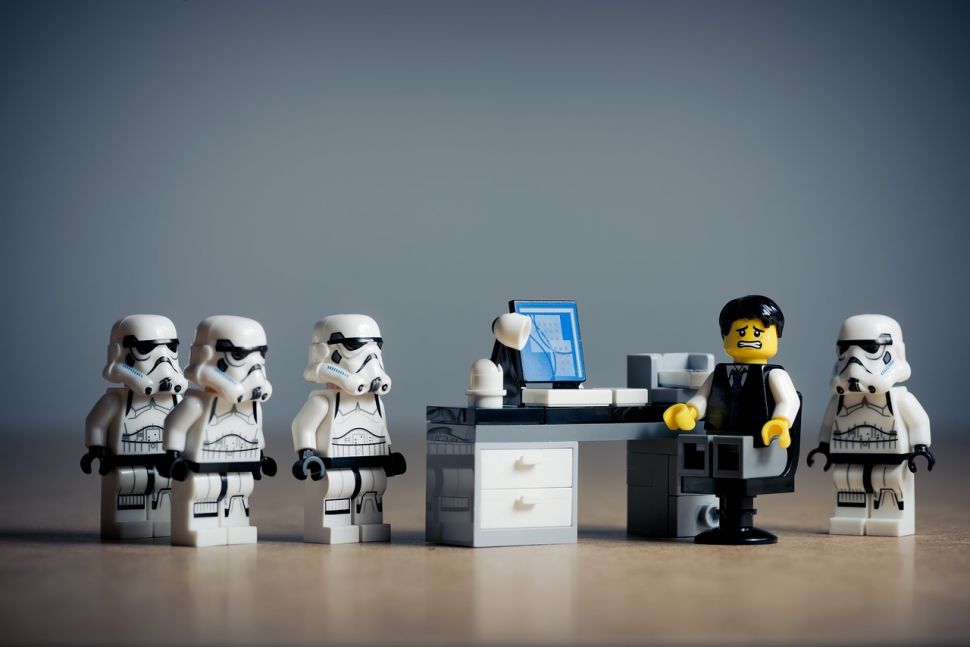 Lego illustration. (www_slon_pics/Pixabay)
"We are very excited to be collaborating with Dwidayatour at the Dwidayatour Carnival 2023. This event is a great opportunity for us to meet Jakartans who are one of the biggest visitors since our establishment," said LEGOLAND Malaysia Resort's Director of Sales & Marketing, Thila Munusamy, quoted from a press release, Wednesday (3/5/2023).
Later, participants can take part in the LEGO speed building competition with prizes of Legoland entrance tickets. Apart from that, there are also attractive Buy 3 Get 4 offers for purchasing LEGOLAND Malaysia Resort and SeaLife tickets.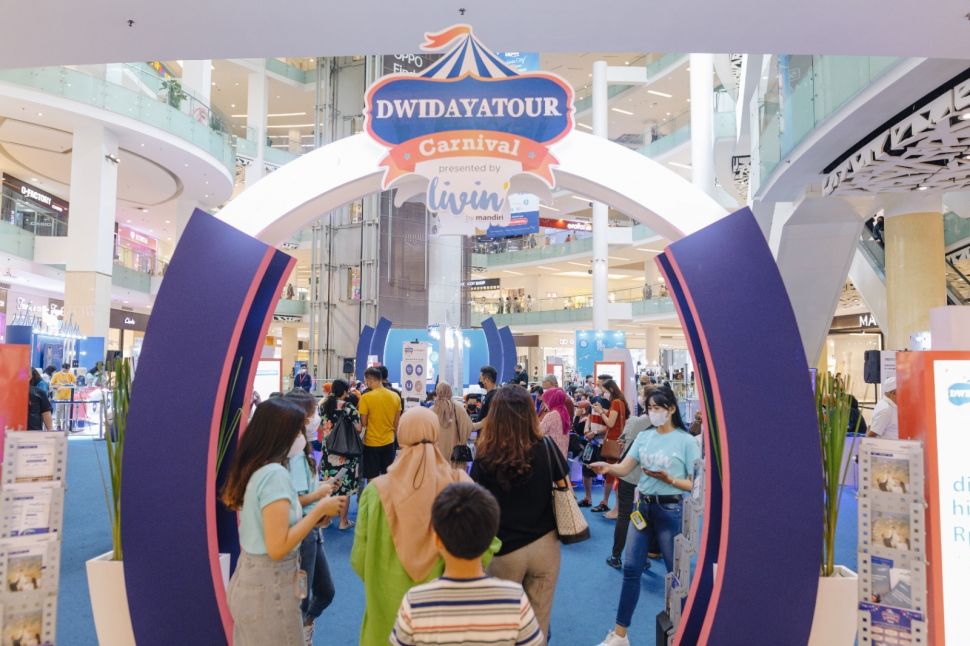 Travel Fair Dwidayatour Carnival (Istimewa)
Meanwhile, Chief Operations Officer Dwidayatour, Hendri Yapto said that this was the seventh Dwidayatour Carnival they were holding. He also believes this will be a travel exhibition that travelers have been waiting for.
"This is because after two years of the pandemic and being unable to travel, now the government has reopened access to tourism, both domestic and foreign," added Hendri Yapto.
Dwidayatour Carnival 2023 and Bank Mandiri are collaborating with many parties in the tourism and travel industry such as the Hong Kong Tourism Board, Japan National Tourism Organization, Tourism Australia, to LEGOLAND Malaysia Resort.
How about it, are you interested in hunting for tickets and taking part in Lego game competitions there?