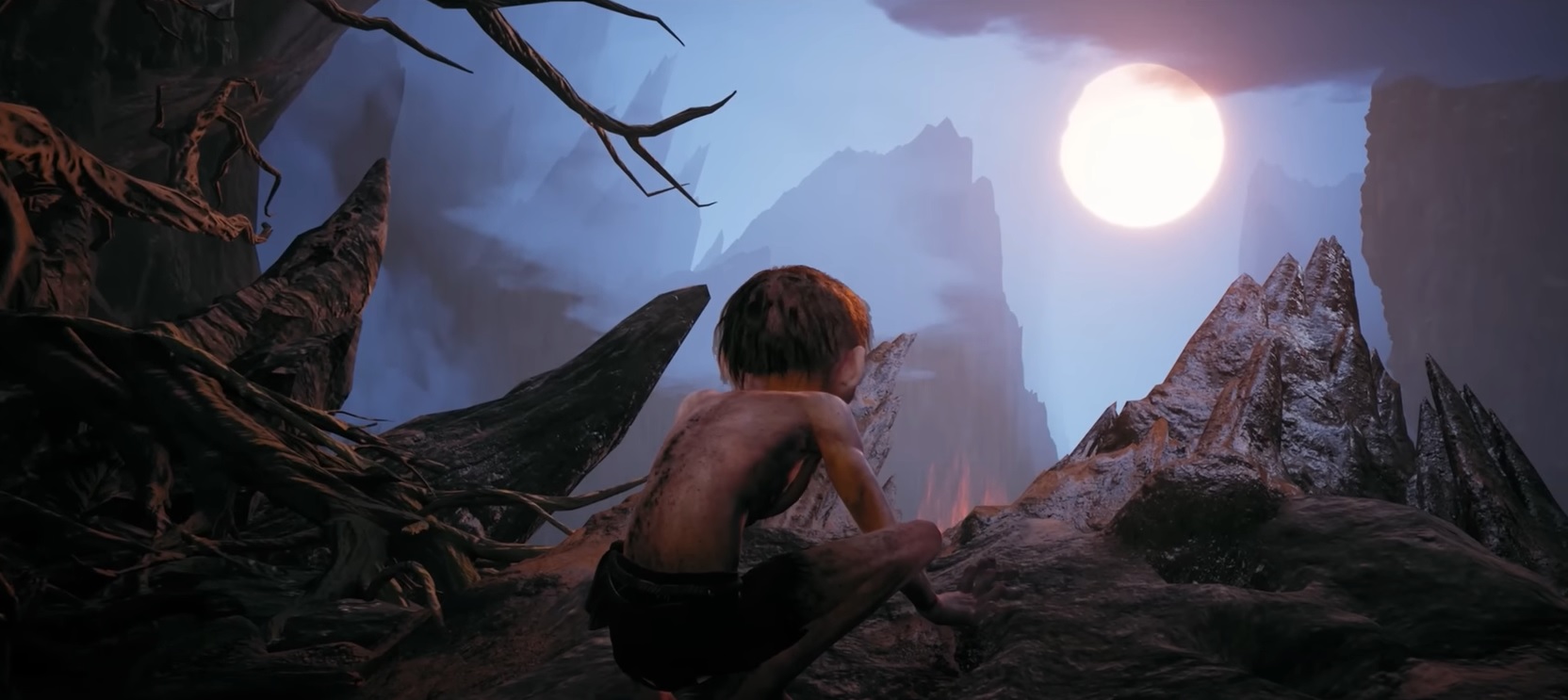 After several postponements, The Lord of The Rings Gollum is out this week, posted by Nacon, but the critical and public response hasn't turned out to be the rosiest, far from it (even in our review we couldn't fail to point out some flaws afflicting the game). At the moment, the title has the lowest grade point average of the year (36 on PS5, to which is added a 1.5 from users).
Yesterday, Friday May 27, the developer Daedalic responded to the game's negative reception with a message posted on the social media. The German team said it "deeply regrets" that the game did not meet expectations and is committed to improving it with future updates.
"We would like to sincerely apologize for the disappointing experience many of you have had with The Lord of Ring: Gollum," Daedalic continued.
"We acknowledge and deeply regret that the game did not live up to the expectations we set for ourselves or our dedicated community. Please accept our sincere apologies for any disappointment this may have caused".
"Our goal as a studio and as passionate fans of The Lord of the Rings has always been to tell a gripping and immersive adventure. Making a story with Middle-earth as the playground has been the greatest honor – and the greatest challenge we have faced so far."
Below you can see Daedalic Entertainment's official tweet about The Lord of The Rings Gollum. We also remind you that, according to a recent report, the German team would be developing another title related to the world of the Lord of the Rings.
A few words from the " The Lord of the Rings: Gollum™ " team pic.twitter.com/adPamy5EjO

— The Lord of the Rings: Gollum (@GollumGame) May 26, 2023