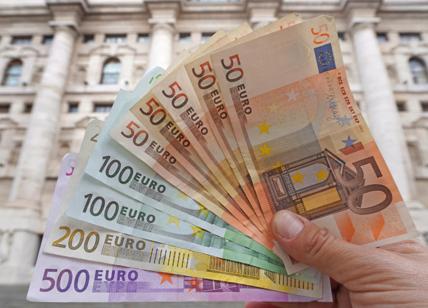 Pension increases for retirees from July 1st
ASAPI was born from the will of a group of professionals
Presented at the "Previdenza Tour 2023" conference held in Milan in front of over two hundred pension and protection experts, ASAPI was born from the will of a group of professionals: Andrea Enrico Milesio, manager at a leading independent financial advisory network, asset advisory expert with particular attention to pensionsMario Verità, one of the most qualified experts in Italy in the analysis of pension positions, teacher trainer for various financial and non-financial institutions and Paolo Buro, entrepreneur and trainer for over twenty-five years in the financial field.
ASAPI is aimed at financial consultants, insurance agents, bank consultants, labor consultants, employees of cafs and patronages, accountants who want to acquire the qualification of "certified pension analyst" through two demanding training courses aimed at perfect knowledge of compulsory, complementary and of protection. To date, there are over 154 pension analysts certified and 60 are pending certification. The goal is to have over 1,000 certified professionals in the next three years who, through social security consultancy, will be able to become points of reference for all those who need qualified answers on compulsory social security issues in the territories in which they operate.
As he claims Andrea Enrico Milesio "We have tried to replicate the training course offered by the Pension Management Institute (PMI) in London which issues the Advanced Pensions Diploma (ADRP) by bringing the Anglo-Saxon Pensions Analyst to become an associate member after three years of experience in pension consultancy.
Subscribe to the newsletter