If we had to point out one thing that almost everyone should stop doing, it would be driving in general. No traffic jams and no more irritations. But unfortunately anyone over the age of eighteen with a driving license is in principle allowed to drive, so we have to make do with it. These are ten things that really can't be done anymore if you keep driving.
The list of things we really need to stop doing together is a lot bigger than ten points. But we don't need to tell you to put your phone away, just keep right on the highway, or not tailgate. But because we have a podium and like to abuse it, here are ten points that should be over.
Go faster if you are overtaken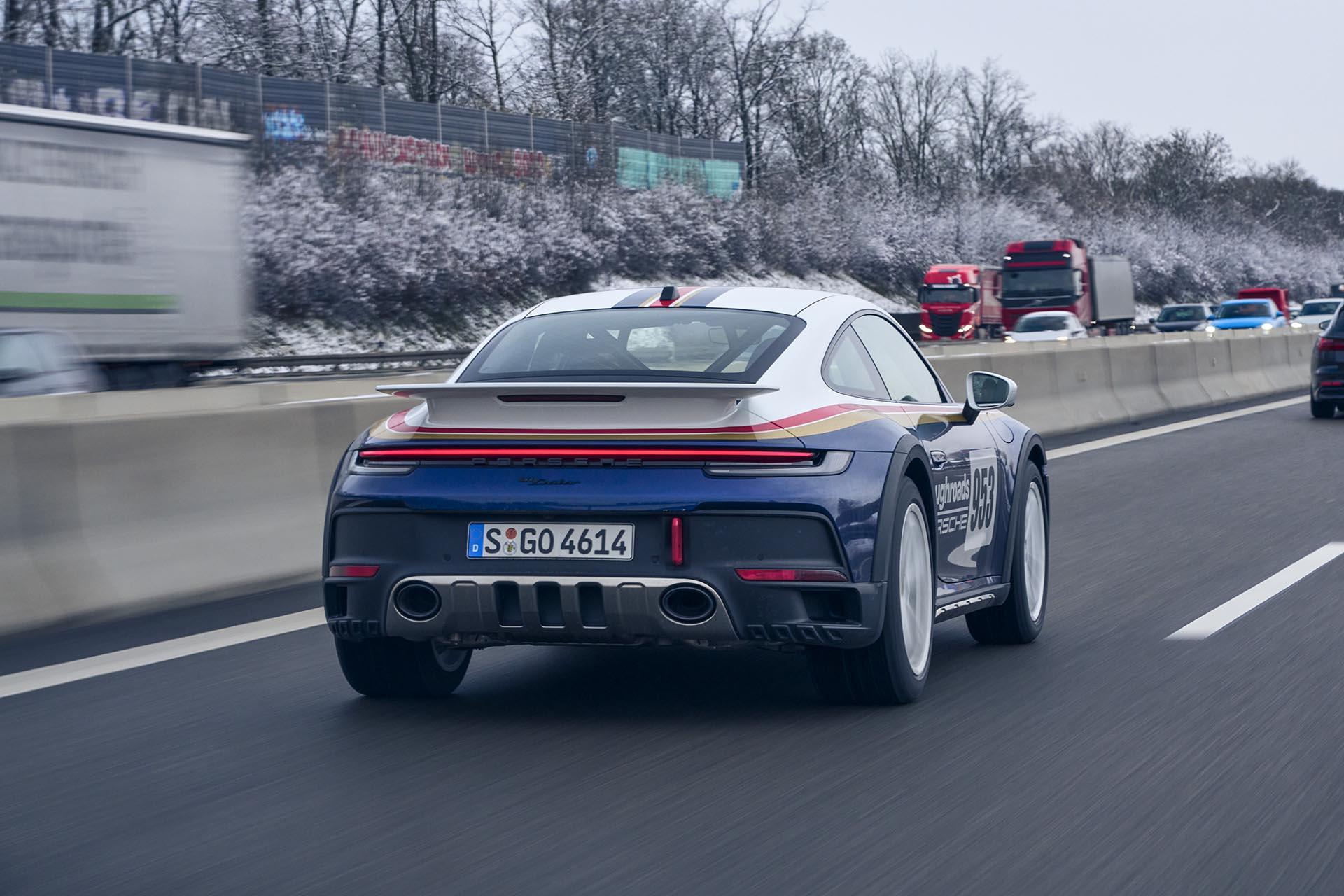 We have never been able to fully explain this. You drive calmly on the highway on cruise control and overtake someone who drives just a little slower in front of you. As you are passing, you suddenly see that you are driving just as fast; and suddenly you're the left sticker. Does the other driver wake up with a start? Can't this driver's ego swallow it? What is going on?
Even worse is that you overtake someone on cruise control and that person passes you again a little later. Your speed has not changed. And later you have to overtake that person again, only to be overtaken again. For some people it is apparently just impossible to keep one pace.
Install bright LEDs in the license plate
Everyone knows that 90 percent of the time it is not a good idea to retrofit xenon or LED lighting in the headlights. Accept that you drive a somewhat older car and get a set of quality lights with a slightly whiter tint.
Another thing we've been seeing a lot lately is people replacing their license plate lights with small stadium lights. They are so bright that the asphalt under the rear bumper is also fully illuminated. All attention in the dark goes to the license plate. Why would you want that?
Do your accounting after refueling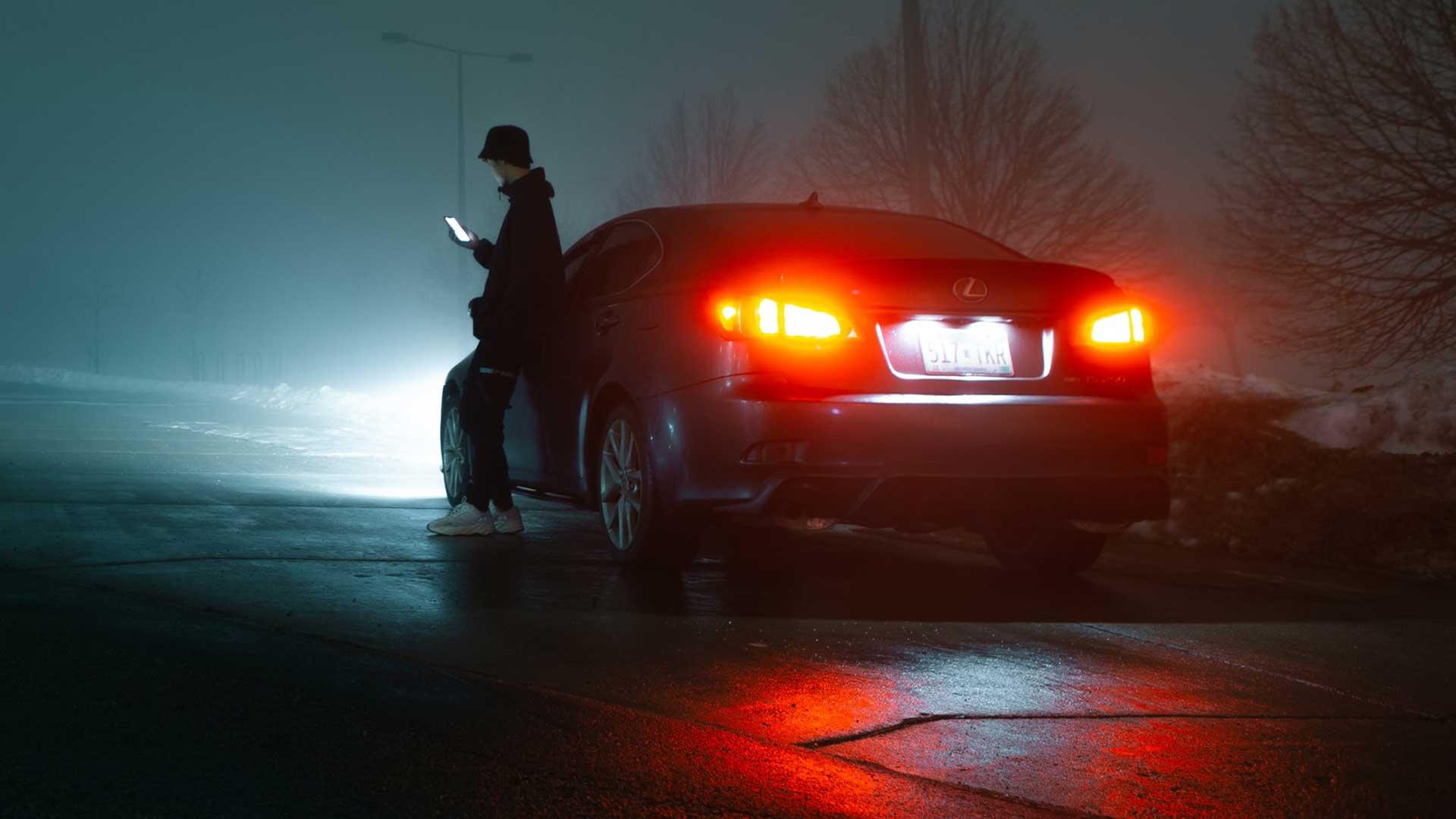 It's one of the greatest riddles of the 21st century: what do people do in their cars after filling up? You know them: they finish filling up, get in their car and then it takes a short eternity before they even start the car to drive away.
Whatever these people are doing, they can easily do it three meters away. So get in, start the car, go forward a little bit and reset your trip meter there. Or buy an electric car, then you have half an hour at the charging station to do what you want.
The phone holder in the middle of the windshield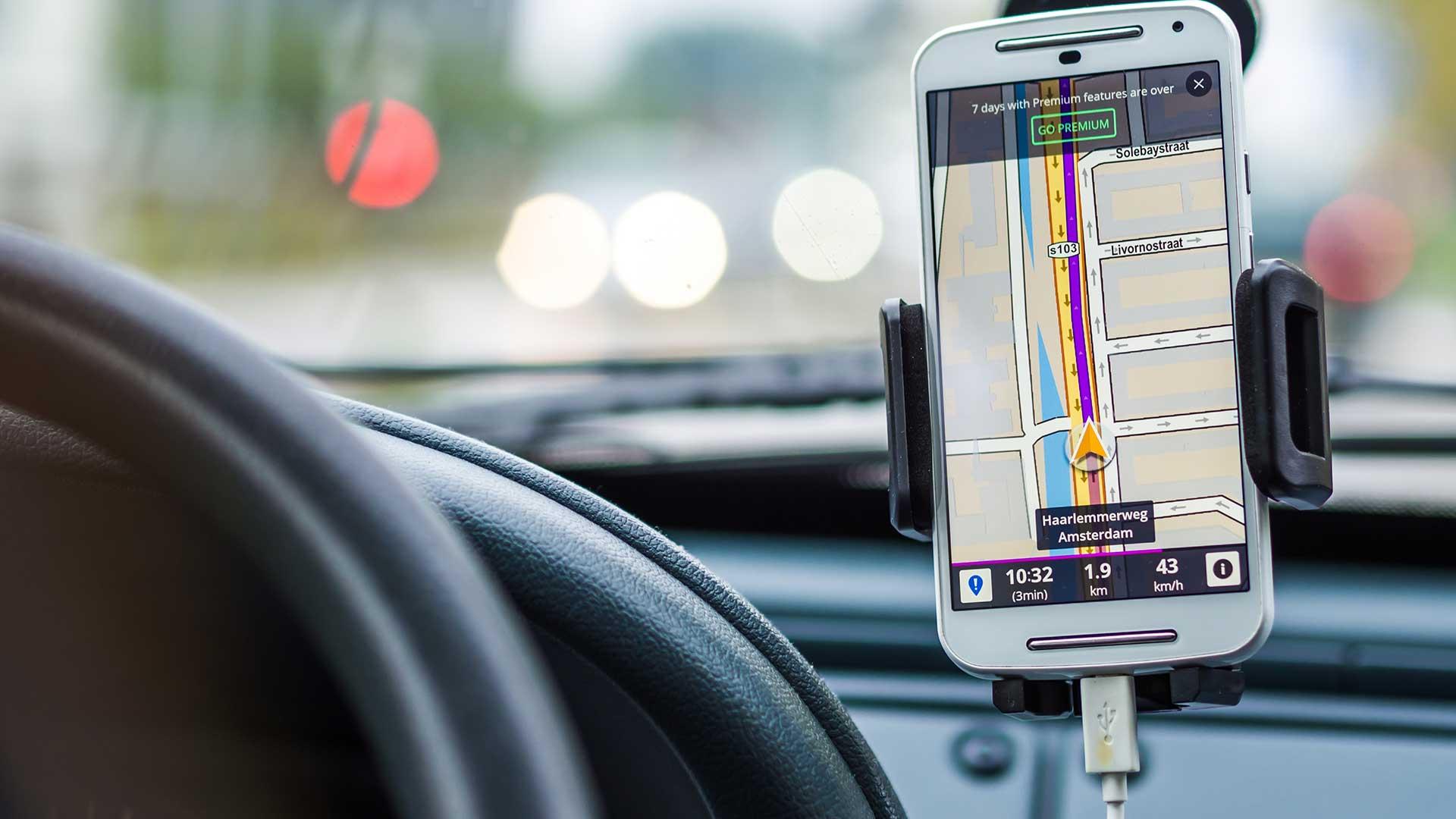 You used to see it often with boomers and their TomTom, nowadays you also see all generations hanging the phone pontifically on the windscreen. Especially now that phones are getting bigger and bigger, such a thing takes away quite a bit of your view. On the highway this goes smoothly, but you will just overlook a cyclist in the city.
Preferably hang that thing as low as possible and preferably not on the window. Nowadays you have quite a few nice holders that position the phone on the dashboard. This way it can still see in the field of view (you don't want it low either, because then you have to take your eyes off the road), but it doesn't make a blind spot.
Braking (too hard) at speed checks in the right lane
Nobody wants to drive a fine in an average speed check, we understand that. But those trajectory checks have been there for an eternity. So if you arrive at a tough pace with a bit of speed, don't go to a speed check where you can suddenly slow down to 90 km/h. And then certainly don't stick there with doubts.
Insert equal at node
If two major highways converge or if one highway splits into two, you have hundreds of meters of white blocks in the Netherlands to change lanes. Yet there are still people who unnecessarily drive on the left three kilometers in advance to switch highways directly at the blocks.
Instead of quietly staying in place and changing quietly as soon as there is a nice spot, they all crowd together. And that's how you get files. You can see it, for example, where the A2 goes to the A9. Where the blocks start it is always rock solid, but a few hundred meters further on, it just continues.
Paste badges of more expensive or faster versions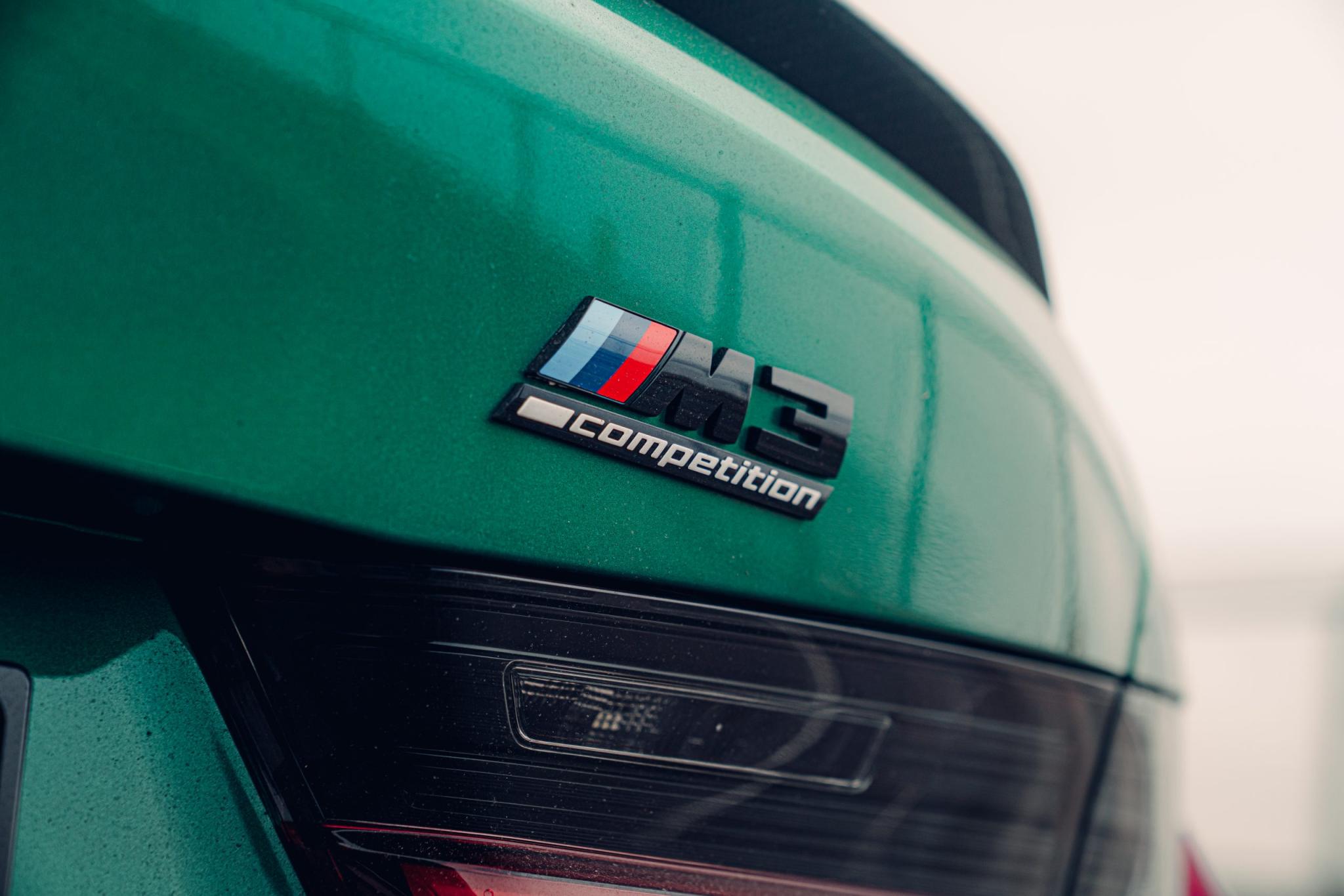 Do we still need to explain this? Nobody believes that you really drive an M3 if you only stick the badge. And even if you mount a nice front bumper, everyone will see from your tiny brakes that it's not quite right. If you want to cover up that you are driving the slip-on, just remove the badges. Otherwise, we do approve. Feel free to stick a TDI badge on your Audi RS 6, everyone thinks that's funny.
Place too tough stickers
We recently saw a sticker on an MX-5 that says 'Financial Mistake'. We have seen this sticker before on slightly too expensive cars that have been modified just a little too sensitively. But this was a pretty much stock MX-5; a relatively economical car that retains its value well and is also extremely reliable. Your accountant would be proud.
Just like the MILF hunter sticker on a car belonging to someone who was clearly on his way to play World of Warcraft in the attic (which, again, there's nothing wrong with). It would be refreshing if guests put more honest stickers. How about 'insecure driver' or (and we've already spotted this one) 'ballin on a budget'.
Blinkers on and yolo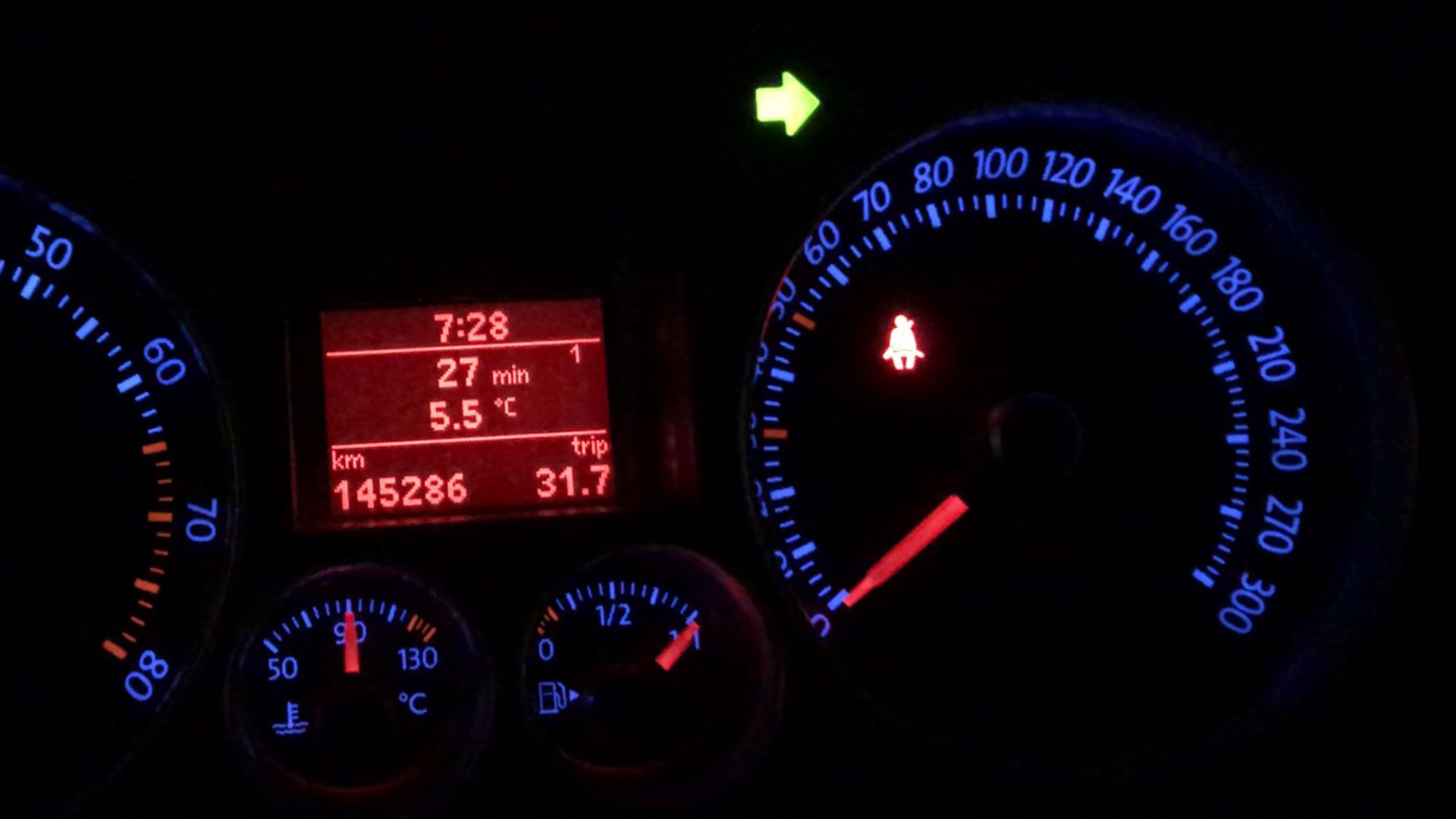 You can still hear your driving instructor say: 'driving a car is watching'. You must first check whether you can change lanes and only then turn on your turn signal. Certain drivers have not understood this: they turn on the blinker at a random moment and then wait for everyone around them to solve the problem.
But if you want to merge so badly, you have to let go of the gas, accelerate a little or brake. Don't keep the same pace in the hope that other people around you will take care of it for you. So much for our talk about ten things we really need to put a stop to together.
Sitting too close to the steering wheel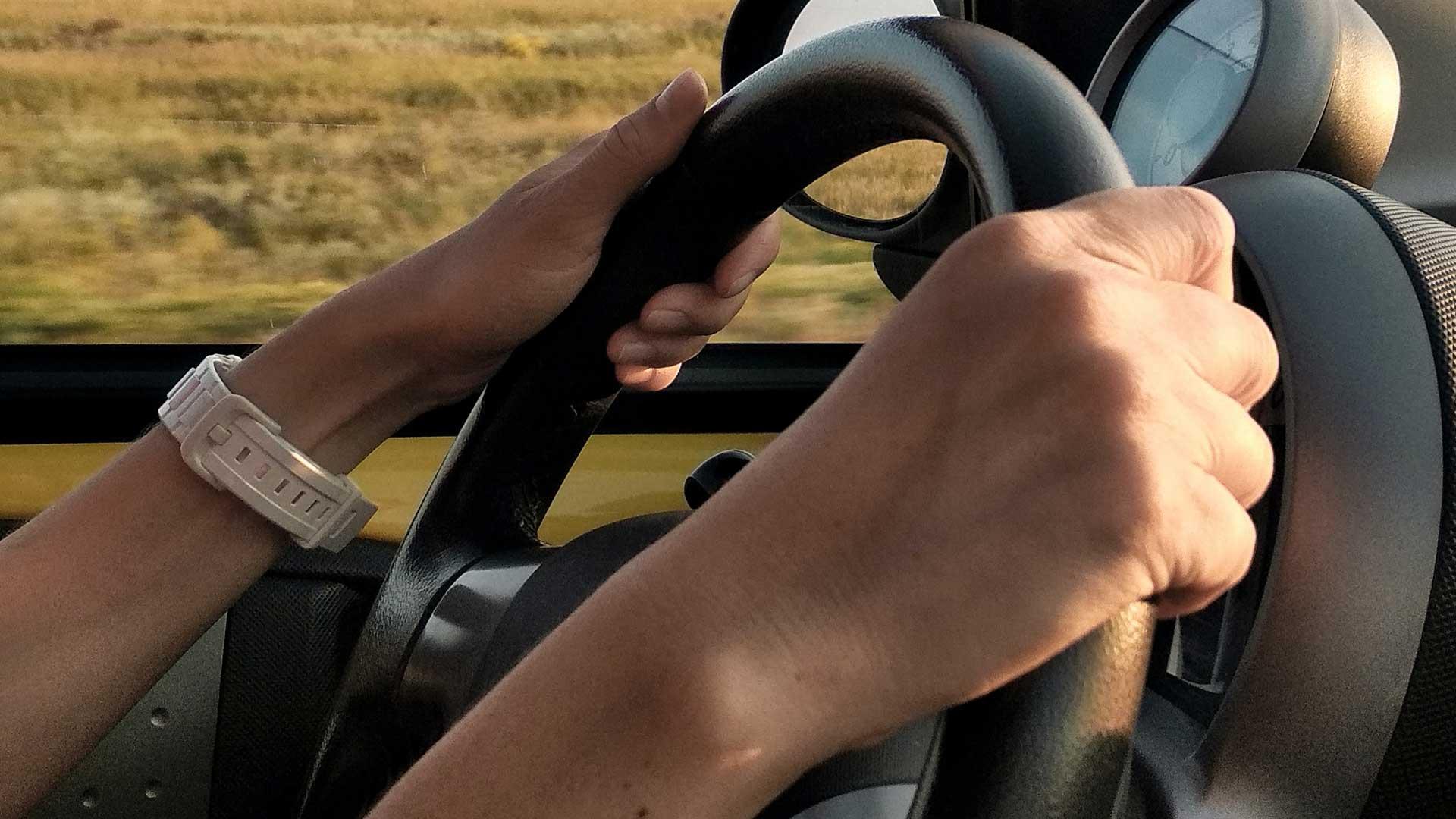 In itself this is a nice warning to other road users: 'He cannot drive'. Moreover, it is a kind of disarming: 'Oh, he doesn't know any better'. But to prevent accidents and because such an airbag explodes very hard, it might be better not to do it.