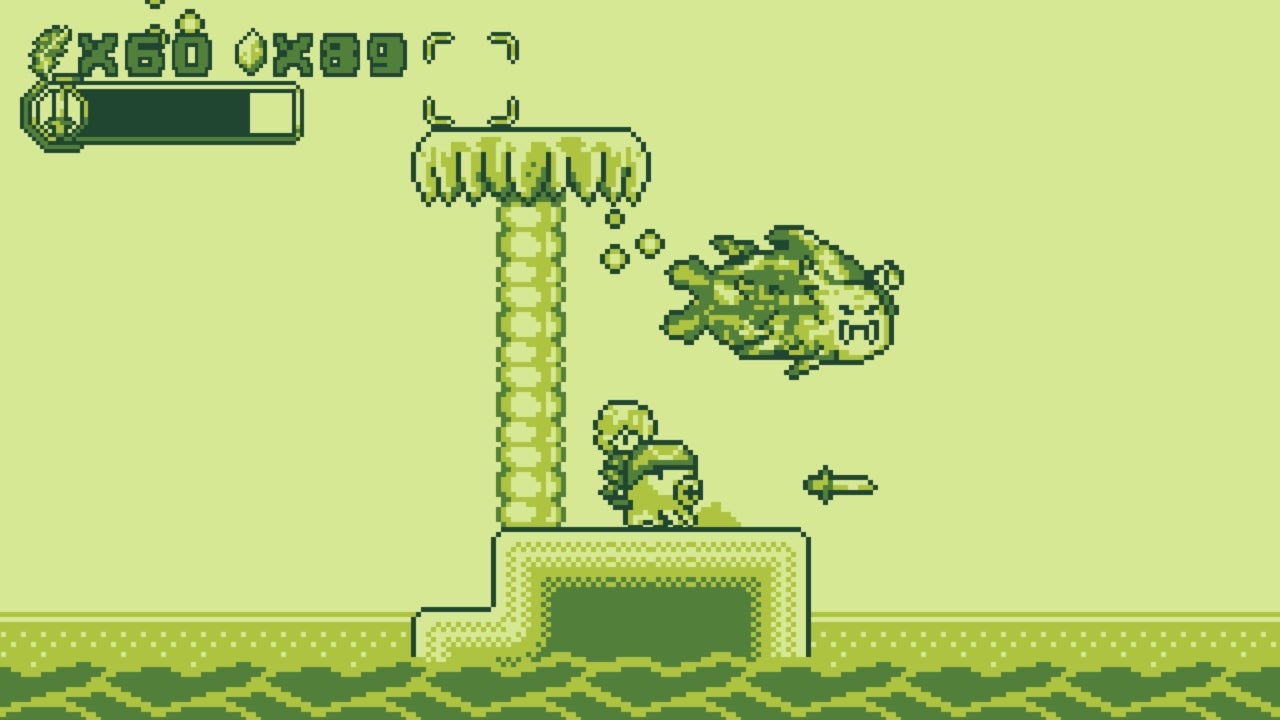 Recently, the developers Christophe Galati e Denies have announced the spiritual successor of Mr. Tako saved me, Tako no Himitsu Ocean of Secretsan Action RPG that will be released for PC, precisely on Steam; a Kickstarter campaign is also on the way.
Below is an overview of Tako no Himitsu Ocean of Secretsthrough its page on the Valve platform, and at the bottom there is the announcement trailer:
"Monsters are the secrets you wish you could forget, but they always resurface."
Tako no Himitsu: Ocean of Secrets is an indie Action RPG created as a tribute to the Game Boy Advance era of games. Spiritual successor to "Save Me Mr Tako", it plays in a world where octopuses have been erased from history.
After centuries of peace after the last war between octopuses and humans, the world now has to face the secrets of its past. Wild animals are slowly disappearing, tensions between countries are brewing after the emergence of the mysterious sect of the Order Temple, and mysterious shadows are appearing all over the land.
Play as six different characters, each with unique abilities and Symbiosis powers. Discover their individual stories and the traumas they must overcome to change the world for the better. Make friends and train magical octopuses, the heroes of yesteryear! Teach them spells that can aid in battle or solve puzzles while exploring. Use strategy in real-time combat and face the shadow monsters that infest the wastes. Switch between different characters to face enemies and gain an advantage, anticipate the hordes of enemies with new weapons. Explore a vast and hostile world, discover the secrets of its past as you travel the wastes. Uncover the truth behind the Shadow War and meet memorable characters in a grand adventure to restore light to a world engulfed in darkness.