We continue to receive good news related to Splatoon 3! We have news about his upcoming season, which has been officially detailed recently and has now confirmed more details.
Splatoon 3
You already know that this is the scorching season, that starts on June 1, 2023. Now we have some additional details offered by Nintendo on Twitter. This time they focus on a new musical theme.
The song is "Rockagilly Blues", performed by Yoko & the Gold Bazookas. We leave it below:
These locker customizations have also been shown: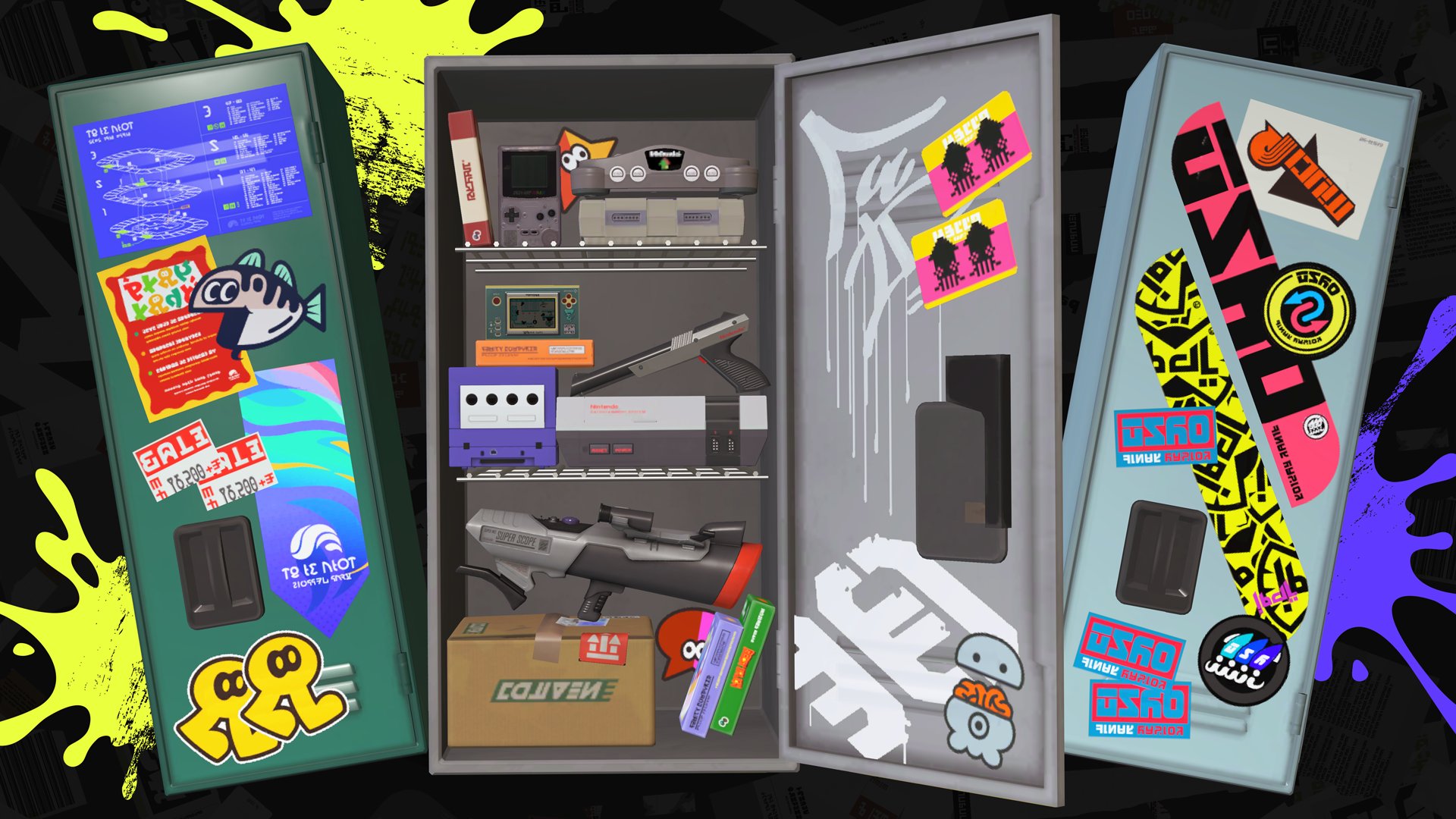 What do you think? Do not hesitate to share your opinion in the comments. Remember that the title was launched on September 9 on Nintendo Switch and that you have our analysis here.
Fuente.