Woomy, dear Splatoon 3 fans! After the clashes that took place yesterday in the Splatfun 2023, today we bring you a summary in the form of a chronicle of one of the most anticipated matches: the one between the Steyb team and the Luh team! As we well told you in our previous one, this promised to be a confrontation with a lot of expectation and certain strategic elements to take into account, and of course, we were not wrong. Let's go with the data.
This was the confrontation of the Steyb team against the Luh!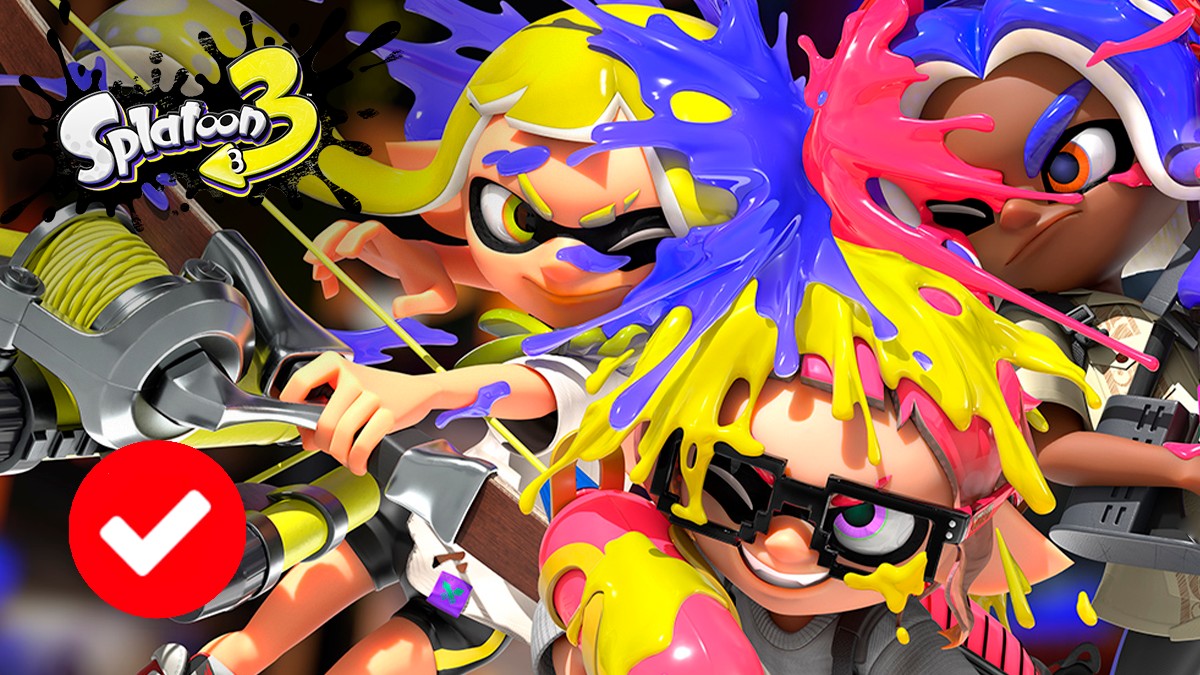 To remind you a bit of the format of the Splatfun 3 League matches, they are divided into five rounds in which different modes are played. The results this time have been as follows:
Territorial: Luh's team wins! Pintazonas: Luh's team wins! Goldfish: Luh's team wins!
Torre: Luh's team wins! Clam Raid: Luh's team wins!
The score ends then 5-0 in favor of Luh!
Use of letters from this day
Steyb used the letter of change of weapons so that the rival team uses only snipers in Torre. However, it coincided with the use of the letter of armamorphosis by the announcers, nullifying the team card and causing everyone to play the fourth matchup using only devastators or blasters, giving Luh!'s team the win. Finally, Luh! used the weapon swap card for all of Steyb's team to use snipers in Clam Rush.
After this third day, things are as follows for both teams:
Steyb: 3 (has consumed the cards Special Weapon Ban, 4v3 and Weapon Swap) Luh!: 7 (has consumed the cards Player Ban, 4v3 and Weapon Swap)
You can check all the cards and their effects below. If you have been moved by all this information that we have given you and you want to take a look at the complete confrontation of both teams, you can do it through the official Nintendo Spain channel on YouTube, below:
After this confrontation, the Tintertulia will take place this afternoon, where the players will review everything that happened on the day. Likewise, we remind you that the Splatfun 2023 League will return next week with its third day, stay tuned to the page to find out all the details in the previews!