Blowfish Studios presented Shadowman: Dark Legacy, a new action with a horror tint made in collaboration with Valiant Entertainment, the publishing house that publishes the comics of the New Orleans superhero.
In the game we will impersonate Jack Boniface, the latest in a long line of people charged with taking on the role of Shadowman, a superhero capable of traveling across worlds to preserve the balance between life and death. Jack thus finds himself dealing with an ancient evil that risks compromising this balance and upsetting everything that has been done by his predecessors.
Shadowman: Darque Legacy promises to deliver a visceral combat system thanks to which we will clash with fanatical cultists, brutes armed with hammers, necromancers, monstrous creatures that have emerged from the darkest depths of the Earth. It won't be missed an RPG progression which will allow us to shape the protagonist by acquiring new skills, which will also have to be used to solve environmental puzzles as we cross the world of the living and that of the dead.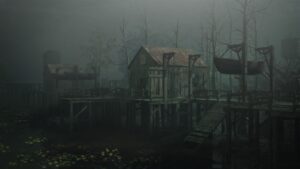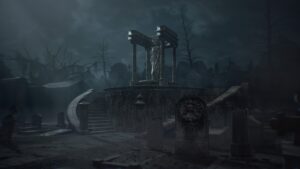 Shadowman: Darque Legacy will be available coming soon to PC (Steam and Epic Games Store), PS5 and Xbox Series X|S.
Previous article
Star Wars: A new RTS would be in development