Life sentence of driving licence, squeeze on points and much more. The government is working on the reform of the Highway Code, let's clarify
30 maggio 2023
The reform of the Highway Code it's been promised for years, however, since Matteo Salvini has held the position of Minister of Transport and Infrastructure, we hear more and more about it.
Just yesterday the leader of the League he discussed it in a speech at the FAI conference which took place in Taormina. The Italian government is therefore studying a new Highway Code and concrete proposals should arrive by June.
The general line is that of the tightening of sanctions such as the inclusion of the life sentence on the licence and increased difficulty in recovering points. There are many news, let's clarify.
Driving while intoxicated

The cornerstone of the reform of the Highway Code seems to be related to driving under the influence of alcohol or drugs. The message is loud and clear: "For those who repeat reckless driving behavior The suspension of the license alone is not enough" explained the minister Salvinihighlighting the proposal of the lifelong driving license revocation hence the life sentence on the license – for the most serious infractions. This tightening would be intended precisely for those who are involved in an accident while driving under the influence of drugs or in a state of intoxication.
There's a squeeze on licenses

Today 98% of Italians have 20 points on their driving licence, which is the maximum. According to Minister Salvini it is clear that the points recovery system is too "generous". The various hypotheses are those of returning to the original rules, starting with the return to gradual recovery by two points every two years and probably also by increasing the number of points lost for the most serious infractions. The introduction of training credits linked to the road safety courses in high school and freshman year of college.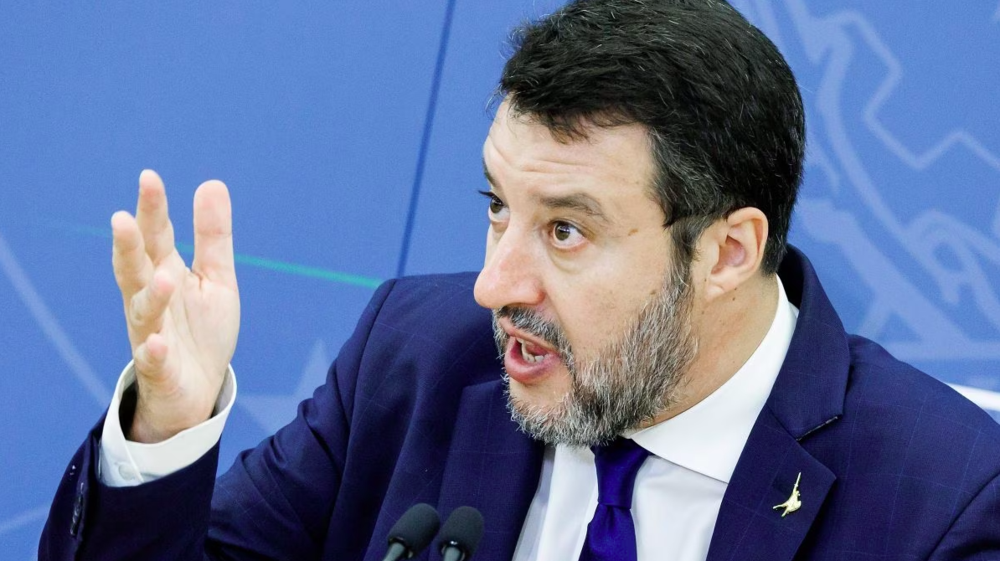 Income-based fines and new rules on wild parking

An amendment to articles 7 and 158 of the highway code is coming with tougher penalties for those who park – with scooters, mopeds and motorcycles – on sidewalks, double lines and in disabled stalls without having the right. Along with these proposals there was also talk of introducing a system of fines based on income on the example of the Scandinavian and Swiss model.
Also new on the scooter front. The obligation to wear a crash helmet and license plate will be certain, as well as that of civil liability insurance. In a tweet, Minister Salvini wrote that it will be essential "to sanction to prevent accidents and save lives, not just to collect".
Source: Quotidiano.net