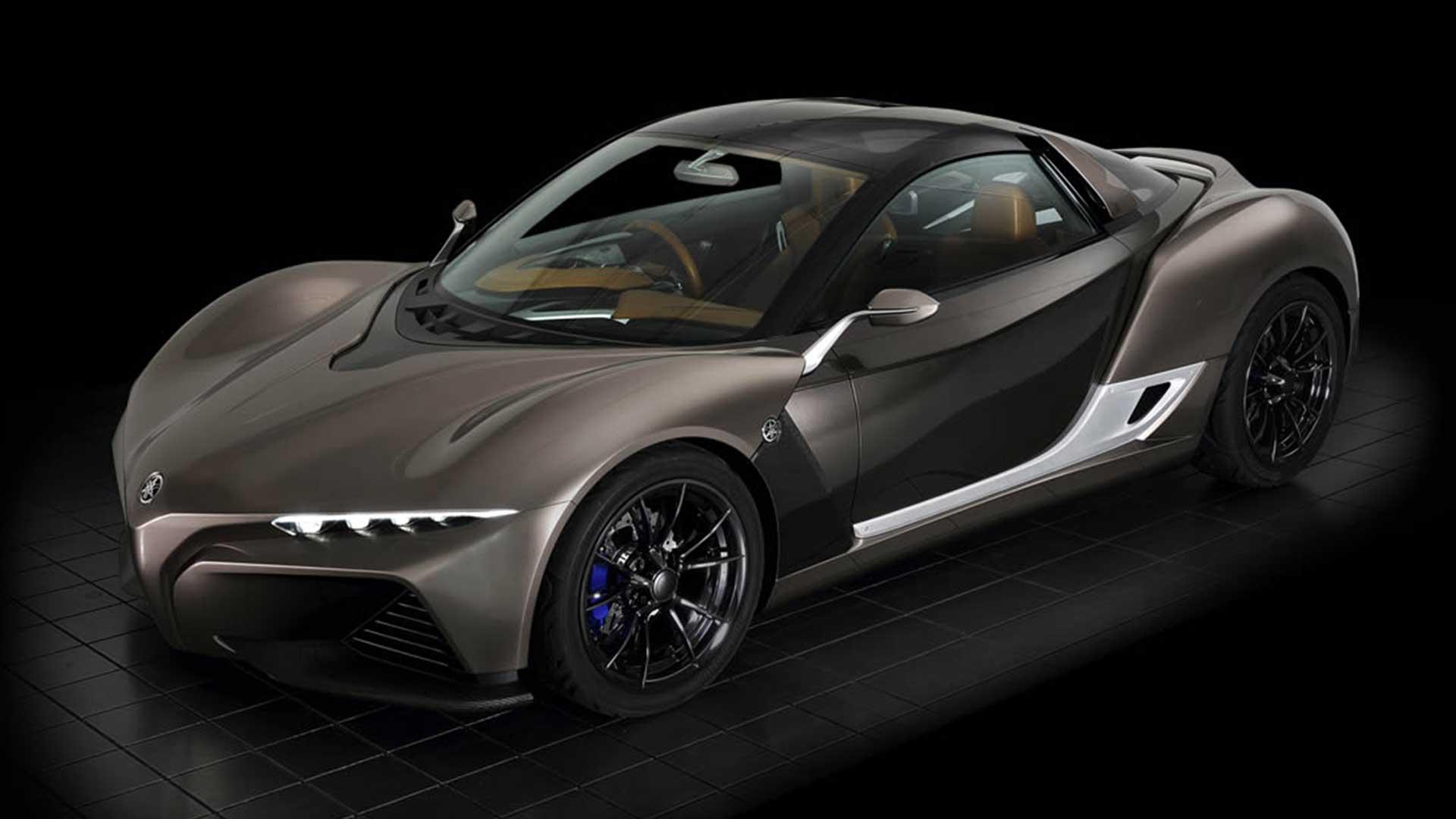 Whether you're in favor of battery cars, synthetic fuels, hydrogen engines or whether you think everyone should enjoy cycling: you have to agree that it's smart to explore all the possibilities. And that's what Honda, Suzuki, Yamaha and Kawasaki are going to do together. Under the name HySE (Hydrogen Small mobility & Engine technology) the major Japanese brands will develop hydrogen engines. Toyota is also joining in.
Like many other brands, the Japanese 'Big Four' believe that there are several paths to a zero-emission future. Hydrogen could be one of them. Not only for trucks, but also for small cars and motorcycles. Honda, Suzuki, Yamaha and Kawasaki are now looking at combustion engines that run on hydrogen, so not a fuel cell that converts hydrogen into electricity.
The Japanese brands will investigate problems of hydrogen engines
There are still some obstacles to overcome. For example, hydrogen ignites very quickly and the combustion tends to be somewhat unstable. With smaller vehicles (especially motorcycles) you also run into the problem that there is little space for hydrogen tanks. They will also look at the system that brings the hydrogen to the combustion engine and the best way to refuel the stuff.
Will there be motorcycles or cars?
For now, the brands are still talking about 'small mobility'. According to the press release, these are motorcycles, but also small cars for Japan. The so-called kei-cars, that is. They probably won't come to Europe. Toyota will use the findings to develop a larger combustion engine for 'four-wheeled vehicles'. So we can see them here.
No concrete vehicles have been revealed for now, but you can imagine that Kawasaki would like to develop a motorcycle, or maybe a watercraft. With Honda and Suzuki it can go either way. And also at Yamaha, because this company has been dreaming of its own sports car for some time. You can also see it in the images above.
What would be the advantages of a small hydrogen engine?
It is well known that a hydrogen combustion engine is not the most efficient way to convert energy into movement. But imagine that we have enough green energy, then there are some great advantages to such a hydrogen engine. You don't have to produce heavy batteries with scarce raw materials or use an expensive fuel cell.
A car with a hydrogen engine is light and could be cheap to purchase, also because it does not require expensive emission technology such as a particulate filter, a hybrid system or catalytic converter. Could it be the return of the cheap car? And who knows, Yamaha will learn enough to also put the hydrogen V8 into production. Although we will first settle for a nice V6.