Suara.com – Vacation on the Island of the Gods but confused about finding a restaurant on the white sand beach of Nusa Dua Bali, with swimming pool facilities for hanging out with friends and family, Kulkul Beach House can be an option.
This place is somewhat unique, besides the view of the most beautiful beach in Bali, Nusa Dua, this place has just been renovated with a more natural and relaxed concept like the name Kulkul, which was inspired by traditional Balinese communication tools.
Kulkul is a sounding instrument made of wood or bamboo, which is a relic of the ancestors to communicate among members of the Balinese community.
"We are back to innovating by prioritizing drinks and food that don't create waste. By using ingredients from local partners, we serve vegetarian and vegan options, as well as traditional snacks and seafood suitable for the various tastes of our guests," said the Director of Culinary, Chef Alexander Chong via information received by suara.com, Wednesday (3/5/2023).
Also Read: Gangsters from the Republic of Chechnya Roaming Bali, Victims of Extortion Reaching Billions
Here are 5 interesting facts about Kulkul Beach House that you can consider when visiting the Island of the Gods, Bali.
1. Away from the hustle and bustle of the city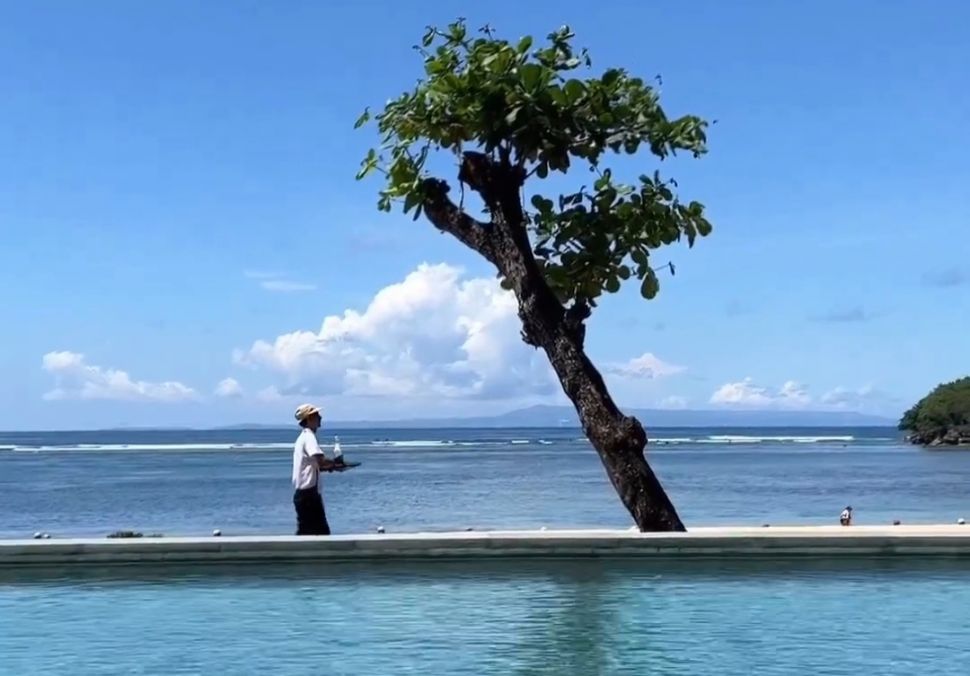 Kulkul Beach House. (Doc: Special)
This place is quite beautiful to relax by the beach, with a calming atmosphere, relax and away from the hustle and bustle. The music that is played in the form of house music and Mediterranean, is perfect to be heard above a soft cabana in the open air.
This restaurant just opened on 18 April 2023, operating 10am to 11pm daily.
2. There is a 12 meter pool
Also Read: Heartache Due to Breakup, Tridatu Bracelet Pervert Video Spreader Arrested
For those who want to hold an intimate party or event on the beach with swimming pool facilities, Kulkul Beach House can be an option because the adult pool is quite large with an area of ​​12 meters. Or you can just relax by the pool in the afternoon on the beach.
3. Complete Cocktail Serving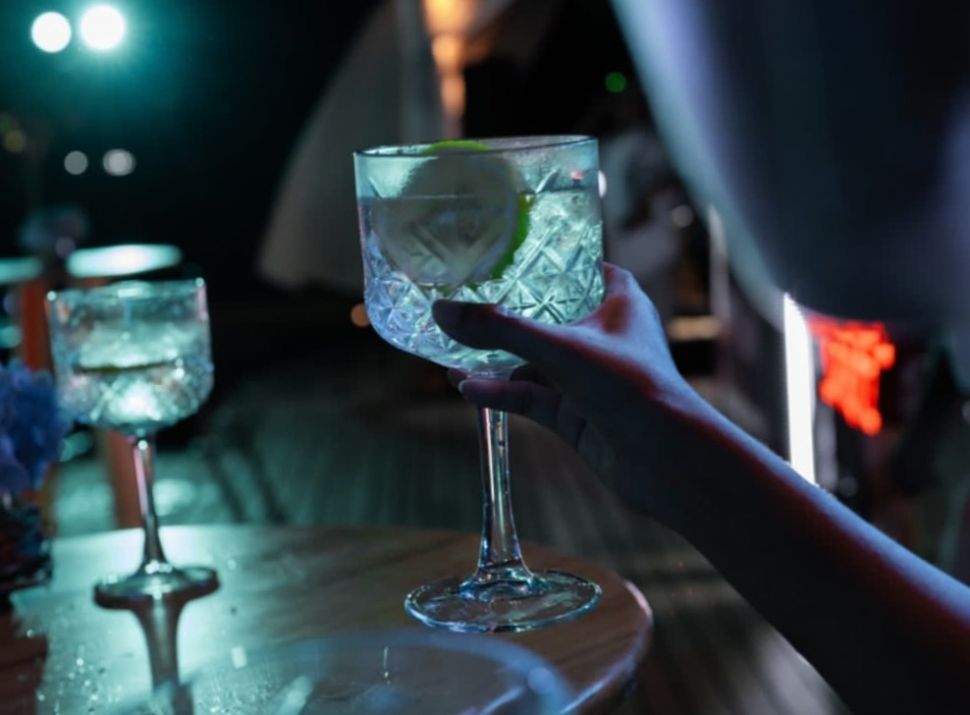 Kulkul Beach House. (Doc: Special)
The result of trend innovation, the cocktails served utilize nitrogen, smoke, foam and ice. The N20 cocktail is a must try as it is made from local ingredients such as arrack, coffee and honey. The new Nitro cold-brew technique that is used can enhance the taste.
Serving this cocktail can be enjoyed in two special moments, when the sun is about to set until the sea is finally golden and presents a beautiful view.
Even at night, on the beach you will also be presented with a natural view studded with stars and bouncing on the surface of the sea water while sipping a cocktail so that the feeling is more relaxed.
4. Fresh Ocean Menu
This place allows guests to enjoy marine and traditional Balinese culinary delights, while sipping drinks during the day and night. Menu options that are fun to eat together such as seafood croquettes with a crunchy and delicious texture, served with a salad of red beets and savory wasabi aioli.
There's also the culinary highlight Kulkul About Pumpkin, serving a creamy roasted pumpkin with purée of pumpkin and pumpkin blossoms. You can also taste the squid ink, smoked salmon macaron which is perfect to eat with sour cream.
Then for dessert, there are sorbets made from coconut, raspberries or strawberries which give a fresh taste. Meanwhile, the chocolate tarts are balanced with the freshness of passion fruit.