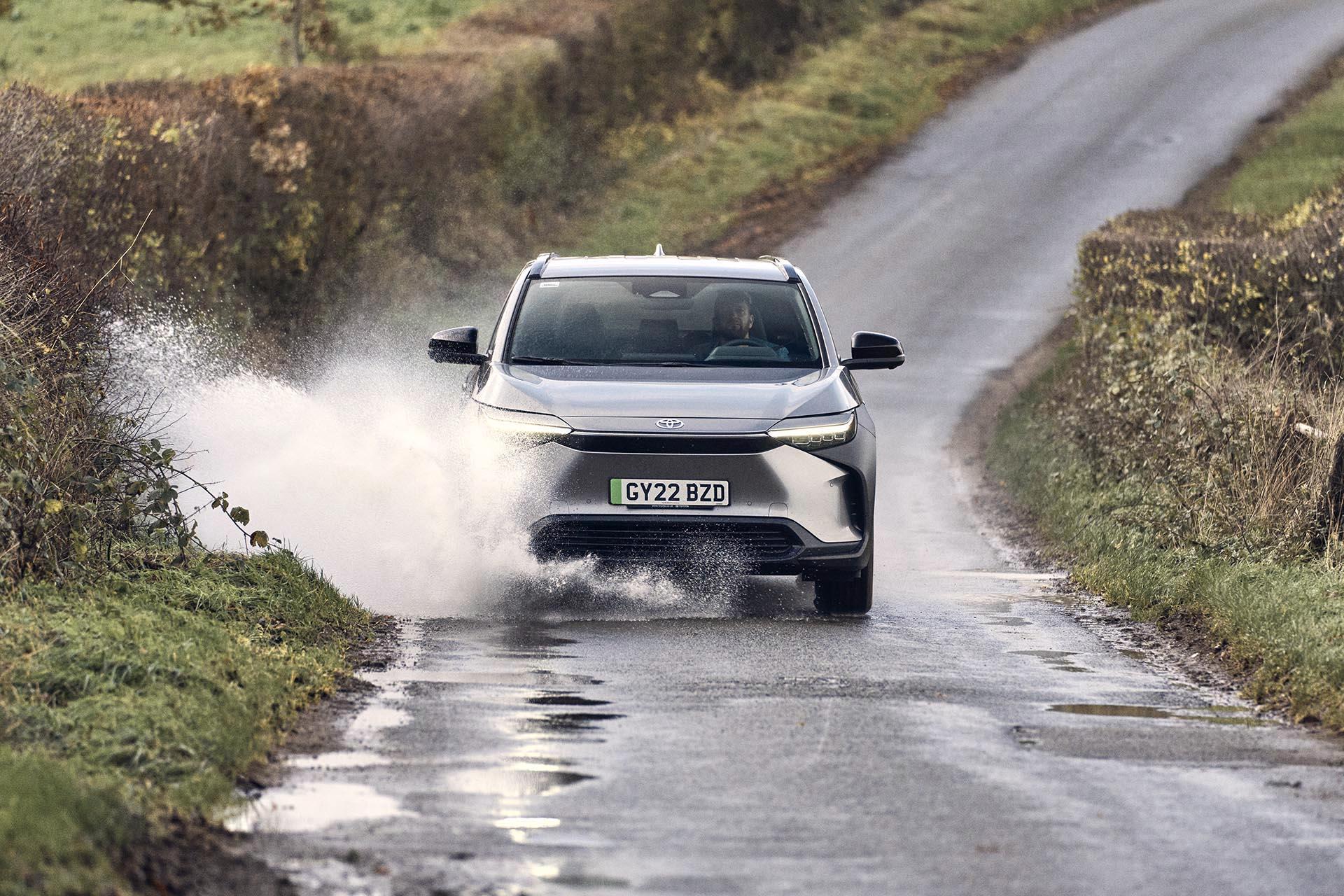 It's a dark, rainy night and you're terrified you're not going to make it. How nice it would be, you think, if you could do without those power-guzzling headlights and windshield wipers. The street lights are fine, so maybe you'll be fine with just your daytime running lights on and the wipers at half speed?
Don't worry: those two don't absorb that much. Your wipers are running at full speed but at about 100 watts; they have a 12-volt motor that runs on less than 10 amps. So you would have to leave your wipers on for ten hours to use even one kWh of battery charge. Many, or almost all, modern electric cars have LED bulbs that consume much less, so even if you leave them on longer than the wipers, they won't be a problem at all.
Please pay attention to your air conditioner
For example, the demisting consumes much more, especially if your car does not have a heat pump. You have the air conditioning on to dry the air and the heating to warm it up. However, if you turn on the button for maximum demisting, the system will need a few minutes at the most to clear your windscreen of condensation. You can then switch off the air conditioning and set the ventilation – and thus the volume of warm air – to a low level to keep the view clear. If you don't have a bunch of steamy wet dogs sitting in the back, that should work.
Even worse is the water on the road surface
Perhaps what hurts your range the most in such conditions – or your fuel economy in a conventional motorized car – is the energy absorbed by the tires plowing through the water and producing spray. That can easily cost you 5 to 10 percent extra. And if you come to a standstill, you're also standing in the rain.