Celebgram Rachel Vennya also experienced a moment of being tricked when shopping online. In a recent upload on Instagram Story, this mother of two children tells about her experience buying a small sofa which is described as a 'children's sofa'.
"Buy this sofa, a children's sofa.. yes, a children's sofa," Rachel Vennya wrote while uploading a photo of a gray sofa for IDR 695 thousand.
In the next upload, Rachel Vennya also made a detailed video of the 'children's sofa' she bought.
Who would have thought, a sofa that looks like a folding sofa in general turns out to be mini in size.
Also Read: Live Streaming Link for the U-22 vs Cambodia National Team at the 2023 SEA Games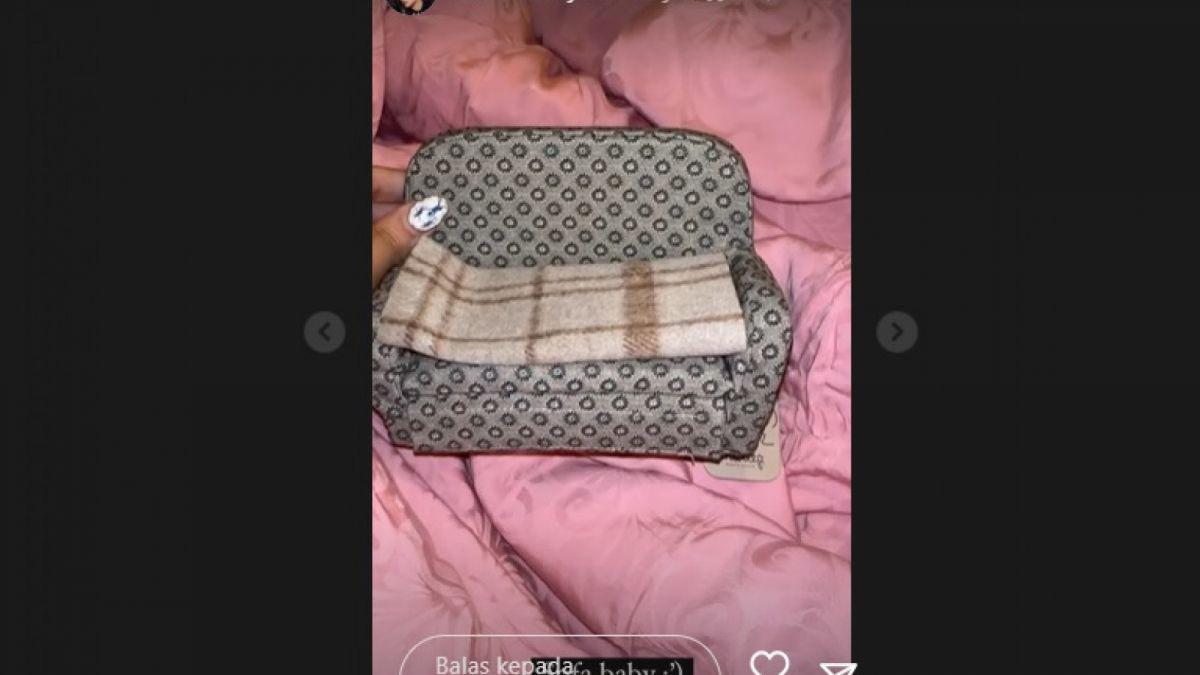 Rachel Vennya Is Deceived When Shopping Online (source: (Instagram))
So mini, the sofa can not even be used by children who are still babies.
According to Rachel Vennya, initially she intended to buy the sofa for her two children, Xabiru and Chava. However, he was surprised to find that the package he received was very small for the size of the sofa.
"I didn't expect it to be this small, I laughed myself when I saw the package," he said.
"It doesn't even fit a baby, this is for a Barbie, it fits two people here," he said again.
Even though the sofa she bought didn't match her imagination, Rachel Vennya doesn't blame the online store that sells the product. He realized that it was his own fault for not reading the product details in detail.
Also Read: Suitable for making fruit salad, these are 4 benefits of young mangoes for health
"It's my own fault, I don't see the size, it's not the fault of the Samsek store, btw, I just laugh," he said.
Loading…