It seems that this app is still receiving content! One more day we bring a small compilation of more news that this mobile application has confirmed today. These are the little things that are being prepared today for Pokémon Masters EX!
Pokémon Masters EX
In this case, we have been able to know that it has already started fashion week solo event in the game, which gives us rewards in the form of jewels for completing each phase with certain fashion options. It is accompanied by a new special recruitment of characters with outfits until May 17, 2023.
Here you can see it: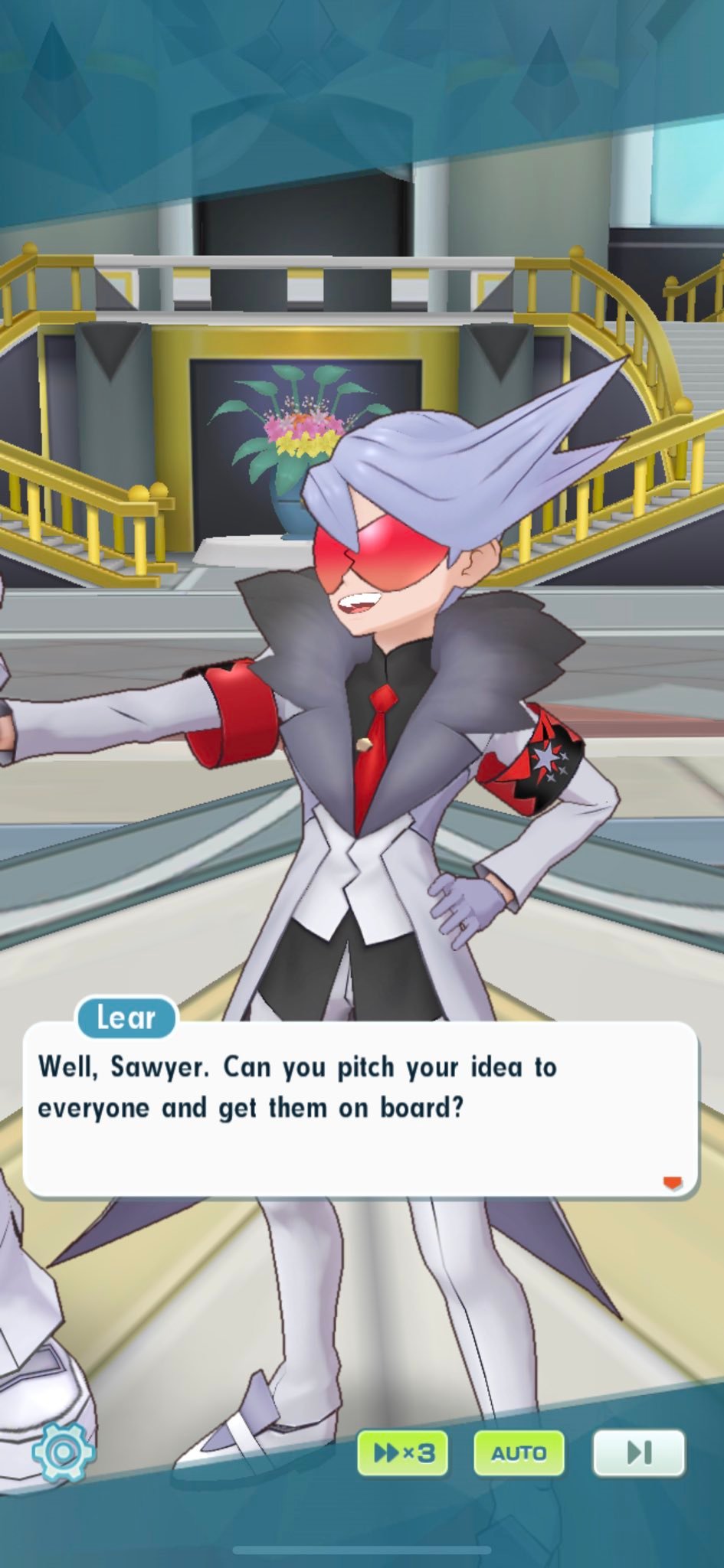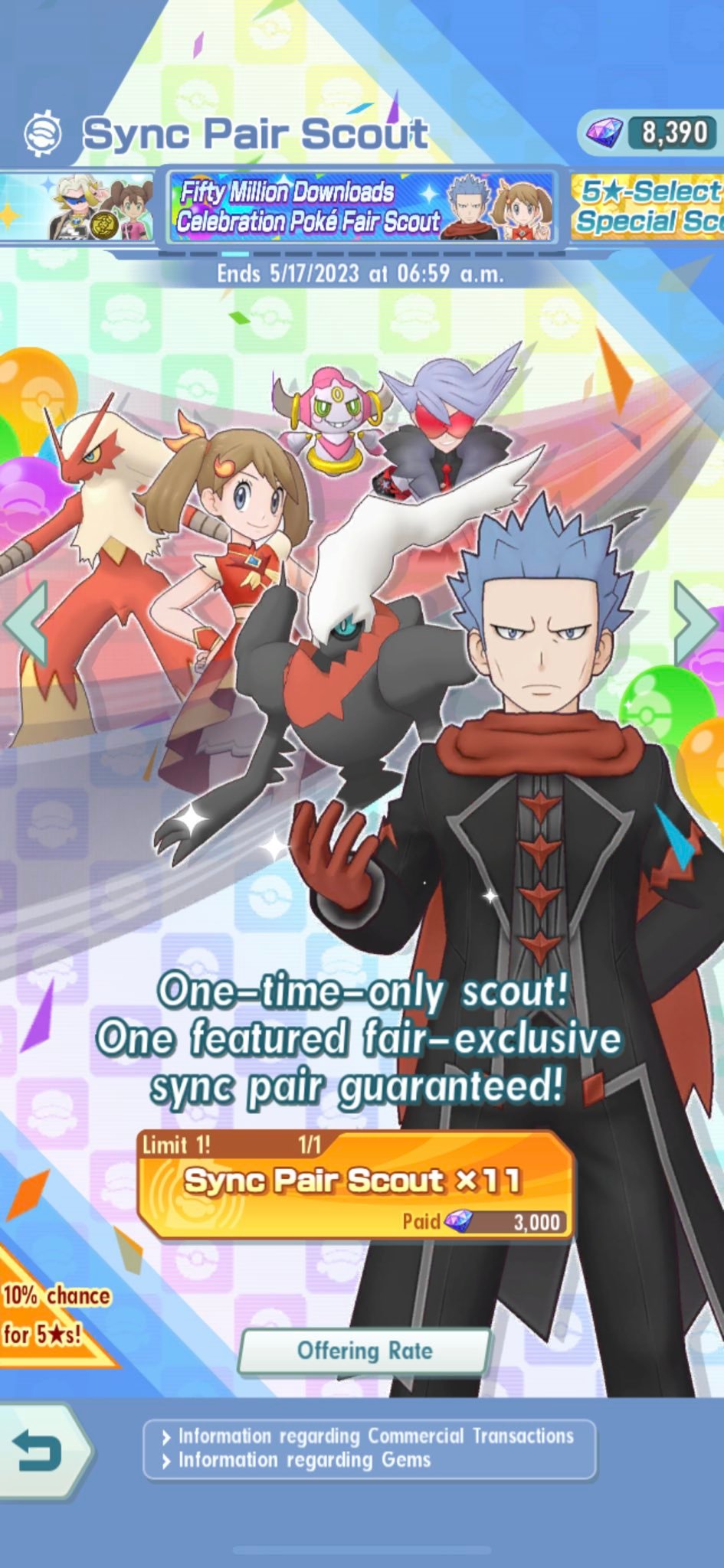 What do you think? You can find our full coverage of the app here.
Via.