Niantic kicks off the summer with a series of gifts for Pokémon GO players residing in Spain.
Niantic wants you to continue enjoying Pokémon this summer while you go on vacation. The company has launched a new promotional campaign by total surprise with which he invites to follow all the Pokémon GO profiles from Spain on TikTok, Instagram, Twitter and Facebook to receive gifts.
This initiative has launched today, Tuesday May 30, and will end next June 28 at 08:00 PM in peninsular time of Spain. During it, you can enjoy a series of bonuses and gifts that we review below.
Pokémon GO Summer Gifts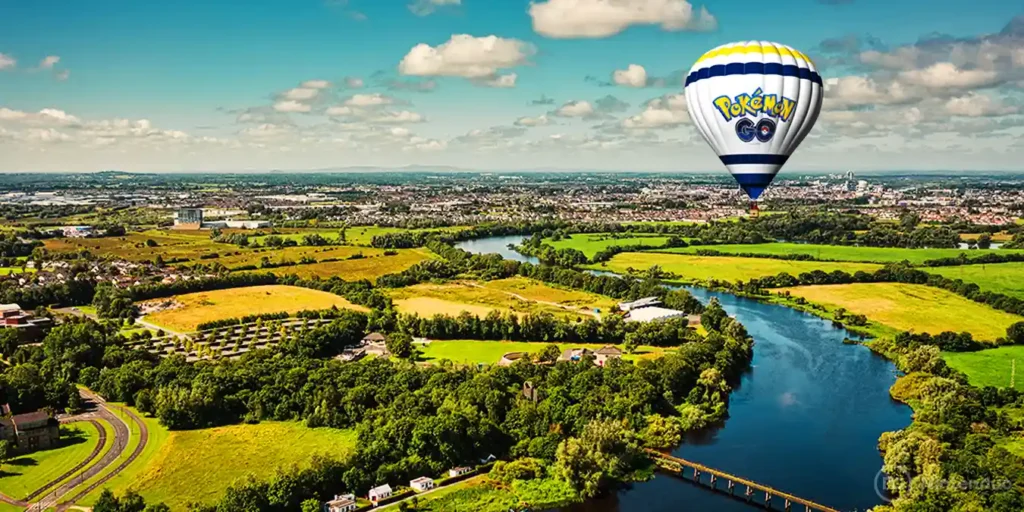 All the gifts that we are going to see here will be available for Pokémon GO players in Spain, while the special research will be available in Spain, Germany, United Kingdom and France with the campaign "Old Friendships, New Beginnings".
This is what you can take in Pokémon GO until June 28, 2023:
Exclusive Free Pack in the store – 30 Poké Balls, 15 Hyper Potions, 15 Revives, 1 Lure Module
Pack with special discount (275 Pokécoins) – 15 Super Balls, 10 Ultra Balls, 1 Pokocho, 2 Lucky Eggs
In addition to this, they will unlock exclusive in-game gifts and messagesalong with the limited-time special research Old Friendships, New Beginnings that we talked about earlier.
Friendships, New Beginnings Journeys Quests and Rewards
If you complete these missions, in addition to being able to find Charmander, Squirtle o Bulbasaur in the wild, you can also get 20 Candies of each from them. These are the tasks that must be carried out:
Get 12 Hearts with your Buddy Pokémon Earn 3000 XP Power up a Pokémon 10 times
Official website of Pokémon GO