12 Maggio 2023
Pecco Bagnaia, revelation on Valentino Rossi: "I don't agree…"
Ducati centaur Pecco Bagnaia, speaking in view of the French Grand Prix at Le Mans, recounted a background of the jokes exchanged with Valentino Rossi after the victory in Jerez on the weekend of the Spanish GP.
"We always make a lot of jokes with Rossi. He tells me that when I start from pole I always get distracted at the start, and that for this reason it would be better not to be up front on the grid…", the Ducati rider explained jokingly.
"Obviously I don't agree. In any case, from all the mistakes you can learn and improve in this section. But it was very nice to see Rossi in the Ducati garage", are the words reported by Corsedimoto.
On ambitions for Le Mans: "We can fight to stay ahead, even if here it's easy to make mistakes like the one we made last year."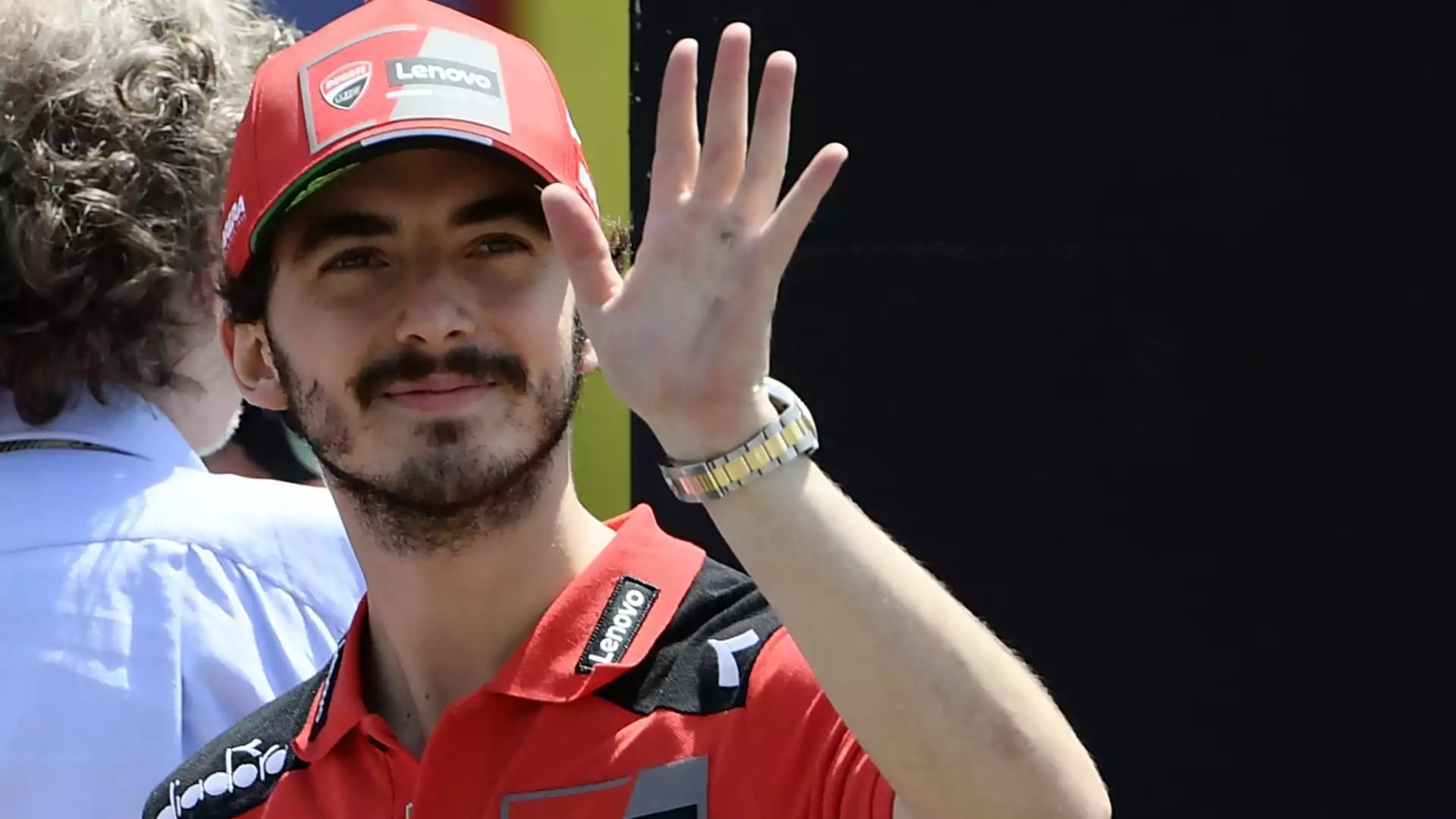 ©Getty Images