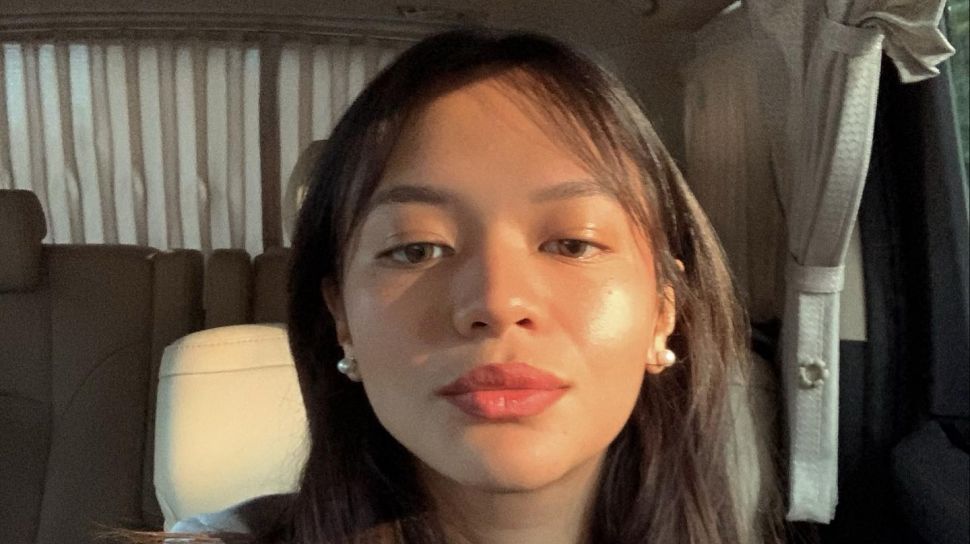 Suara.com – Amel Carla's new hobby is cycling. This former child artist has started to enjoy this activity since the whole world, including Indonesia, was hit by the Covid-19 pandemic several years ago.
"Yes, I have really become a hobby of cycling, starting from Covid. So from 2020 I have started to frequently cycle, folding bicycles, then after a while I started to like roadbikes," said Amel Carla when met in the Epicentrum area, Kuningan, South Jakarta, recently .
Amel Carla even made a cycling schedule, which is three times a week. So far, Amel has consistently carried out the schedule he has made.
"Now I schedule every Monday to Wednesday, Saturday, that's for cycling. Sunday run, sometimes Tuesday also run, and yoga," said this 21-year-old artist.
Also Read: The stamp of children still sticks, Amel Carla has a hard time getting the role of an adult woman
Amel Carla experienced many interesting things while cycling. However, since activities have started to return to normal due to the Covid-19 pandemic subsided, he has had some difficulty cycling in the capital.
"Everything is very interesting. Maybe the first time you climbed, a long ride of 100 km, after that, since it started to normal again, the roads started to get jammed, so it seems like every morning there is a car horn honking," said Amel Carla, laughing.
As a hobby of cycling, Amel Carla doesn't only get pleasant experiences. He admitted that he had fallen from his bicycle six times.
"Incidentally, I fell six times, using an old bicycle. Six times, actually six times, from falling into people to falling stupidly like I couldn't take off my shoes," said the actor in the film Geez & Ann.
Even so, this bad experience did not traumatize Amel Carla. According to him, falling from a bicycle is quite natural.
Also Read: 4 Hobbies If Engaged Will Make Money, Really Not Smitten?