If you have long hours in front of a computer during workdays, and excessive time in front of your cell phone, your tablet, checking social networks, and even if you spend long hours in front of the television and video games, you are at risk of being a patient with dry eye. .
This is what the Oftalmosalud specialists warn, who point out that the above would explain the increase in cases of people who are diagnosed with dry eye.
And it is that digital-related eye fatigue is characterized by symptoms that can include dry or even painful eyes; blurry vision; burning, stinging, or redness; watery eyes or the sensation of having sand or another foreign body.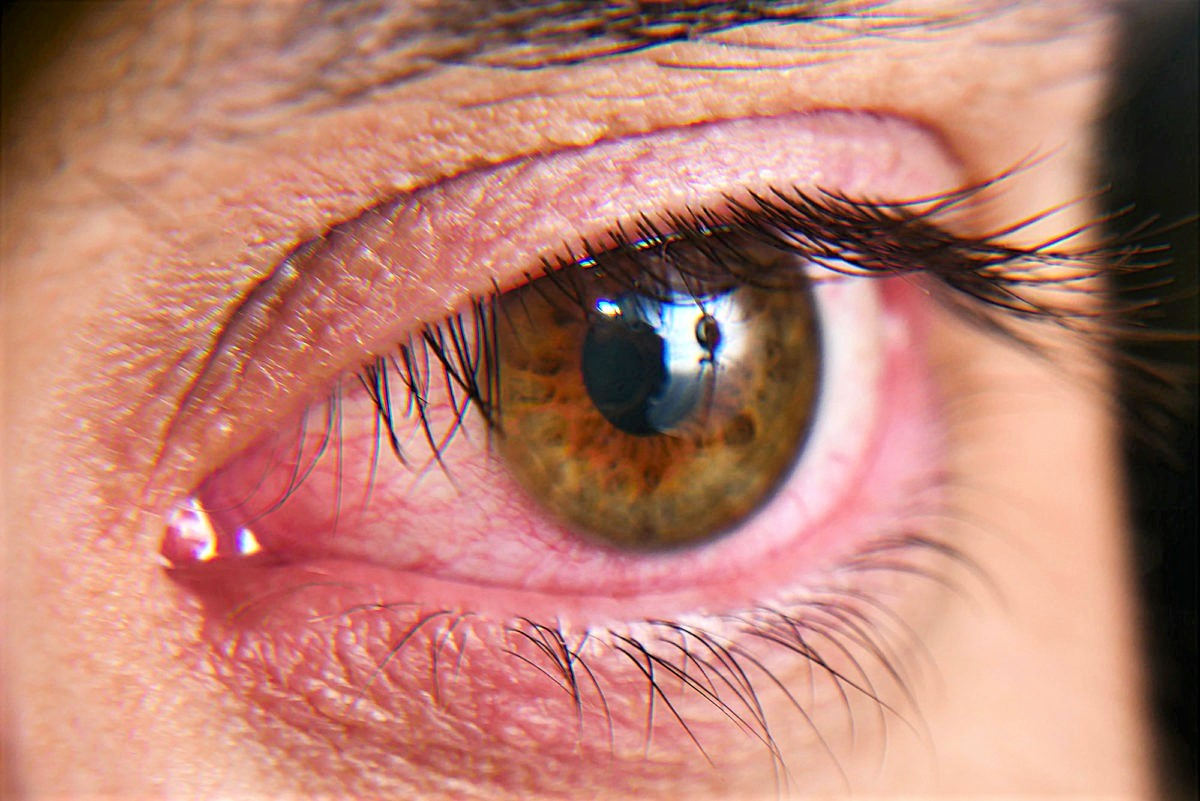 Elisa Yagui, an ophthalmologist at Oftalmosalud, explained that when using a screen, people generally do not blink with the same frequency, which prevents the natural lubrication of the eyes, causing them to dry out. She pointed out that although the effects are usually temporary and do not lead to lasting damage, if not treated in time, they could result in more severe eye conditions.
Natural blinking distributes tears over the entire surface of the eye, thus maintaining perfect lubrication, which is why specialists recommend breaks at intervals when using their technological devices and, above all, blinking to lubricate the eye.
The specialist pointed out, however, that to diagnose dry eye syndrome, several tests must be passed, including the TearLab, which is the only device that measures tear osmolarity. In addition, it is used to monitor treatment.
As a second option, there is the Tear Breakdown Time (BUT), which provides information on the loss of stability of the tear film, that is, that, between blinks, the tear of a patient with dry eye breaks prematurely and does not manages to maintain itself as a homogeneous layer. There is also the Schirmer Test, which measures the tear quantity. But also, Oftalmosalud has Impression Cytology, which is an evaluation of the epithelial cells of the cornea and conjunctiva, allowing very accurate diagnoses of the cause of dry eye.
How should we act to avoid dry eye?
People should take a break every 20 minutes and close their eyes for 20 seconds, then move their eyes to look at an object at a distance of at least twenty feet for at least 20 seconds, which will relax the eye muscles.
As people age, the eye muscles have to work harder to focus up close, so if you're over 40, reading glasses can relieve eye strain.
It is also recommended to set the screen correctly: Make sure you are looking level or slightly downward at a computer screen. When you look up, the eyes are more open, the upper eyelid opens a little more, so they end up having the lower part of the eye more exposed to the air. Constantly looking down, on the other hand, can lead to neck strain.
The specialist also recommends changing the screen tones: The use of high light on the phone, tablets or PC, especially at night, could further affect your eyes, even predisposing them to developing retinal pathologies. Switch to warmer screen tones at night: With less blue light in the natural environment at night, it not only protects your eyes, but also signals your brain to start producing more melatonin for a good night's sleep. That is why there are now lenses with blue light protection.
It is also advised to use a hot compress on the eyelids: The sebaceous glands in the eyelids help lubricate the surface of the eye and prevent tears from evaporating. Applying a little heat to the eyelid can open up those oil glands and help with dry eye. Wipes get cold very quickly, so a heated mask that can be heated in the microwave is recommended. To make sure the mask isn't too hot, test it on your hand before putting it on your face. Keep the mask on until it is no longer hot, five to ten minutes.
The treatment
Depending on the case, various methods can be used to alleviate the symptoms:
The use of lubricants or artificial tears and anti-inflammatory drugs. Lately, lacrimal plugs are implanted, which is a non-surgical and reversible procedure, which takes 10 seconds to place and the results are almost immediate.
But also, IPL therapy for dry eye is an effective and outpatient treatment that lasts 15 minutes for each session, there are 4 sessions scheduled once a month. Generally, maintenance treatments are needed annually or semi-annually. The results can be seen after the initial treatment and can increase after each session, said the specialist.