13 Maggio 2023
MotoGp, Brad Binder's reply to Luca Marini arrives
After obtaining second place in the Sprint Race of the Le Mans GP, the KTM rider Brad Binder wanted to respond in kind to the declarations of Pecco Bagnaia and Luca Marini regarding the contacts and the work of the race direction.
"I think it's all an invention. There was no contact with Luca. We both gave ourselves the necessary space so as not to run the risk of crashing. So what can I say more about it? This is how the South African rider began, to the microphones of "Speedweek", on the duel with Marini.
"No one went over the curbs, so it's only fair that there was no penalty. I didn't do anything wrong!" added an argumentative Brad Binder.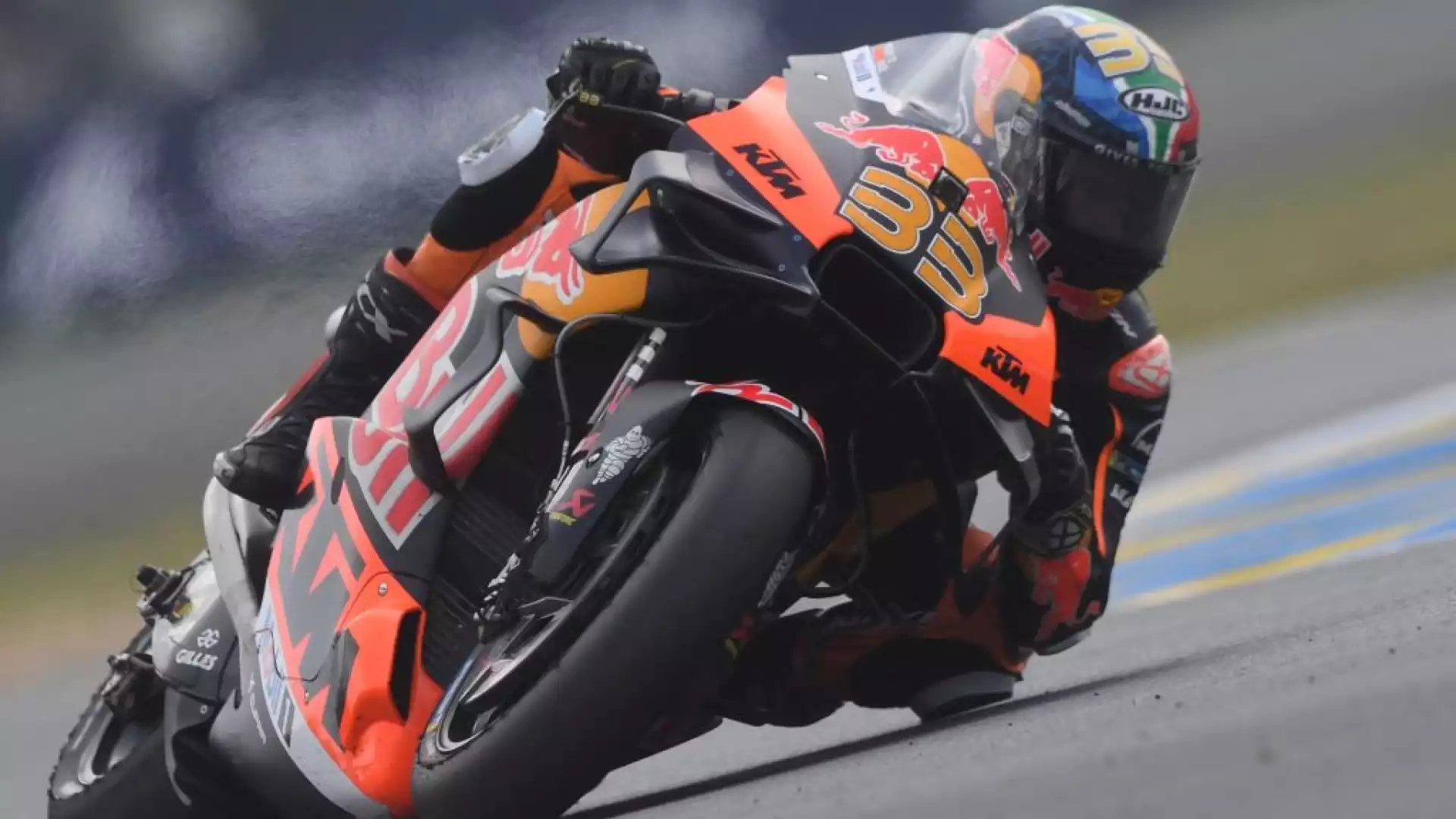 ©Getty Images