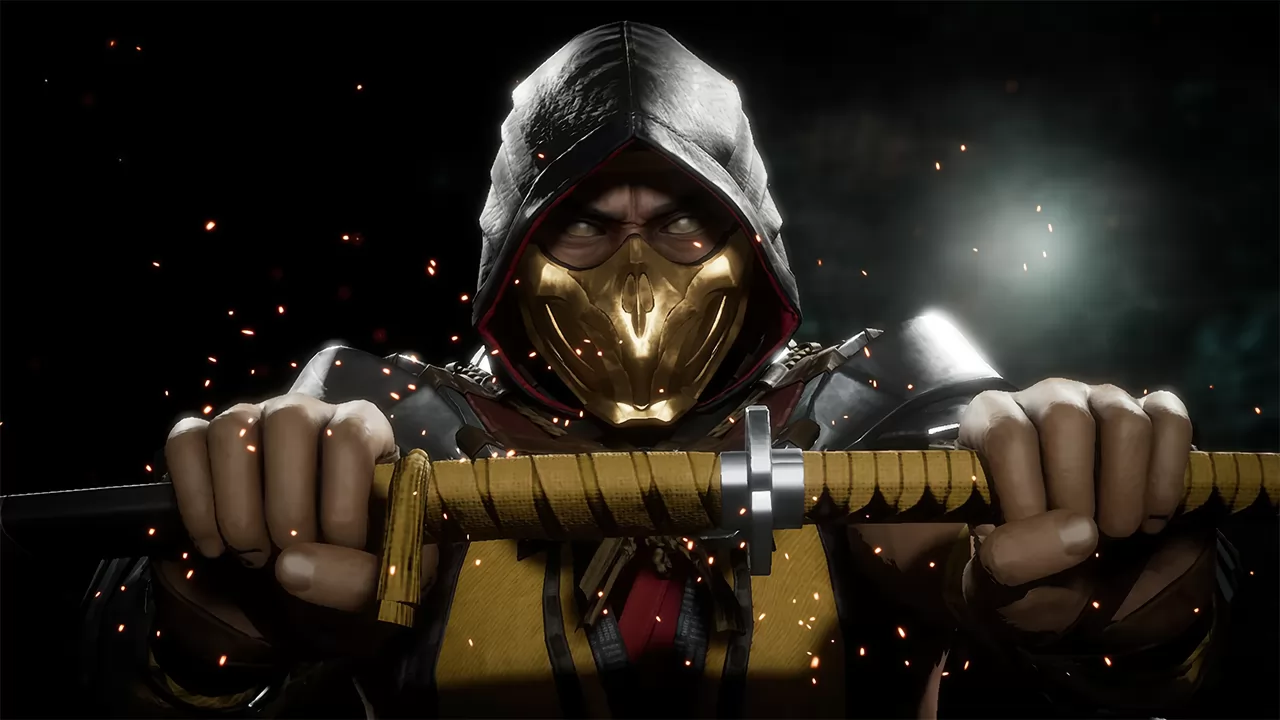 As we told you recently, the announcement of the new reboot chapter for Mortal Kombat will be held this week. NetherRealm Studios ha ffinally revealed the date and time exact long awaited.
On Twitter, the developer he confirmed that the next entry in the franchise will be Thursday, May 18, at 6:00 am PT (3:00 pm in Italy). The confirmation comes with another short teaser. Following last week's clip, which showed a clock jumping from 12 to 1, the new preview shows some cracks that suddenly appear on the watch face. Leaks claimed that the next installment should be a reboot called Mortal Kombat 1, which, of course, is very much in line with what the aforementioned previews have hinted at. Furthermore, Jesus Corden he stated that Peacemaker, and DC's The Boys' Homelander will both be featured as post-launch DLC characters for the game. Recently, he mentioned that there is the possibility of a DLC with Conan the Barbarian.
With regard to the exit perioda recent report states that the reboot title aims to launch a September, although these plans "may be evolving". We remind you that a PlayStation Showcase event will be held on May 24th.
The title is in sviluppo per PS5, Xbox Series X/S, PC e Nintendo Switch. In addition, three launch versions will be available. On PS5 e Xbox Series X/Sthe Standard Edition will cost € 70, while on Switch it will cost €60. Keep following us on Games Village for more information.
Tomorrow is a new dawn. #MortalKombat pic.twitter.com/VAxjF1rFdj

— Mortal Kombat 30 (@MortalKombat) May 17, 2023