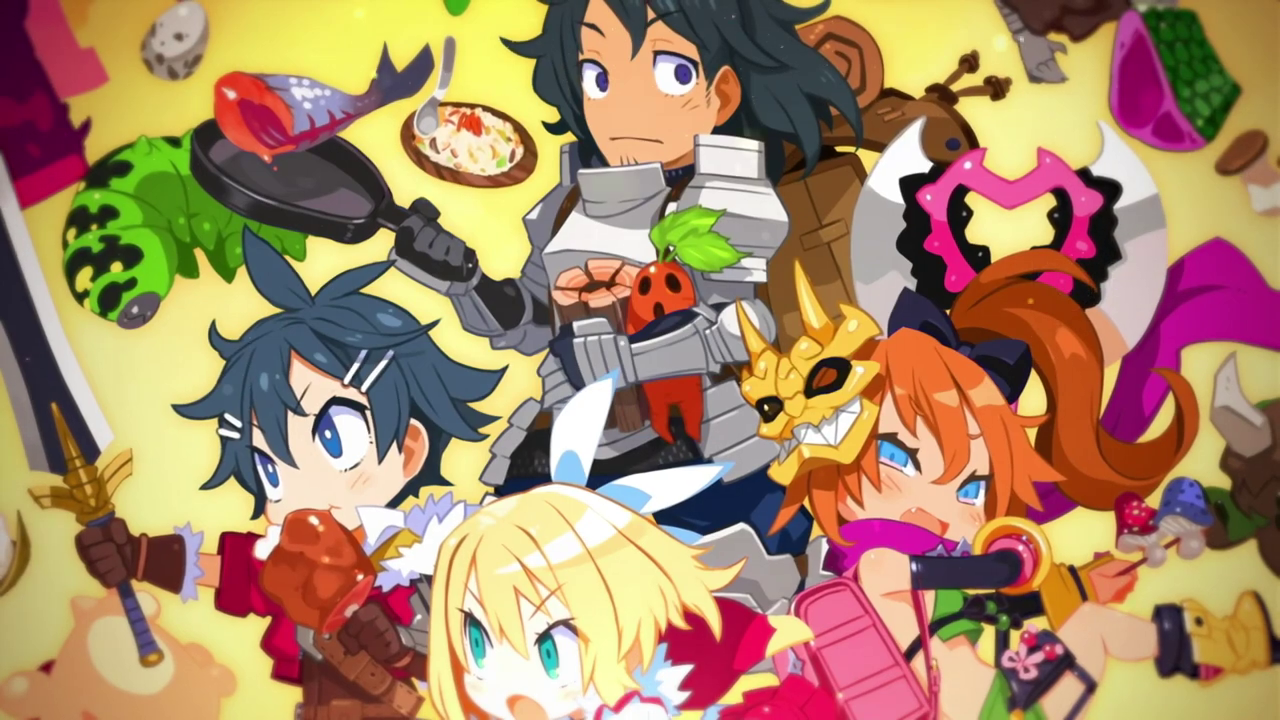 A demo of Monster Menu : The Scavenger's Cookbookthe new NIS America SRPG, is available: players will be able to create a team of custom fighters and find out if they have the credentials to overcome the dungeons alive. They will have to fight monsters, collect ingredients and look for resources to prepare life-saving meals. But be careful, not all ingredients will create delicious food. Get ready for a series of avventure dungeon-crawling by pre-ordering the Limited Edition today. Find the demo trailer below.
Monster Menu: The Scavenger's Cookbook revive the classic SRPG formula with deliciously fun cooking mechanics. You can dedicate yourself to detailed character creation for your party, oppurand collect resources, ingredients and items While explore and fight monsters in tactical combat. You can relax by the fire while you use what you have collected for cook meals that can give you an edge for yours next adventure in the basement. Below is an overview via the official website:
Explore sprawling dungeons, scavenge for resources, and battle monsters in classic SRPG-style battles. Use what you've found to cook stat-boosting meals around the campfire before venturing into another great deal of dungeon crawling fun.
Characteristics
All You Can Eat: Defeat and devour monsters in combat or use their flesh to cook meals to recover HP, upgrade your skills, and increase your stats.Choose your adventurers: Create your own party of up to four adventurers by customizing each one's class, appearance, voice, and pose.A flavor of its own: yesexperience a unique combination of gameplay from the SRPG, rogue like and survival genres.