4 Maggio 2023
Miguel Oliveira gives way to Lorenzo Savadori
Miguel Oliveira gives way to Lorenzo Savadori. The CryptoDATA RNF MotoGP Team centaur waved the white flag for the French Grand Prix due to a shoulder injury sustained during the Spanish Grand Prix.
While immediate medical intervention successfully repositioned his dislocated left shoulder, further tests revealed a more serious injury, including a fractured humerus and a ligament tear.
The Portuguese, after consulting with the specialists, has decided not to have surgery and aims to return to the Italian Grand Prix.
As an official Aprilia test rider, Savadori has already had the opportunity to gain confidence with the team during the official MotoGP tests held in Jerez the day after the Spanish Grand Prix.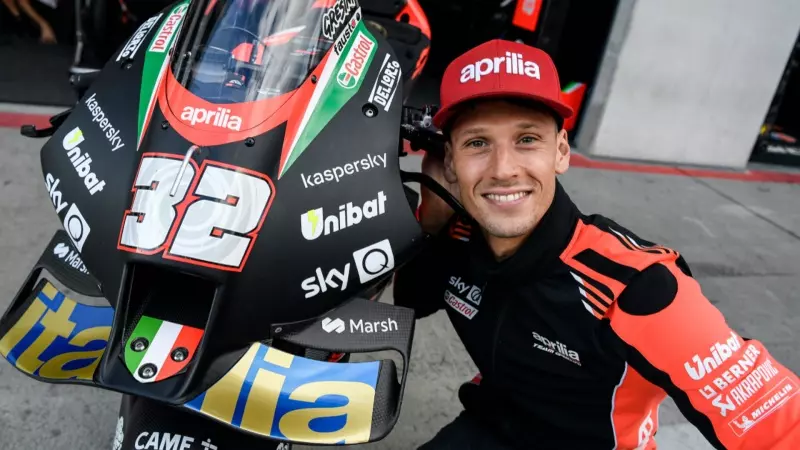 ©Aprilia Racing Team Gresini