To celebrate the tenth anniversary of Metro: Last Lightreleased exactly in May of 2013, 4A Games has decided to give away a copy to anyone who requests it tramite Steam.
Metro: Last Light Complete Edition, therefore not the most recent Redux version, can be redeemed for free until May 25th. Once added to your library, the game will be forever tied to your account. The Complete Edition includes all additional content published after the release, therefore the Ranger Mode and the Faction, Tower, Developer and Chronicles packs.
Recall that 4A Games is working on multiple projects, including a new Metro which will be greatly affected by the ongoing conflict in Ukraine.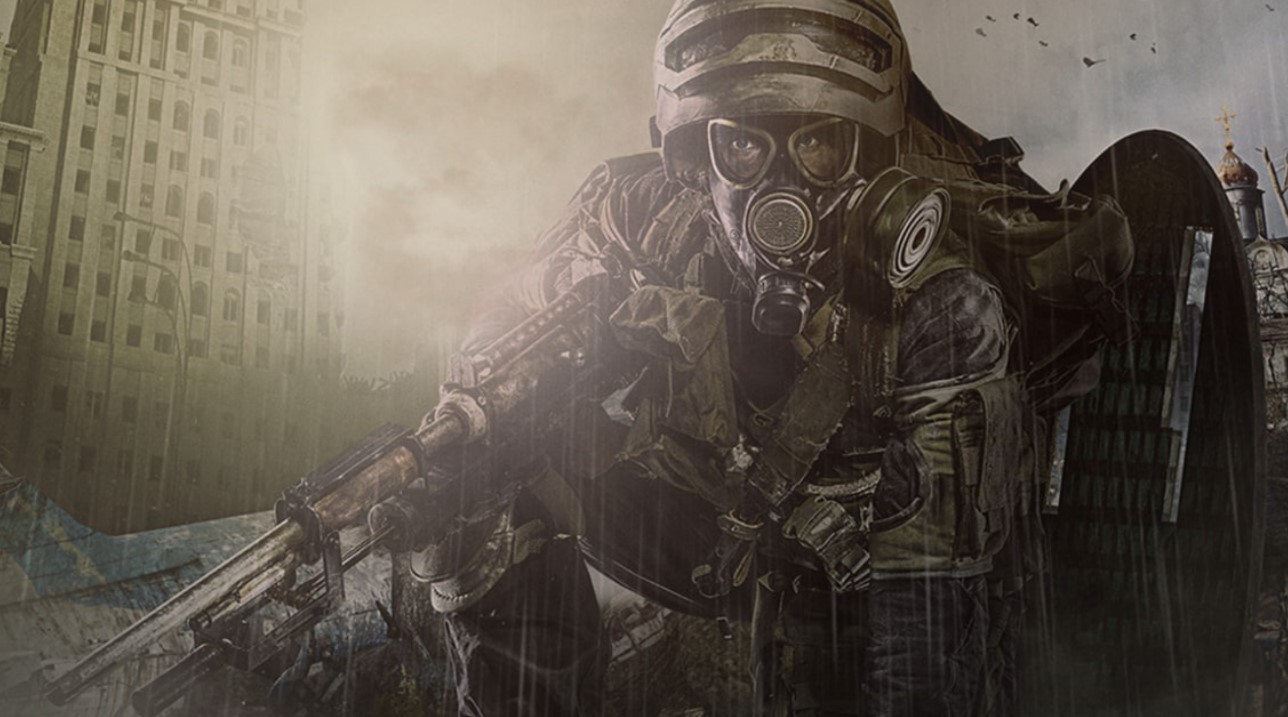 Previous article
Humble Bundle Showcase: the summary of the event