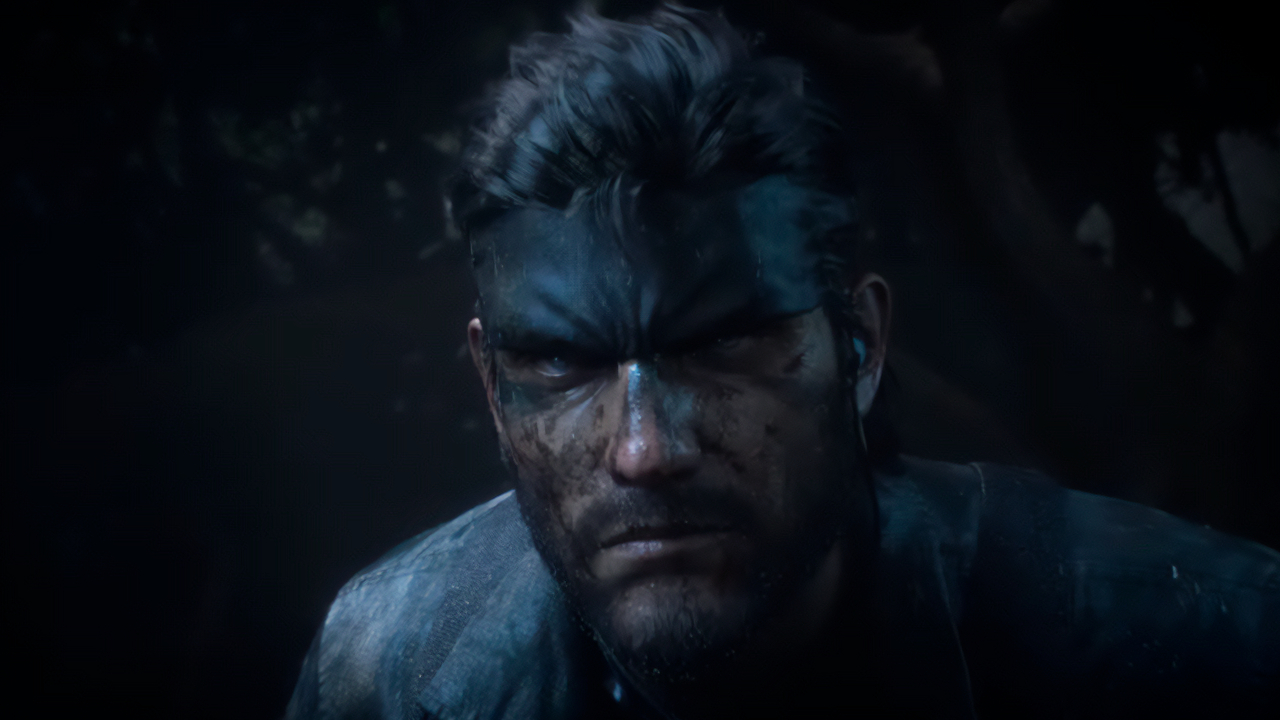 After the announcement at Playstation ShowcaseKonami has already pointed out on a couple of occasions that Metal Gear Solid Delta Snake Eater is intended to be a faithful recreation of the original MGS3. The upcoming remake will bring back the story and vocal performances of the original as they were. One area where the game looks set to undergo significant changes is on the technical front, as it should be.
In fact, recently taking up Twitter through the official Metal Gear account, Konami spoke about the graphic and technical aspect of the experience, stating that:
"Powered by modern systems, the remake jungle boasts a level of detail that takes immersion to another level."
One area where the remake will stick to the original work without any changes is both story and voice acting, all of which was confirmed by Konami in a tweet. The company claims that the story and dialogues of the remake will be unchangedremaining faithful to the original work. Konami has also confirmed that the remake will bring back the voices from the original game. Presumably, this means we can expect the cutscenes in the remake to be visually updated and enhanced versions of the original counterparts.
Little is known at this time about when it will be released Metal Gear Solid Delta Snake Eater, as Konami has not provided a release date. But some rumors have claimed that the game is currently aiming for one possible publication in 2024
With the power of modern systems, METAL GEAR SOLID Δ: SNAKE EATER's jungle boasts a level of detail that takes the immersion to another level.#MetalGearSolid #MGSVol1 #MG35th pic.twitter.com/w2N935VA2R

— METAL GEAR OFFICIAL (@Metalgear) May 27, 2023