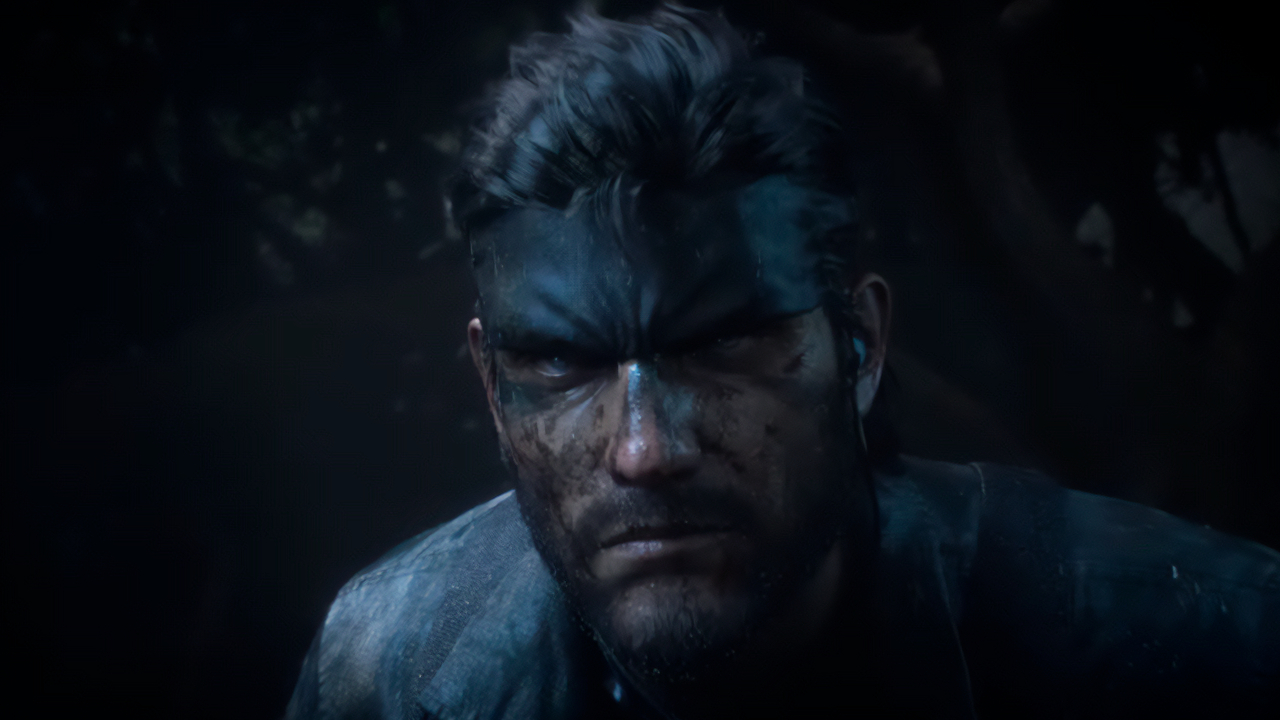 After several rumors, Konami has finally announced the Metal Gear Solid Delta Snake Eater at the Playstation Showcase and will arrive on PS5, Xbox Series X/S and PC. Between the return of the original voice actorsimproved but not distorted gameplay, obviously the question is whether Hideo Kojima, the creator of the series, is involved in the project.
The answer seems obvious, after his falling out and departure from Konami. However, IGN asked this question to a Konami spokesperson, who confirmed that Kojima is not involved. Also Yoji Shinkawawho created much of the iconic art, he is not on board. The spokesperson also added that:
"They are not involved. However, the development team will work hard to create this remake and also the ports (for Metal Gear Solid: Master Collection) so that they can be enjoyed on more platforms by even more players around the world.
The "core role" of development is handled by Konami's internal staff. which were "involved in the production of the previous games in the Metal Gear series", as they work alongside Virtuos, who also has experience with previous titles. As for why Konami decided to remake Metal Gear Solid 3: Snake Eater instead of, the first game, they replied:
"We chose Metal Gear Solid 3: Snake Eater because it depicts the birth of BIG BOSS (Naked Snake), which is the starting point of the Metal Gear series. Another reason is that many fans have been asking for a remake of this game for a long time."
While it hasn't confirmed remakes of other titles, Konami isn't ruling them out completely. He added that, "Regarding remakes of previous games in the series other than Metal Gear Solid 3: Snake Eater, we will listen to player demand and consider accordingly."
Metal Gear Solid Delta Snake Eater does not yet have a release date and will be released for PC, PS5 and Xbox Series X|S.