1 Maggio 2023
The words of Marco Bezzecchi
Marco Bezzecchi can only be satisfied with his May Day on the track.
"In the end it's a test, but it's always nice to go home with good sensations. We set off carefree this morning, without letting ourselves be conditioned by yesterday's race and I tried about 30 flying laps and as many starts. I struggle with the clutch. I had to train my sensitivity and I worked on this. I'm not perfect yet, but I'm happy with the step forward that I hope to put into practice already at Le Mans."
Luca Marini was also satisfied: "A test with no big news to try that we dedicated to some Ohlins settings, such as the shock absorber and fork, which seem good to me. In any case, I'd like to try them again in normal track conditions because here, today after the race, there is really a lot of grip and it is difficult to give a real assessment. In general, the problems of the weekend remained, we were not able to make a step on this point. I can not get the bike to run at 4 and 8, but I confirm that the race bike, among the settings tested over the three days, is the one I liked best and this means that we and the team have done a good job since Friday".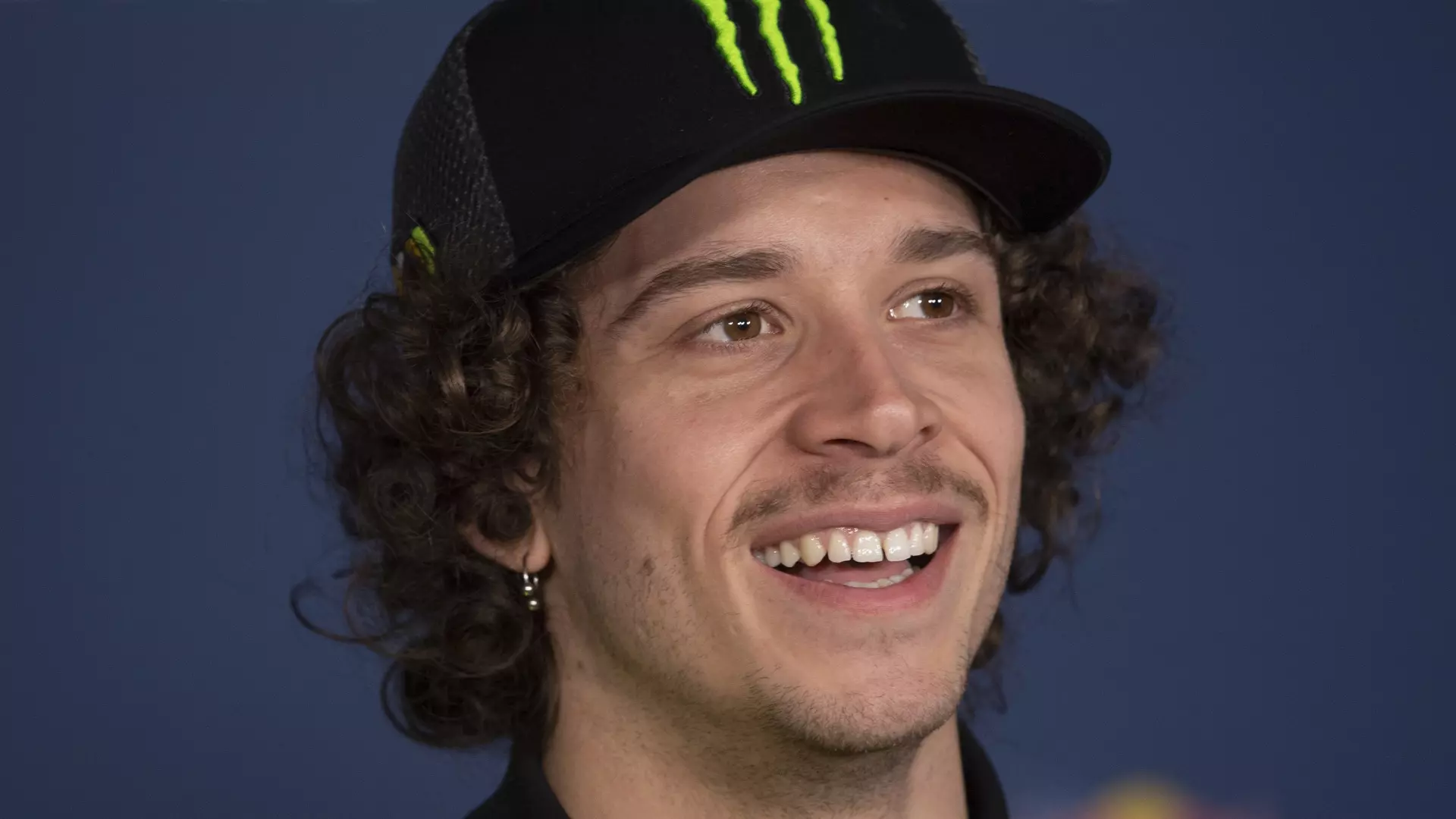 ©Getty Images