Suara.com – The Indonesian music industry has newcomers through a soloist named Lucky Adnan. This singer-songwriter has a unique vocal character with creative pop music choices.
As a debut, Lucky Adnan immediately released a mini album entitled Ready to Fly with the title track "Failed to Move On". Lucky admitted, the songs he created were from personal experience.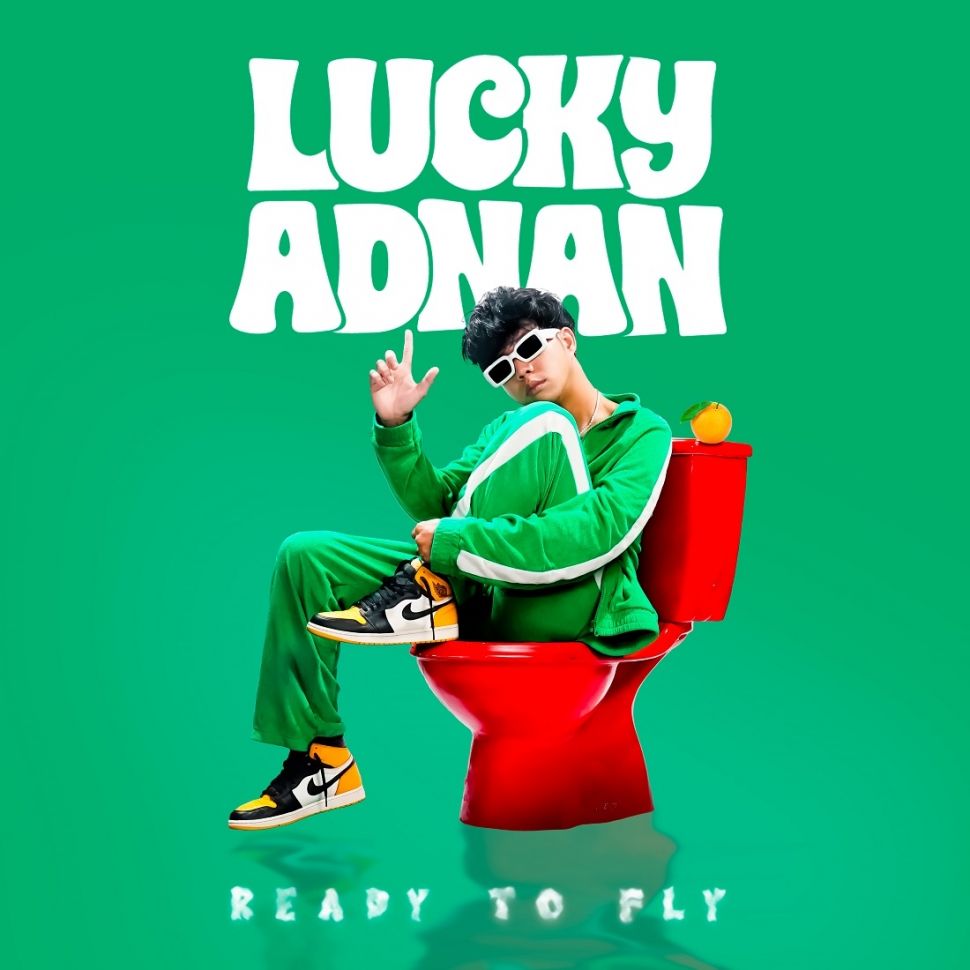 Lucky Adnan (personal documentation)
"Music is a place for me to escape to tell stories about what I experience in my daily life, as well as being an entertainer when I'm not in the mood," said Lucky Adnan, in a virtual press conference that was held recently.
The funny thing is, even though it's titled "Failed to Move On", apparently the person in this song is not Lucky Adnan's ex-girlfriend, but "just" a crush.
Also Read: Forget Red Wine and Goat Satay, Music Has Been Scientifically Proven to Make Your Partner Get Aroused Faster
"So I like myself, but don't dare to say it. But I can't forget this figure," added the owner's full name, Muhammad Lukmantoro Adnan.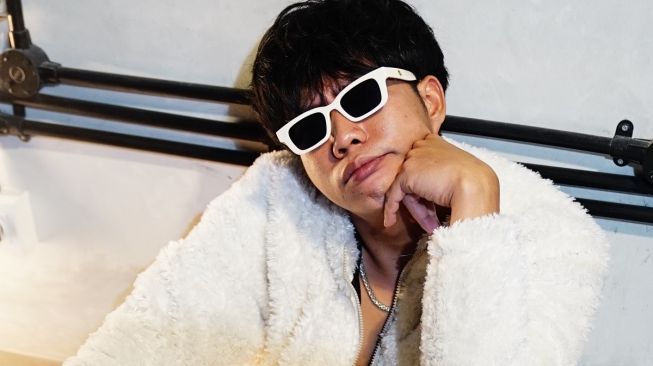 Lucky Adnan (personal documentation)
Lucky Adnan admitted that he liked music from a young age. When he was still in elementary school, Lucky loved to make music. To channel his hobby, he often skips school and runs to internet cafes.
"Parents might think that going to the internet cafe is playing games, even though I'm just having fun composing songs. And once I won a songwriting competition. That's an encouragement for me," said Lucky Adnan.
Lucky Adnan likes jazz and electronic music. No wonder the music in Lucky's works sounds unique. Even though his red thread is pop, he is good at combining it with R&B and light and witty lyrics. As a whole, Lucky's songs sound unique and easy on the ear.
On this debut album, Lucky Adnan was assisted by musician Sandy Canester as a producer. Sandy admitted that he was so impressed with Lucky's musical talent.
Read also: Do ​​these 3 things to prepare a concert budget
"I'm actually just sitting here, enjoying Lucky's music. That means Lucky's song material is already really cool. I'm just taking care of it in the final part so it doesn't get too big," said Sandy Canester.
The album Ready to Fly contains five songs. One song entitled "Failed to Move On" is a new song. While the rest are songs created by Lucky Adnan which have been re-arranged.
"There are four old songs that I rearranged and one new song that I deliberately created to be included in this album," said Lucky Adnan.