28 Maggio 2023
The remote answer arrives at the ex-bearer's address.
Jorge Lorenzo was a symbol of Yamaha for nine seasons, during which he was crowned MotoGP champion three times. A recent statement by him about the M1's problems, however, generated a rather curt response from his former boss Lin Jarvis. Who, while not mentioning it directly, denied his words.
In fact, if Lorenzo reproached Yamaha for not confirming him as a tester, thus giving up the possibility of growing thanks to his experience, Jarvis does not think the same way. "As Quartararo has already said, the results would not have changed – he in fact revealed to 'Speedweek' -. And I don't think our current problems are linked to who is the test driver".
"We are working with Crutchlow and we are very happy with him – continued Jarvis -. He is a hard worker, a fast rider and good at describing the sensations of the bike in detail. At Yamaha we struggle with engineering and development problems, situations in which the tester does not affect and is not decisive".
Then an even clearer broadside addressed to Lorenzo: "Only those who lack in intuition could say that a tester significantly affects the development of the bike. He needs to be fast, have pace and give his opinion. The rest, however, is task of the engineers," concluded Jarvis.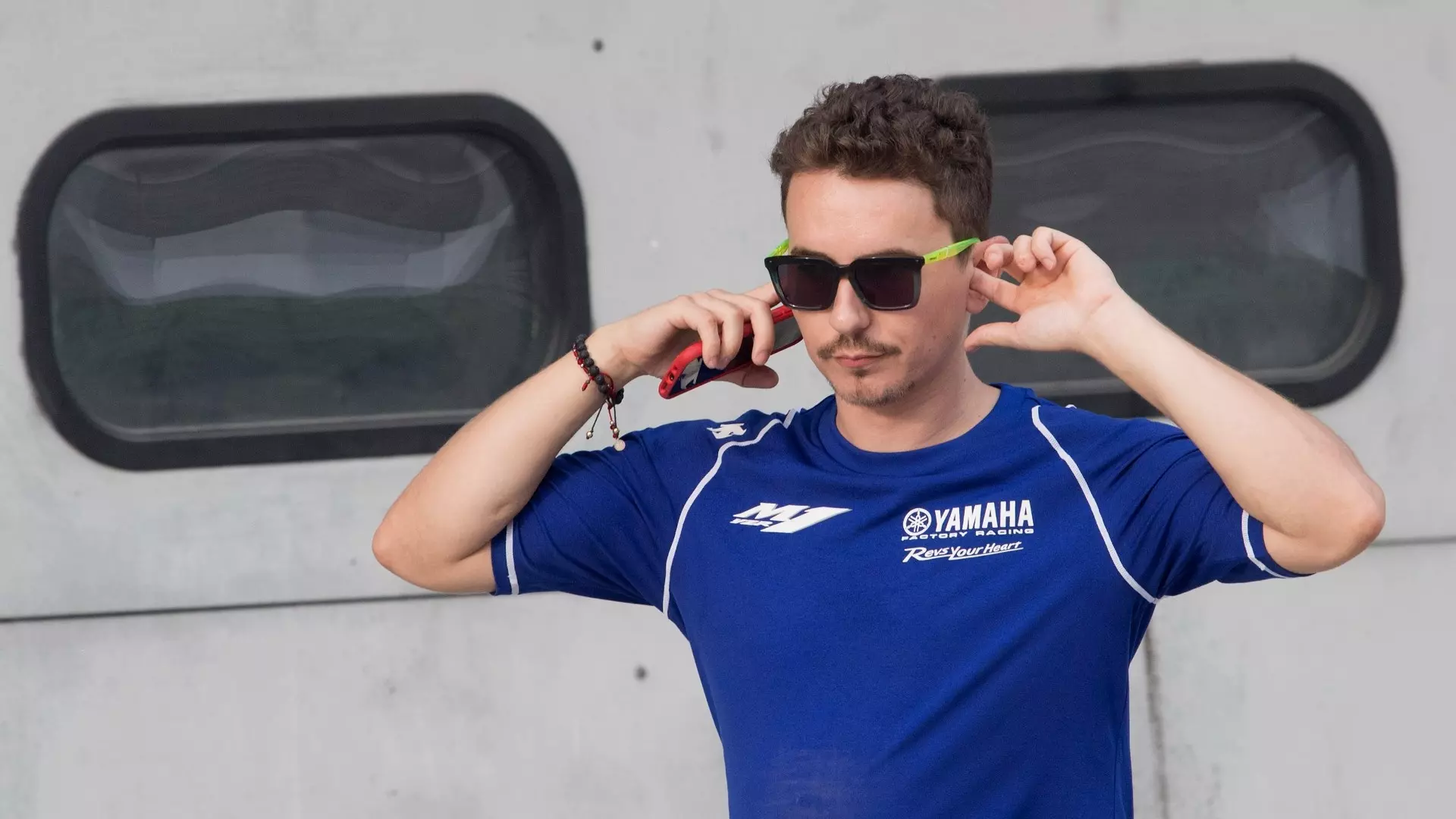 ©