29 Maggio 2023
Jorge Lorenzo, the debut in the Porsche Supercup is bitter
It wasn't an easy weekend for Jorge Lorenzo, who made his debut in Monte Carlo in the Porsche Supercup, in one of the events on the sidelines of the Formula 1 Grand Prix, with a sad retirement following an accident in the Principality's curves.
The Majorcan, at the wheel of the Huber Racing team car, had already had a difficult qualifying, which forced him to start twenty-fourth. The start of the race was good, with a couple of overtakings, but the contact with Alessandro Ghiretti on lap five forced him to raise the white flag.
The race, for the record, was won by Harry King, British of the BWT Lechner Racing team, ahead of the Dutch Larry ten Voorde (Team GP Elite) and the Danish Bastian Buus, teammate of the winner.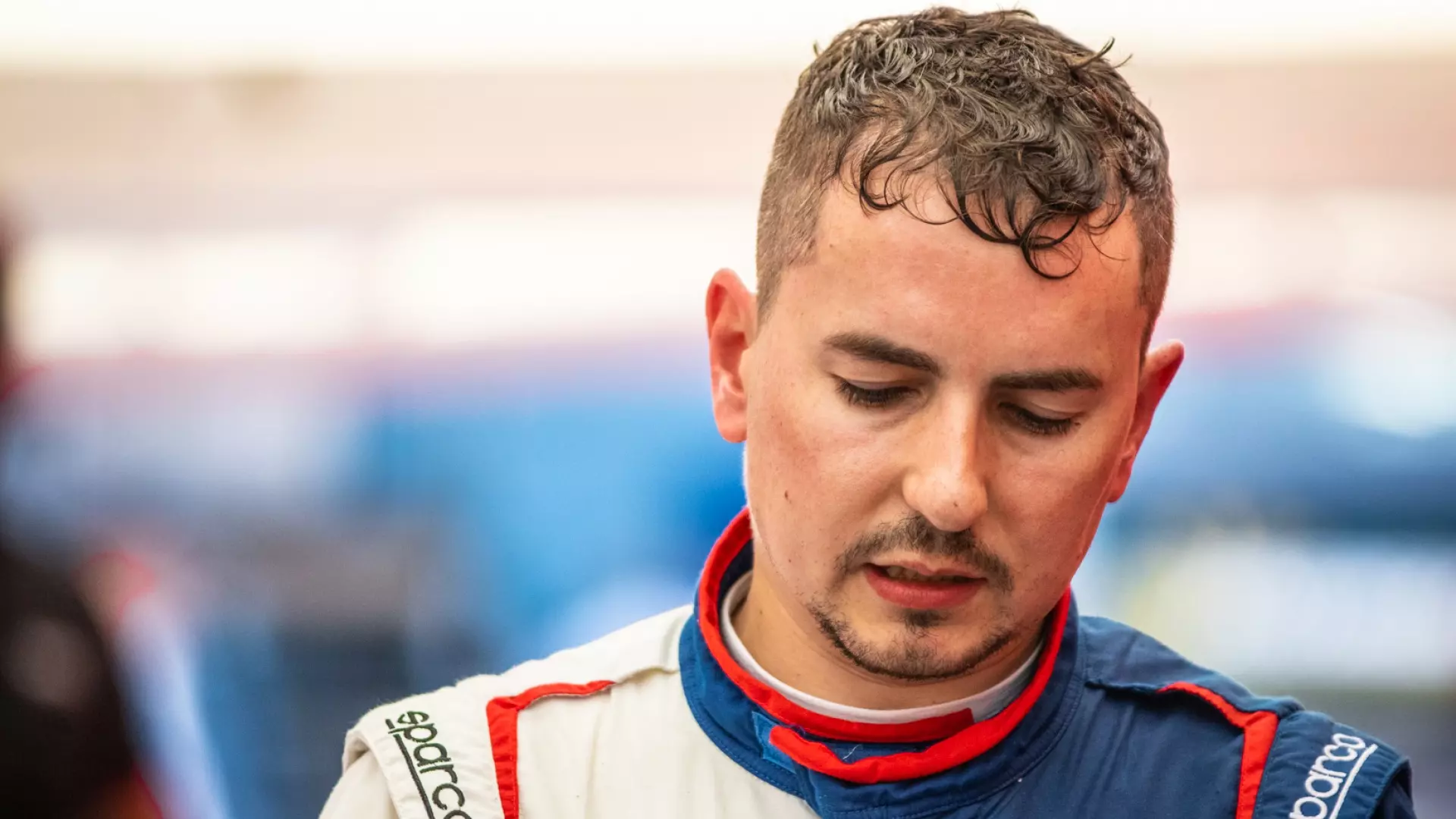 ©Cristian Lovati