In the field of action movies it is probably among the most successful franchises, but now the saga of John Wick is about to make the leap into the world of big-budget video games.
The confirmation came during a speech by Joe Drake, the president of Lionsgate, who illustrated the future of the successful film series in a meeting with investors. "We're moving through the franchise, not just triple-A video games, but we're evaluating the cadence of spni-offs, television products that can grow the universe," Drake said.via Comic Book). "The confirmed products are Ballerina, the first spin-off coming out next year. We are working on three other projects, John Wick 5 and the TV series, The Continental, which will be broadcast soon. We're building a universe so that when the fifth film comes out, it's going to be organically integrated into these stories."
We don't know more details, but Joe Drake's statements confirm that a triple-A John Wick video game is in development. The work will go alongside John Wick Hexthe indie strategy directed by Mike Bithell released in 2019 on PC and consoles.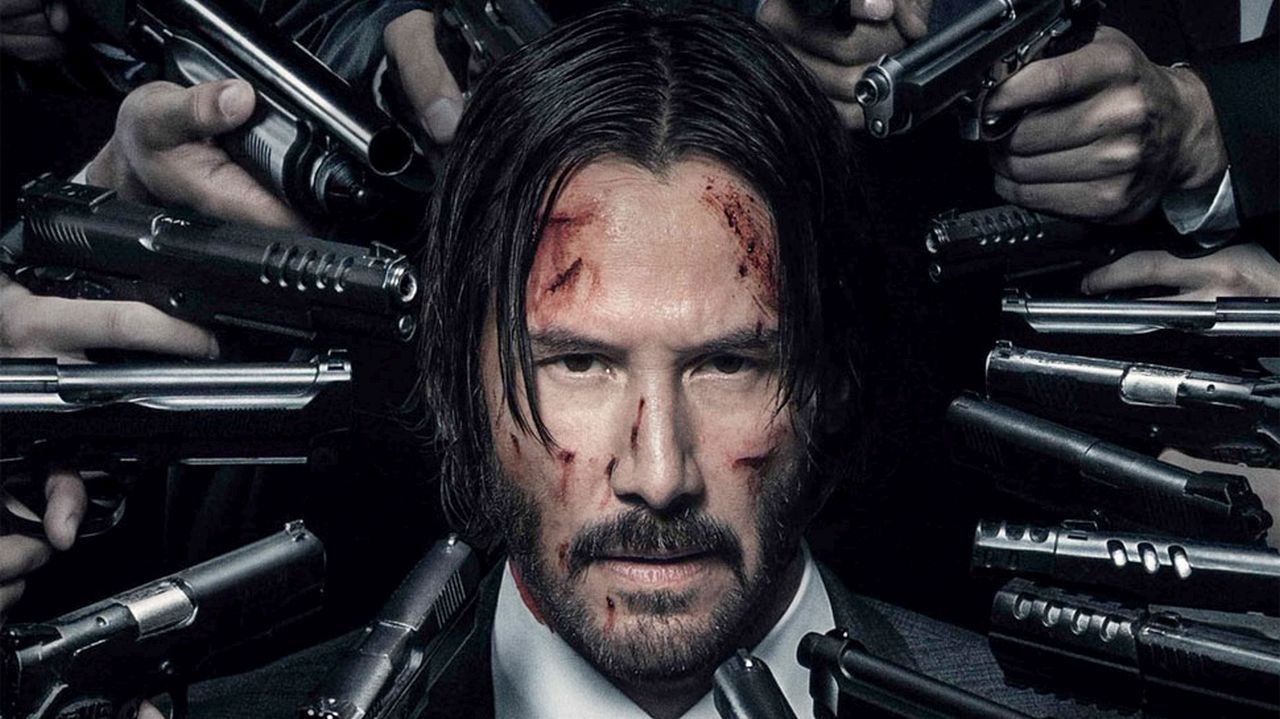 Previous article
Team17 is about to announce a mystery strategy