In the world of beauty, there are many home remedies that claim to treat facial skin imperfections or wrinkles. One of the best known is the use of bay leaves in the form of infusion or ground. Many internet blogs claim that due to its anti-inflammatory properties and its components, it is a good anti-aging product.
However, many times these urban beliefs or myths, instead of benefiting us, can harm us. For this reason, La República consulted with a dermatologist specializing in aesthetic medicine to reveal the truth.
https://www.youtube.com/watch?v=AM9GUAAutVc
YOU CAN SEE: Why do I get dark spots on my neck, armpits or crotch, and how to get rid of them?
Are bay leaves good for wrinkles?
Dermatologist Jenny Vargas Bravo, a specialist in aesthetic medicine, was consulted about the use of this remedy and stated the following: "Natural products such as bay leaves, used directly on the skin to treat wrinkles, have no effect on it , given that, in order for them to be assimilated by the skin, the molecules have to be smaller, and this is achieved through chemical processes carried out in the laboratory."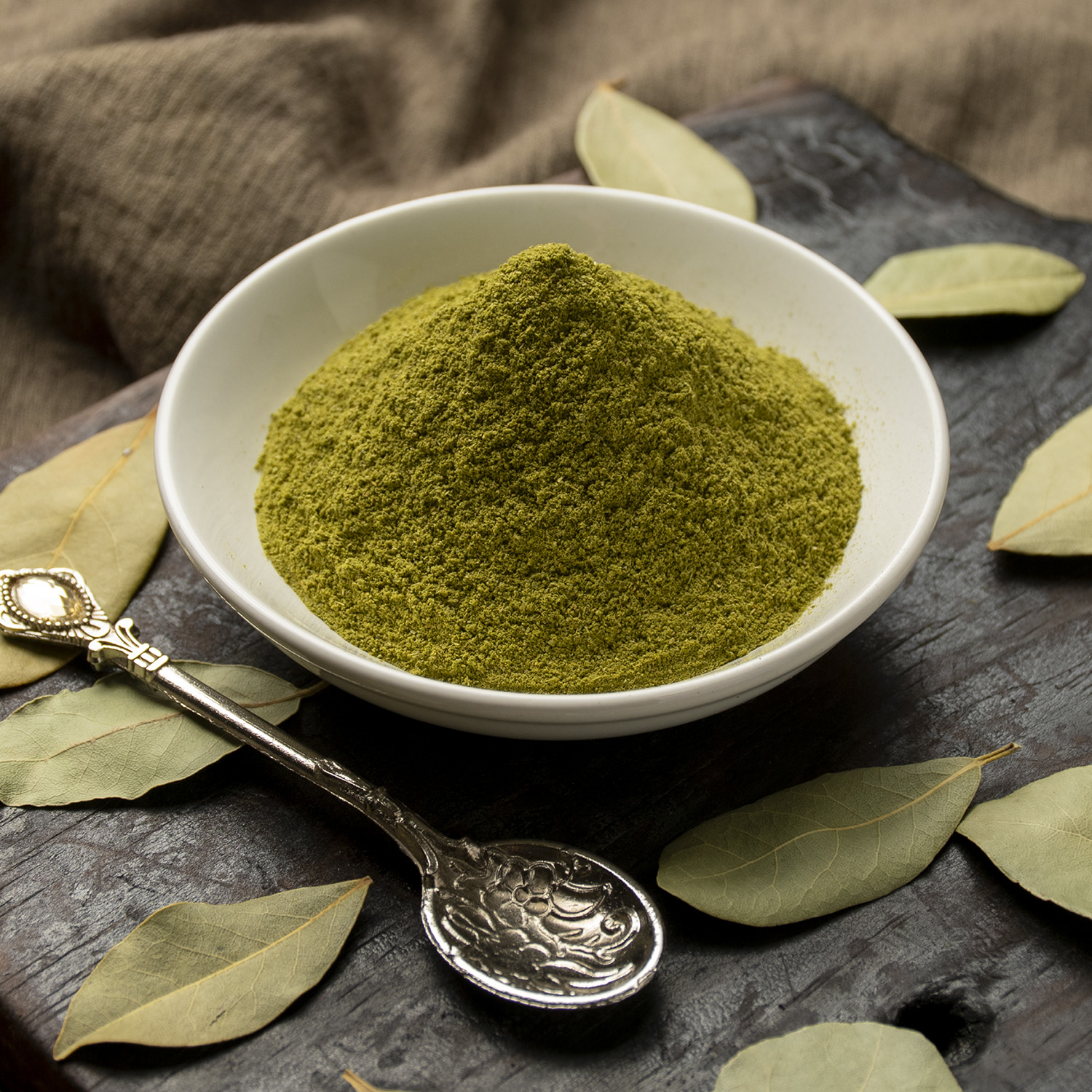 The laurel can be used in powder or infusion. Photo: Espesales.cl
"The belief or myth that bay leaves help in the treatment of wrinkles is false," he said. On the contrary, he pointed out that it could cause allergic or irritant contact dermatitis in some people, Berloque dermatitis, among other skin pathologies.