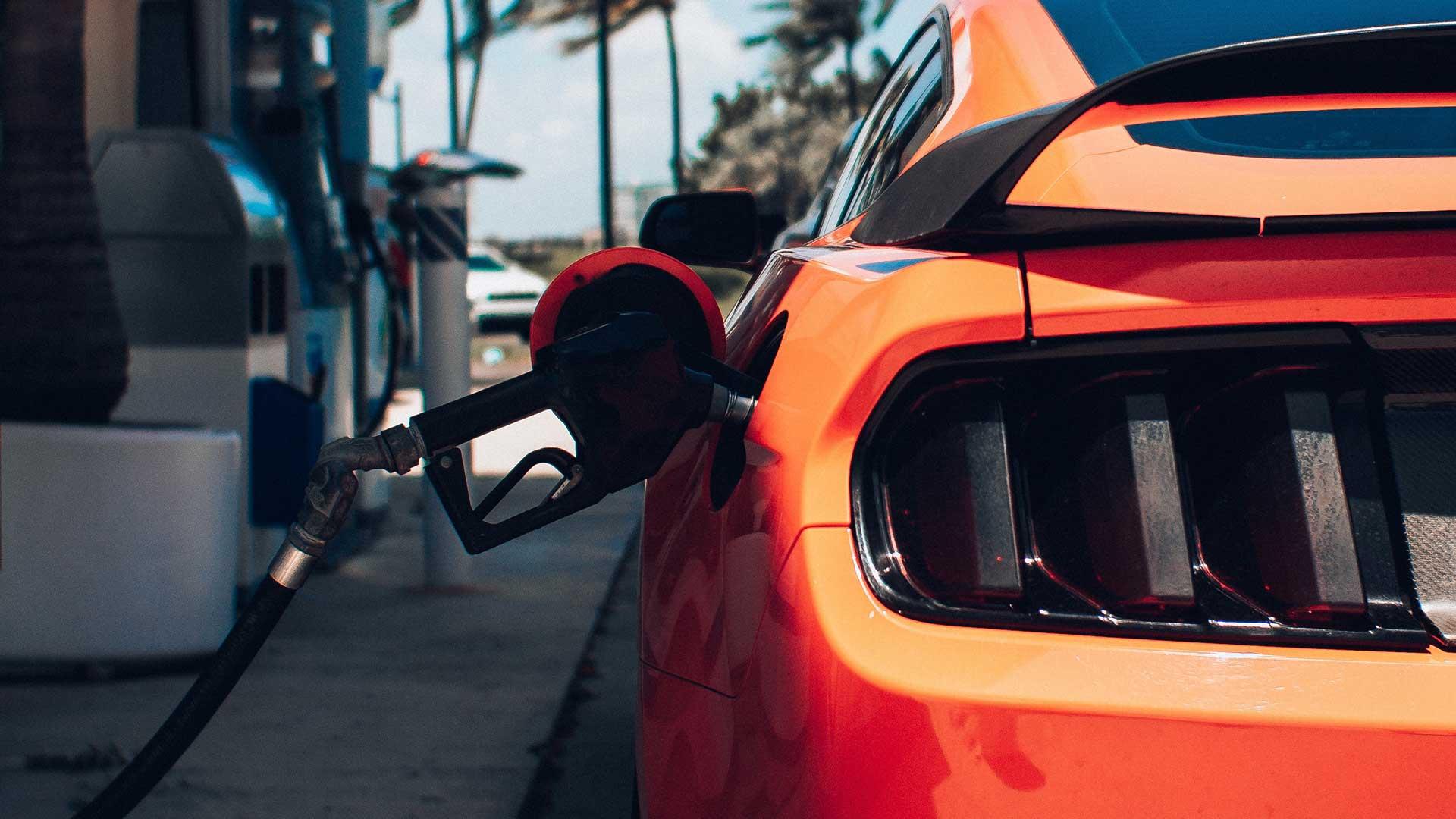 Did you know that E5 fuel often does not contain 5 percent ethanol, but usually no ethanol at all? That's so nice for cars that can't handle the stuff very well. But if E5 stands for 'maximum 5 percent ethanol', doesn't E10 also contain 'maximum 10 percent ethanol'? And maybe even much less? We'll find out for you.
The reason for the question is a video from YouTube channel Auto Shenanigans. Someone tests the E10 in the United Kingdom and comes to the conclusion that the Esso only contains 2 percent ethanol in the fuel, the BP only 5 percent and the Shell only 6 percent. And that's pretty crazy: why should there be laws if oil companies are allowed to determine how much ethanol they add?
How much ethanol is really in E10?
We're an internet editor, so we could have blindly copied the video and posted the findings with a title like "BREAK." In a moment of total bewilderment, we decided to dig a little deeper. As it turns out: in the Netherlands you will not easily encounter E10 that contains only 2 percent ethanol. Here the percentages are higher.
A spokesman for BP reports to TopGear Netherlands that E10 fuel in the Netherlands must contain at least 8.5 percent biofuel by law. Even more specific: 7.5 percent must be ethanol and 1 percent may be another biofuel. If you fill up with E10 in the Netherlands, then there will be between 7.5 and 10 percent ethanol in the peut.
Should petrol stations be obliged to offer fuel with ethanol?
The spokesperson for BP explains the rules that have been in force in the Netherlands since October of 2019: 'Only filling stations that can only offer one type of petrol are free to offer E10 or another petrol (e.g. E5). When more types of petrol are offered, at least half of the number of filling pistols must contain E10.'