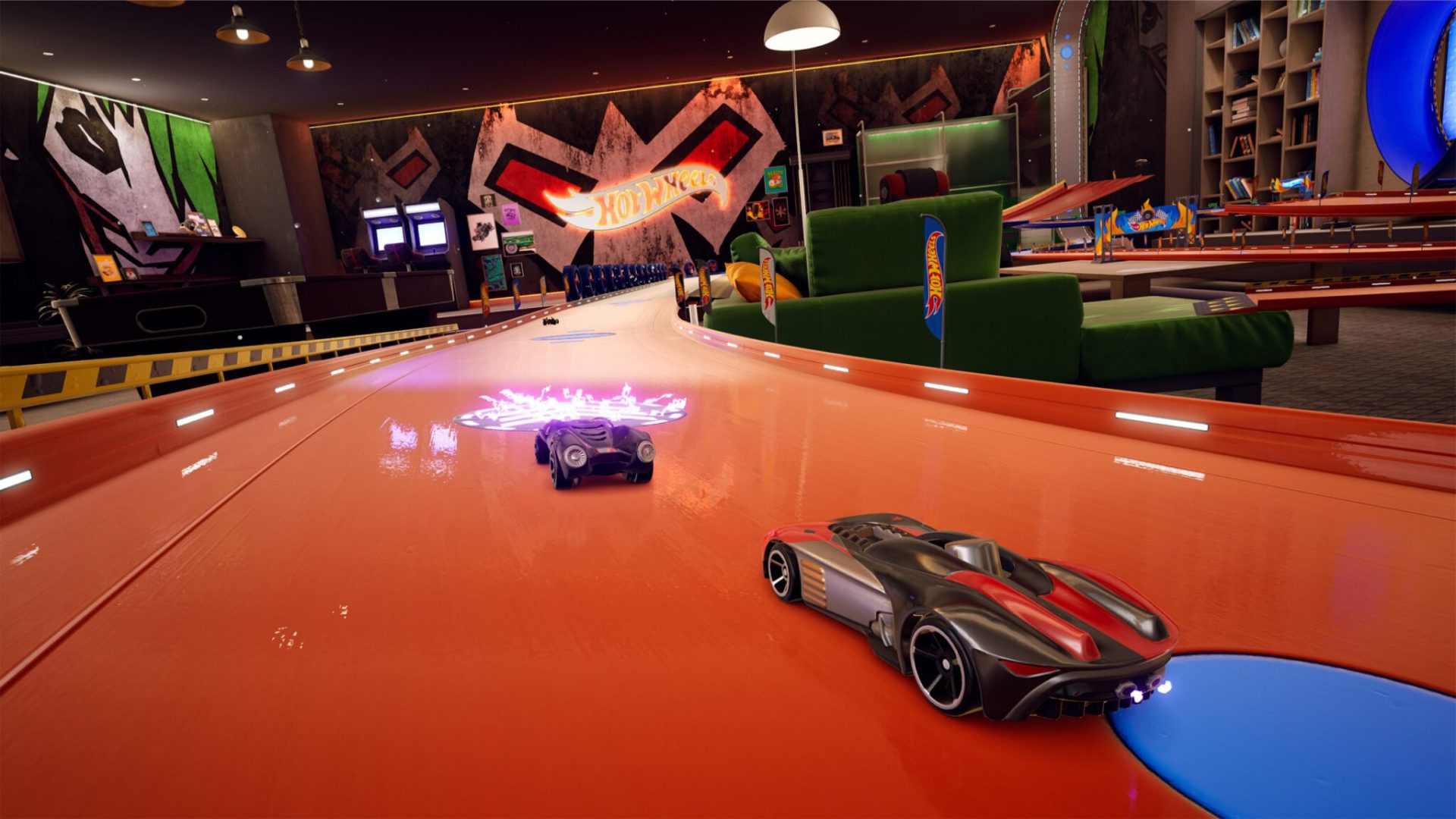 There have been rumors online that the 2021 Hot Wheels Unleashed get a sequel, and now even more information has surfaced. As evidenced by VGC, dataminer billbil-kun has found evidence of Hot Wheels Unleashed 2 Turbocharged. It will be published by Milestone and apparently will be available in three versions (standard, deluxe and legendary) – with the content of the Season Pass. Find here a photo of a toy car with the logo of the new game.
No other details have been shared, but that wouldn't be a surprise considering how successful the first game was. The Toy Company Mattel claims Hot Wheels Unleashed is the most successful title in Milestone historywith the game that attracted more than eight million players worldwide across all platforms. Below is an overview via Steam:
Collect the best vehicles from the Hot Wheels universe, build spectacular tracks and engage in breathtaking races. The most iconic and sought-after Hot Wheels vehicles await! Each with different characteristics, styles and levels of rarity: get ready to make them hurtle at full speed.
Characteristics
Experience unique races every time: Prove your skills by racing in crazy races and get ready for pure fun. Skid, recharge the boost and launch yourself into spectacular loops of the loop: but be careful, if you are too slow gravity will do its job. The bigger the challenge, the bigger the glory.Create your track: Huge interactive environments with their own distinctive features await you to host your races, where every object can be an integral part of the track. Unleash your creativity with the most exciting track editor ever. Build your course using your surroundings, creating spectacular tracks on and off the track.
Hot Wheels Unleashed is available on Nintendo Switch, Xbox One, PlayStation 4, PlayStation 5, Xbox Series X/S, PC tramite Steam.
Hot Wheels Unleashed 2 Confirmed
by u/JCC-2224 in HotWheelsunleashed