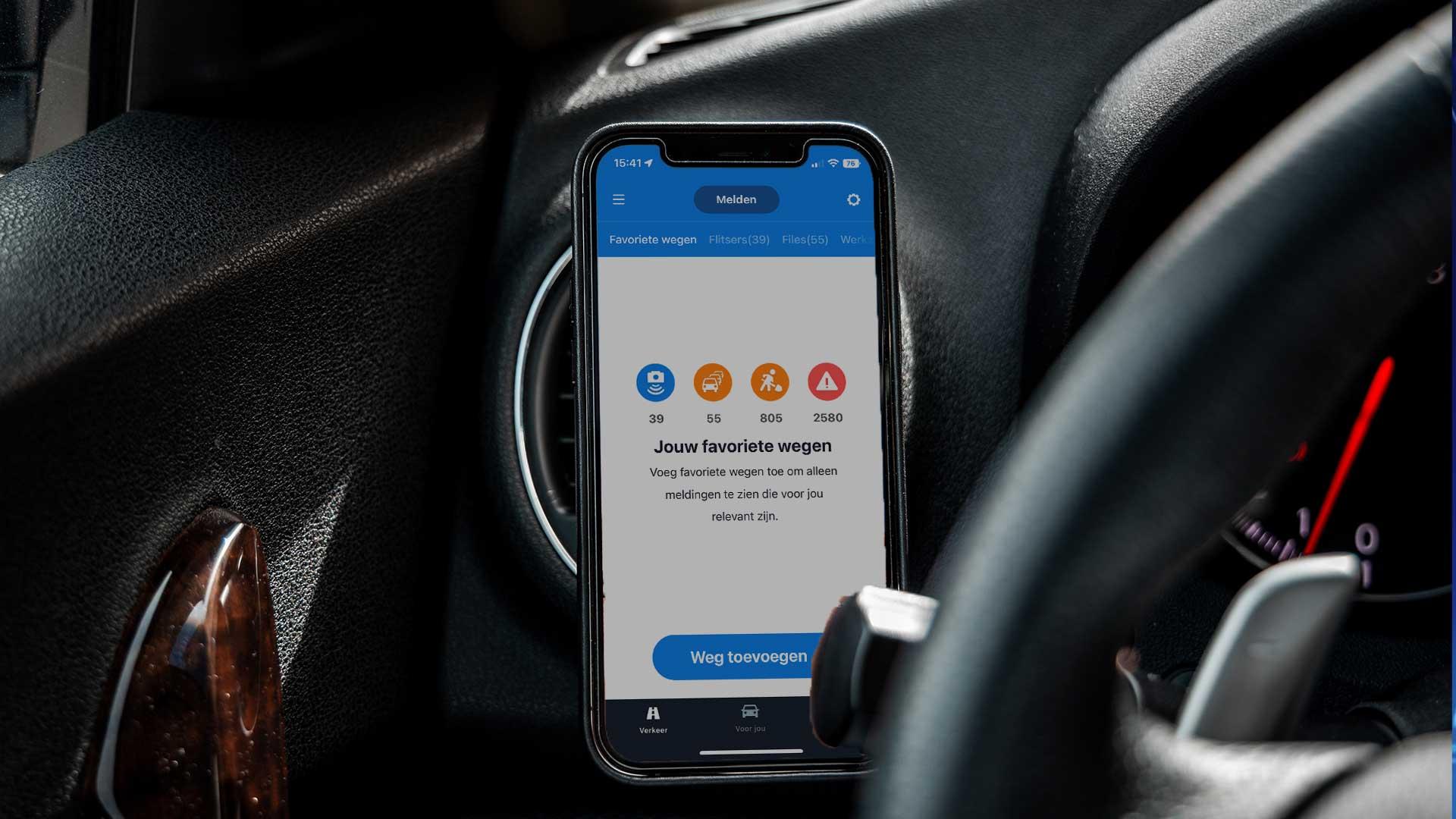 According to old Dutch jokes, it is the Belgians who are not bright lights, but funnily enough the traffic lights are smart in Belgium. The Flemish government is working on making the traffic lights more intelligent. The traffic lights communicate with the Flitsmeister and Karta apps. Google Maps and Waze may be added later.
Flitsmeister lets you know at the traffic light that you are coming. If there is no other traffic at the intersection, the traffic light will already turn green. This is very useful, especially in the evening, when it is quiet. In addition, the application already shows whether the traffic lights at the intersection you are approaching are green or red. Pretty handy.
It will work for the next two years
In the next two years, 250 traffic lights must become intelligent in Belgium. "Some are already working, but just to be clear: the traffic apps will only work in a few months," reports VRT.be. On a map of VRT we see that the smart traffic lights will be in, for example, Brussels, Antwerp, Bruges, Ghent and Leuven.
'Simply turning it on is enough,' says Jorn de Vries from Flashmaster. 'In any case, the app will let you know at the traffic light that you are approaching. That always works when you drive straight ahead. If you use the navigation function, a traffic light automatically knows when you want to turn left or right, so it works even better.'
This was also tested in the Netherlands
You can already find a number of smart traffic lights in the Netherlands. Several provinces started testing Flitsmeister a few years ago. On the screen of your phone you can now see whether the traffic light is green or red and here too the light can turn green faster if there is no other traffic. Below you can see how that works.