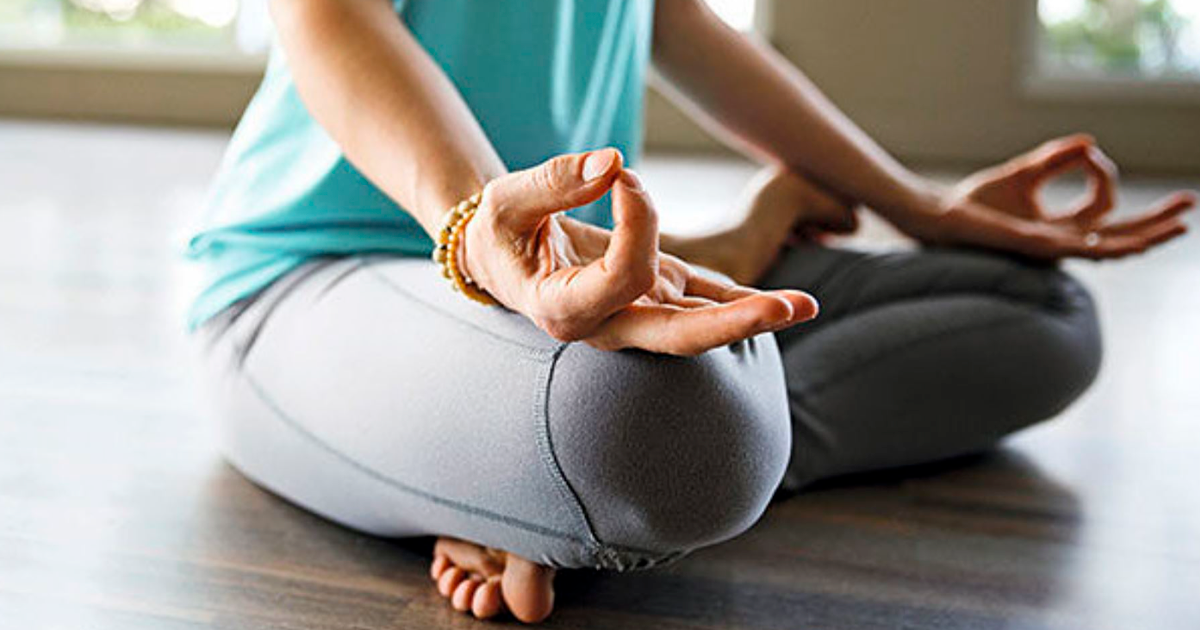 Author: Emilio Bruce, sports, executive and life coach.
We all know the importance of physical health and we hear more and more about mental health and the importance of taking care of it and improving it, but what is not talked about is the relationship between the two. Who has not met the super-intellectual person, an expert in economics and politics who has read all the books ever and ever, but never exercises, maybe even smokes or has a bad relationship with alcohol? And, on the other hand, who doesn't have a friend who is a super athlete, goes to the gym every day, always watches his diet, is fit and in great health, but hasn't read a book in decades and doesn't Is he a very interesting person with whom you can have a conversation? These may be a bit extreme examples, but they serve to prove the point and I'm sure that reading those descriptions you have thought of someone you know who resembles those stereotypes in one way or another.
Like everything in life, the key is in balance, stimulating both the mind and the body every day (a healthy mind in a healthy body), exercising, having good nutrition, sleeping eight hours a day to renew energy and , at the same time, read a little every day (always be reading a book), study, get information, have an enriching conversation or debate with someone.
Although it is true that all this sounds logical and reasonable, it could be inferred that both aspects of life are important and necessary, but that one is independent of the other and it is simply good to do both; however, nothing could be further from the truth. For example, anxiety, a very unpleasant emotion that is increasingly present in our day to day, about which we have talked a lot in this space. When we feel anxiety, our diaphragm contracts and gets tied up in a knot. The diaphragm is a muscle that we have between our belly and our chest, whose function is to inflate and deflate the lungs so that we can breathe. When we feel anxious, the diaphragm contracts, limiting our lung capacity to 25% of normal, which is why—when anxiety gets out of control and we have a panic attack—we feel like we can't breathe. Playing sports forces us to maximize oxygen intake in the lungs, which leads us to breathe harder and, in this way, stretch the diaphragm, which causes less anxiety. I have been able to verify this on numerous occasions in my personal life, there are days when I wake up with terrible anxiety, overwhelmed by all the problems in life, but after going to the gym and training, although it is true, the problems are still there and they are not I have done nothing to resolve them, I am no longer overwhelmed or anxious. I can see them from a healthier perspective and with a more proactive attitude, a clear example of how physical health influences mental health.
And, conversely, mental health has a direct influence on physical health. For example, a person with depression or low self-esteem may have a series of limiting beliefs in their life that prevent them from exercising: "I can't", "This is not for me", "I will never be fit" , etc. Suddenly he begins to gain weight, his cardiopulmonary capacity drops drastically —as well as his energy levels—, he is sleepy after lunch, he goes to bed late and has a hard time getting up early, he begins to develop diseases and take pills daily. A clear example of how mental health gradually affects physical health and vice versa, creating a vicious circle.
But, just as a vicious circle is created, it is also possible to create a virtuous circle by finding the balance between the two opposites: yin and yan. Begin to enjoy the benefits of a good diet: feeling light, energized, in a good mood, well-rested, with good mental health —stimulated by a good exercise routine, a good diet, and a good sleep cycle. That is, a good physical health that in turn is stimulated by that ability to question limiting beliefs and that desire to improve or surpass oneself; that is, good mental health. And here is the virtuous circle that I suggest you try to reach: none comes before the other and none is more important than the other, we need both and we must seek that synergy between the two.