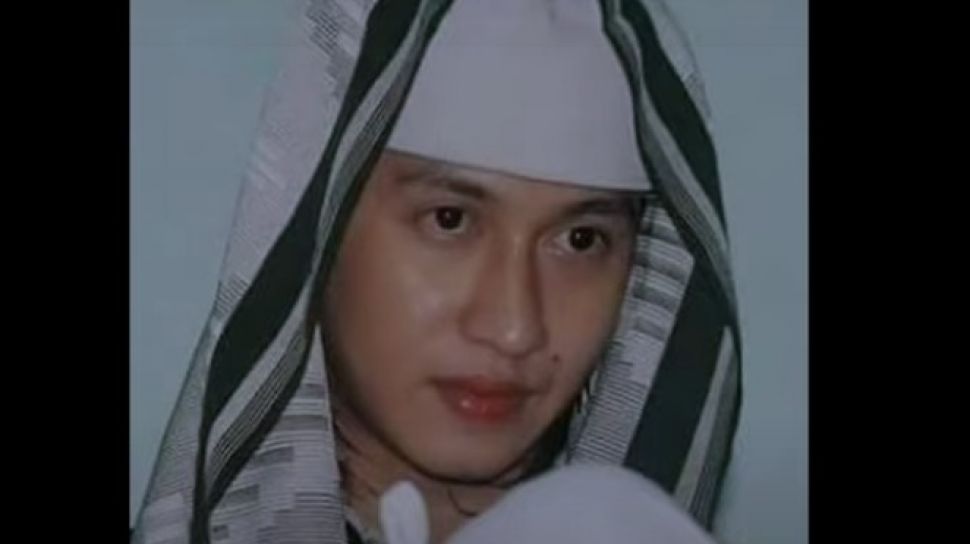 Suara.com – Habib Bahar bin Smith admitted that he was shot by an unknown person on Friday (12/5/23).
The shooting took place when Habib Bahar bin Smith was driving a car followed by two motorcycles. Habib Bahar bin Smith is said to have had a gunshot wound to his stomach.
For this incident, Habib Bahar bin Smith reported it to the West Java Regional Police. With regard to the shooting incident, can ownership and use of firearms be so free?
The Legal Basis for Ownership of Firearms
Also Read: Bahar bin Smith admits to being shot while testing a Jeep
Ownership of firearms is regulated in Law Number 8 of 1948 concerning Registration and Granting of Permits to Use Firearms and Emergency Law Number 12 of 1951 concerning Amending "Ordonantie Tijdelijke Bijzondere Strafbepalingen (Staatsblad. 1948 No.17).
Then the procedure for owning firearms is contained in the Chief of Police Regulation Number 82 of 2004 concerning Guidelines for Implementation of Safeguarding Supervision and Control of TNI/POLRI Non-Organic Firearms.
In addition, there is also possession of firearms for sporting purposes. This is regulated in the Regulation of the Head of the Indonesian National Police Number 8 of 2012 concerning the Supervision and Control of Firearms for Sports. Sports interests such as target or target shooting, reaction shooting, and hunting.
Categories of Parties Who Can Possess Firearms
There are categories of individuals or officials who may possess firearms. Parties included in this category are government officials, private officials, TNI/Polri officials, and retired Polri/TNI.
Also Read: Police Say They Didn't Find Bloodstains at the TKP Habib Bahar Admits He Was Shot
Requirements for Owners of Firearms
The requirement to have a firearm is to be able and skilled at shooting at least class II. These abilities and skills are proven by certificates issued by shooting training institutions that obtain permission from the National Police.
In addition, the party also has the ability and skills in caring for, storing and securing it. The goal is that it is harmless and not abused. The other requirements are fulfilling the requirements of psychological and medical conditions.
In Law no. 8/1948, ownership of firearms by persons who are neither TNI nor police must be registered by the Head of the Regional Police. In addition, the person is also required to have a permit to use firearms according to the specified sample.
Then, for the activities of export, import, sale, ownership, production, use, loading, control, unloading, granting, transporting, borrowing, and destroying military standard firearms and their ammunition, it is mandatory to obtain a ministerial permit.
Based on the explanation above, the possession of firearms for civilians should only be allowed for sports. However, these weapons must be stored and controlled by the government. This means that there are no special arrangements regarding the storage of firearms for self-protection.
Contributors : Annisa Fianni Sisma