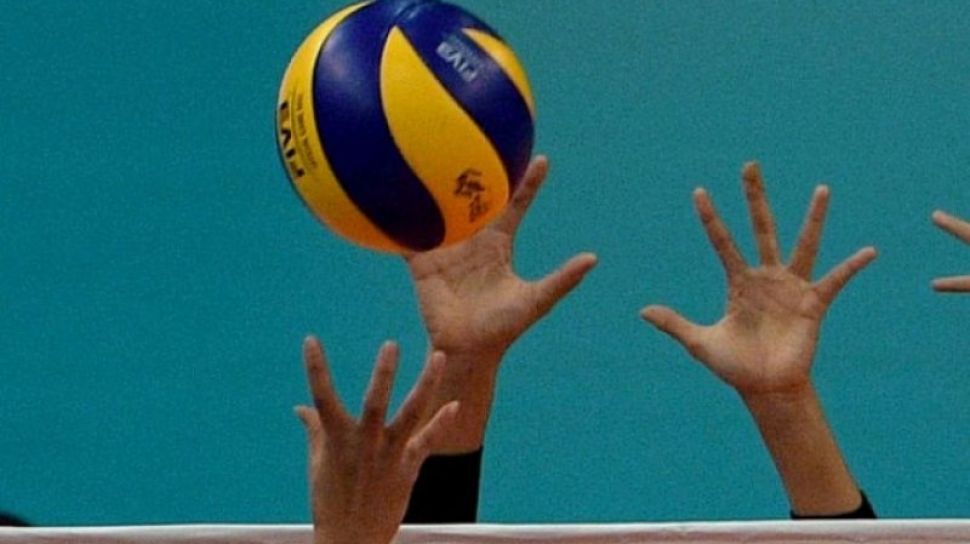 Suara.com – The Asian Club Volleyball Championship or AVC Cup is currently a hot topic of conversation in Indonesia after Indonesia's representative, Jakarta Bhayangkara Presisi advanced to the 2023 edition of the final.
Jakarta Bhayangkara Presisi faced representatives from Japan, Suntory Sunbird, in the 2023 AVC Cup final in Manama, Bahrain.
The final match of the AVC Cup 2023 between Jakarta Bhayangkara Presisi and Suntory Sunbird will take place on Sunday evening (21/5/2023) tonight at 23.00 WIB.
Tickets for the 2023 AVC Cup final itself were obtained by Jakarta Bhayangkara Presisi after they performed well in the semifinal match against Police Sports.
Also Read: Do you still remember this female foreigner who went viral? This Is What Happens Now…
Suntory Sunbirds themselves advanced to the final after defeating Iranian representative Shahdab Yazd 3-1 (25-22, 23-25, 34-32, 25-17).
So, what exactly is this AVC Cup?
The Asian Volleyball Club Championship or abbreviated as AVC Cup Club Tournament is an Asian volleyball club competition.
In a way, the AVC Cup is the Champions League or the AFC Cup in Asian football. Both the Men's and Women's AVC Cup events were held for the first time in 1999.
Meanwhile, the winner of the Asian Men's Club Volleyball Championship or AVC Cup has the right to advance to the FIVB Volleyball Men's Club World Championship or can be called the Club World Cup.
Also Read: Final Round, Jakarta LavAni Defends the 2023 Proliga Title After Beating JBP
Meanwhile, AVC CUp 2023 is the 23rd edition of this volleyball event.
Volleyball club from Iran, Paykan Tehran, became the most successful team with 8 AVC Cup titles. They are even the reigning champions of the 2022 edition.
Indonesia's best achievement in the AVC Cup was placing third in the 2006 edition. At that time, Jakarta BNI Taplus won third place after defeating Thailand's representative, Army.
Indonesia has also hosted the event once, namely in 2011. However, at that time, Indonesia's progress, represented by Bank Sumsel Babel, stopped in the quarter-finals after being defeated by Paykan Tehran.
Now at the AVC Cup 2023, Indonesia has the potential to make history by becoming the first Asian champion if Jakarta Bhayangkara Presisi manages to win the title.
(Aditia Rizki)