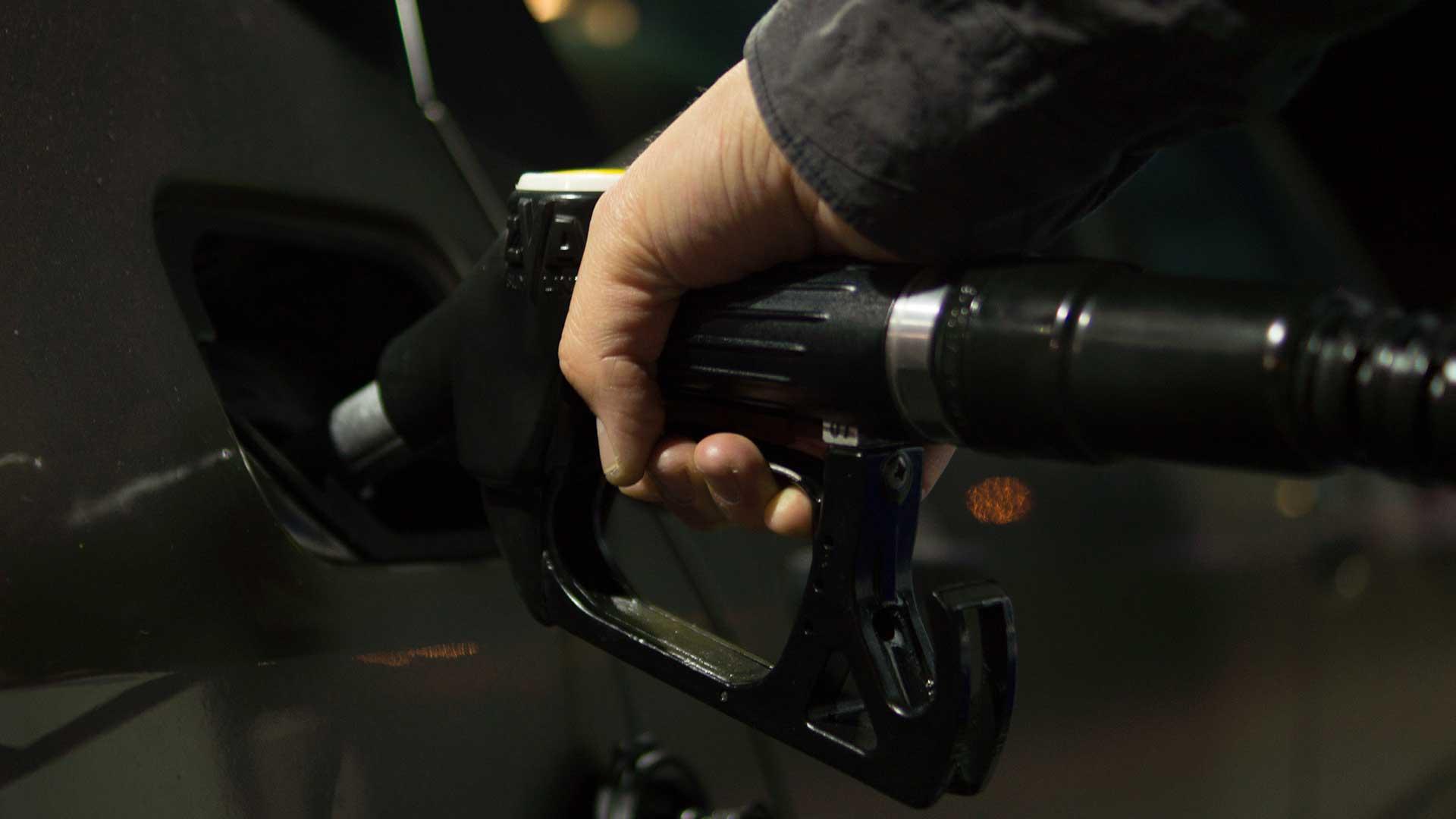 Perhaps from July 1, a stream of Dutch people will refuel across the border. Then refueling becomes more expensive in the Netherlands. Gas station owners in Germany and Belgium would then get a lot of extra customers. How are you going to compete against the gas pump down the road? Maybe with misleading amounts on the price pole at the station? That's what happened to a gas station in Belgium by accident.
A gas station in Zolder had just bought such a sign new. The number boxes were not properly connected, so that three amounts automatically appeared. For example, the gas station advertised with 1,111 euros for a liter of diesel, 2,222 euros for Euro 95 and 3,333 euros for Euro 98. The petrol was considerably more expensive, but the diesel was 40 cents cheaper according to the price pole.
The cheaper prices did not go unnoticed. Bargain hunters, however, returned disappointed from their fuel stop. Although the price was wrong on the post, the prices at the pump were just right. Motorists also did not get a little discount out of leniency, reports Het Belang van Limburg. The price pole is now working and the correct prices are indicated.
Is it allowed to advertise diesel cheaper?
Will the pump visitors leave it at that? Perhaps the customers can still file a complaint for misleading advertising. But would that also work the other way? That the gas station owner can demand extra money from customers for the petrol because they have not paid the 2,222 euros per litre? We suspect that this story will not get any tail.
1.1111 euros for diesel at the gas station in Zolder (although unfortunately it is a mistake) https://t.co/RFLQW5kbQl pic.twitter.com/YKnJHRMLD3

— HBvL (@hbvl) May 4, 2023