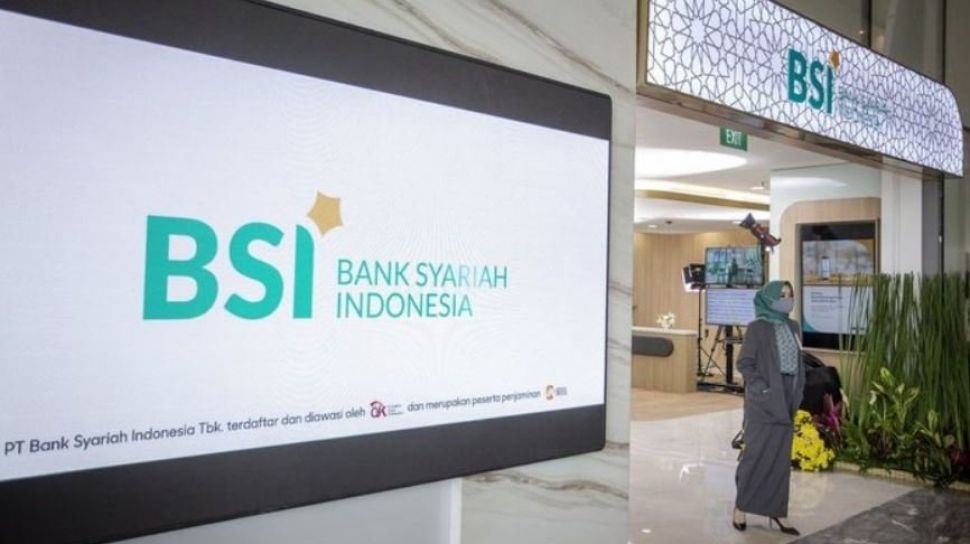 Suara.com – PT Bank Syariah Indonesia Tbk or BSI at the Annual General Meeting of Shareholders (AGMS) in Jakarta, Monday (22/5/2023) decided to appoint a new Director of Information Technology (IT) and Director of Risk Management, namely Saladin D. Effendi and Grandhis Helmi H. .
Previously, the Director of Information Technology (IT) was held by Achmad Syafii and the Director of Risk Management was held by Tiwul Widyastuti, both of whom were honorably dismissed at the AGMS. Both were removed after BSI was found to be a victim of the Lockbit ransomware attack last week.
Saladin D. Effendi previously served as Chief Information and Security Officer at PT Bank Mandiri (Persero) Tbk, and Grandhis Helmi H. previously served as Group Head Commercial Risk 1 at PT Bank Mandiri (Persero) Tbk.
President Director of BSI Hery Gunardi said that the appointment of the management was effective after obtaining approval from the Financial Services Authority (OJK) for the Fit and Proper Test Assessment, and complying with the applicable laws and regulations.
Also Read: LockBit Admits Being the Mastermind behind the Bank Syariah Indonesia (BSI) Ransomware Attack
He hopes that the change in the composition of the management will support strengthening BSI's digital transformation and culture to encourage business acceleration, strengthen the company's contribution in developing the Islamic economy and finance, and support the government's efforts to accelerate national economic recovery.
"We believe this shareholder's decision will make the company's management more solid, achieve sustainable performance and be able to bring BSI to play an increasingly important role in the growth of Islamic banking to go global," said Hery.
In addition, at the AGMS, the company also appointed Muliaman Darmansyah Hadad as Main/Independent Commissioner to replace Adiwarman Azwar Karim who was rotated to become Deputy Main/Independent Commissioner.
Muliaman is a former Chairman of the OJK Board of Commissioners (DK) for the 2012-2017 period and a former Deputy Governor of Bank Indonesia for the 2006-2011 and 2011-2012 periods.
Then, the company appointed Abu Rokhmad as Commissioner, and respectfully dismissed Nizar Ali as Commissioner.
Also Read: BSSN Asks BSI to Be Open to Customers about Hacking, Can Be Sanctioned
At the AGMS, the shareholders agreed to distribute cash dividends of IDR 9.24 per share for the 2022 financial year.
The company's total cash dividend is IDR 426.02 billion or the equivalent of 10 percent of the company's net profit in 2022, with another 20 percent set aside for mandatory reserves, and the remaining 70 percent will be allocated as retained earnings. (Between)