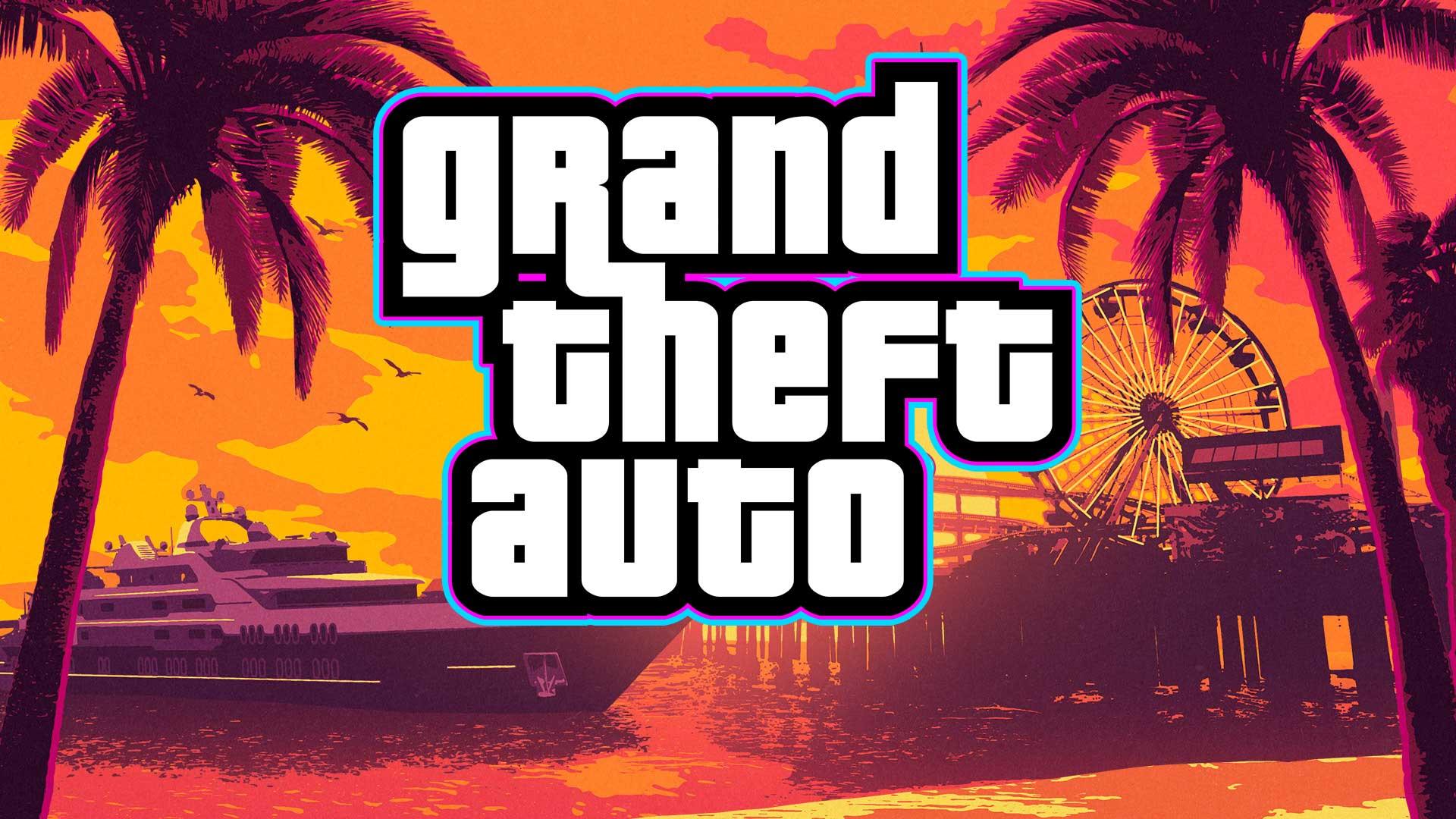 According to GTA conspiracy theorists, the fact that people have two thumbs is already a confirmation that the new GTA is coming next year. After all, twice 1,012 is 2024, or something like that. But after all the empty rumors, Forbes comes with a release date of GTA 6 that is most likely correct. They get the information from the presentation of the annual figures.
Take-Two reports that in fiscal year 2025 they are "launching several groundbreaking titles" that they expect to generate $8 billion in sales and more than $1 billion in adjusted "unconstrained operating cash flow." They expect to maintain this momentum and deliver even higher results in 2026.
This must be the new GTA
Now this sounds like just another rumor, but we are talking about an increase in turnover of almost 3 billion dollars. According to Forbes, there is only one game that can make such a bang, and that is GTA 6. The fiscal year is from April 1, 2024 to March 31, 2025. We hear you growl: that is not a release date, but a release year . Forbes has an answer to that too.
So, what is the GTA 6 release date?
According to Forbes, Rockstar always releases all major games just before the holidays. Logical, because that is the moment when people start buying games and game computers. So the release date would be in the fourth quarter of 2024. GTA 5 came out in the September at the time. The news platform does take a beating: if the game is delayed, the release would be in the first quarter of 2025.
Why is there no official release date for GTA 6 yet?
According to Forbes, Rockstar wisely remains tight-lipped about the real release date of GTA 6. The game developer would be afraid that people will stop buying GTA 5 or digital credits for GTA Online. Rockstar wants players to stick with the current game until the very last moment.