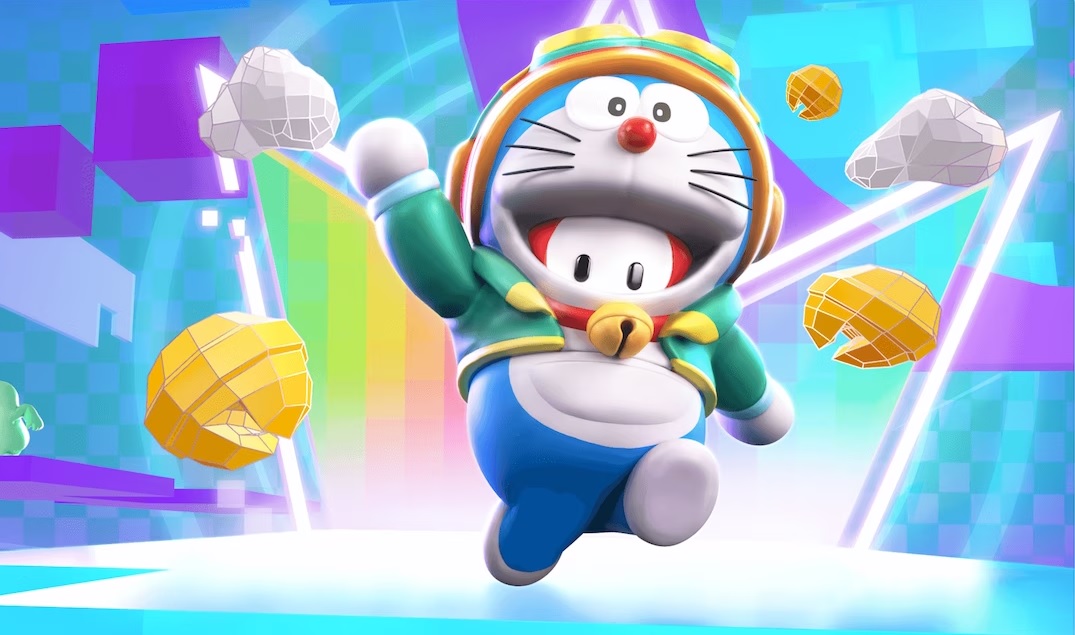 Today, May 10, season 4 has arrived Fall Guysthe free-to-play free-for-all with green beans by Mediatonic. The new season brings Creative Mode, a level editor that allows you to create custom rounds and share them with friends and the community. The arrival of many new rounds a Ruzzolandia for the launch of Creative Mode gave the developers the opportunity to revamp the Show Selection screen to make it simpler and more intuitive. During season 4 they will be released 50 round in creative mode, made by the Mediatonic Ruzzolandia construction team.
Also, starting this season the Season Pass is replaced with the new Fame Passes. Summing up:
— Fame Passes will replace the Season Pass
— Each Season will include multiple consecutive Fame Passes
— Unlock 40 major rewards
— Each Fame Pass will last from 4 to 7 weeks
The first star of the Fame Pass is Hello Kitty: as soon as you buy the Pass, your costume is unlocked. With her also the costume The cutest friendinspired by Hello Kitty, which players will be able to unlock in the free progression path.
All cosmetic items in Season 4 Fame Pass 1, including the Hello Kitty costume, will be unlockable from 11:00 Italian time on May 10th to 11:00 Italian time on June 12th 2023.
Doraemon also comes with the pilot suitinspired by Nobita's Sky Utopiaavailable in the Fall Guys store during the first week of Season 4. It will be available for purchase from 11:00 Italian time on May 10th to 11:00 Italian time on May 15th.
Below you can see the trailers of both Doraemon pilot and Hello Kitty, while on the official website post you can see all the details of the new features that have arrived on Fall Guys.