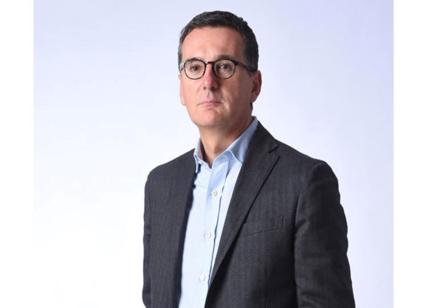 Essilux CEO Francesco Milleri
Essilux, staggering compensation for top managers like Milleri
The assembly of EssilorLuxottica – born from fusion between Italian Luxottica e the French Essilor – which took place in Paris, approved the compensation of top managers for 2022, thus revealing how much theChief Executive Officer Francesco Milleri, who soon – after 27 June – will also hold the office of president – as voted by a strong majority (90.29%). They go to him altogether 3.937 million (of which 1.5 million fixed remuneration and 2.437 million annual variable items) in addition to 50,000 performance shares. Approved with the same "plebiscite" (89.95%) of votes also i compensation of the deputy managing director Paul du Saillant, to which they went in total 3.281 million euros (1.25 million fixed compensation and 2.031 million annual variable items) and 35,000 performance shares.
In the 2023 number one of the group will see its variable part grow in a range between a minimum of approx 2.2 million to a maximum of 4.5. Green light also for the dividend of 3.23 euros per share (for a total of 1.446 billion) based on the 2022 results, up 29% compared to 2021. Ratified with 99% of the votes co-optation of Mario Notari as director to replace Leonardo Del Vecchio, after the disappearance of June 27 last year. Approximately 230 shareholders were present at the Paris meeting, representing 84.12% of the capital. In the hall for the assembly of Essilux also the children of Del Vecchio Claudio, Luca, Leonardo Maria (Chief of strategy officer of the group) and Paola.
Read also: Forbes, Clemente Del Vecchio at 18 is the youngest billionaire in the world
CEO Milleri: "Since the merger, revenues have grown by 51% in less than 5 years"
During the meeting, the future president Milleri began by reassuring the excellent success of the merger that took place in 2018: "We have almost doubled the size of the company, revenues are grown by 51% in less than five years". The progressive growth of margins has made it possible to distribute higher dividends, in fact, added Milleri: "We have returned three billion to our employees in addition to the normal remuneration".
Subscribe to the newsletter